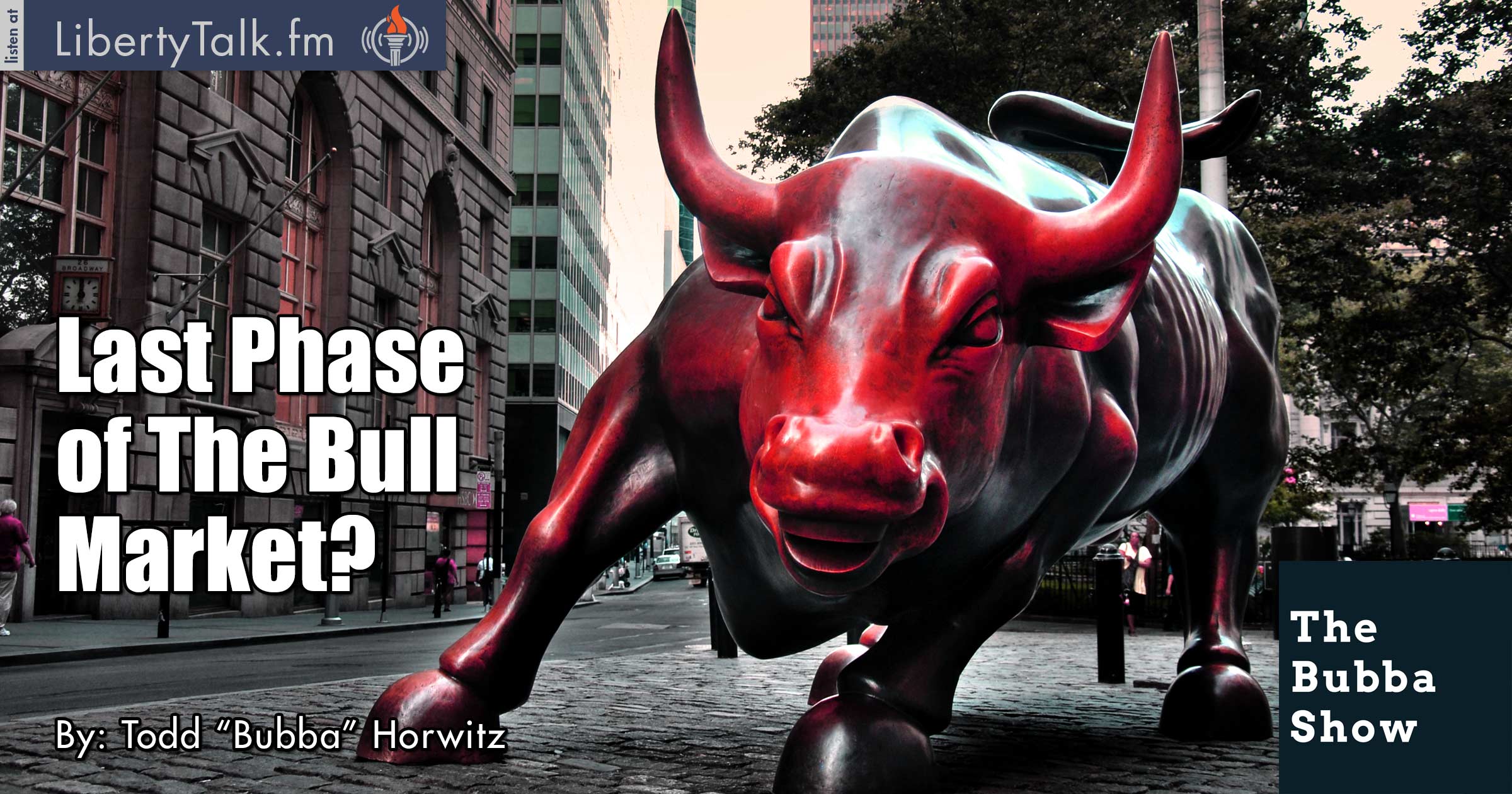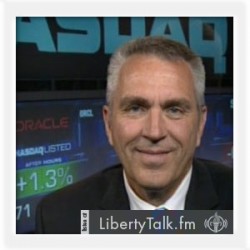 BY: Todd Horwitz, Host & Senior Contributing Analyst
PUBLISHED: October 20, 2017
Is the Next Correction Closer Than We Think?
Support Bubba's High School Program Designed to Help Young People Achieve Financial Literacy and Understand Markets
[TGIF] Today on The Bubba Show, Bubba talks about the senate and the passing of the budget bill late Thursday night. Bubba explains that this passage still leaves tax cuts and tax reform far away from being passed. The senate vote narrowly passed with a vote of 51-49. This is still an uphill battle.
The equity markets are as resilient as they have ever been. Bubba talks about the trade from Thursday, describing the markets as amazing. On Thursday, markets were down big and managed to rally all the way back to close on record highs. Bubba's views have not changed.
Bubba discusses his views about what he expects from the equity markets and why he thinks that the next correction is closer than we think. Bubba talks about valuations, which don't mean anything until they do. Irrational exuberance is typically the last phase of a bull market.
Farmers and producers continue to take it on the chin with falling grain prices. The American farmer is struggling with Corn at 350, Wheat at 430 and Soybeans at 989. Although many farmers have crop insurance, the failing economy and financial engineering is hurting agricultural prices.
[/kt_box]