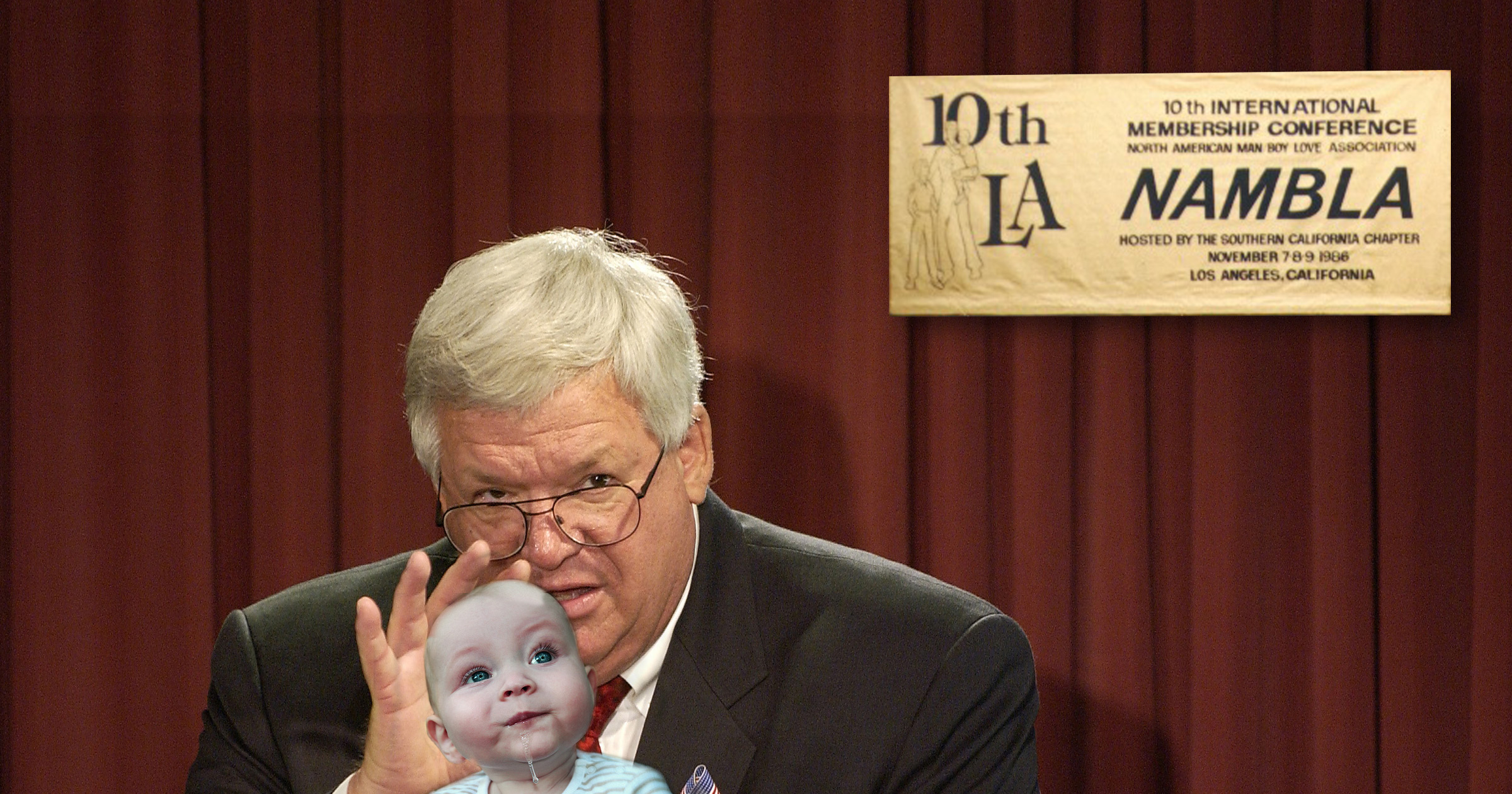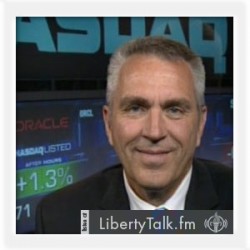 BY: Todd Horwitz, Host & Senior Contributing Analyst
PUBLISHED: June 1, 2015
Illinois: Home Base for Corrupt Politicians?
Is This Individual A Calling Dennis Hastert while on CSPAN?
Video Courtesy: CSPAN
Being a politician in Illinois is a very dangerous business particularly if you happen to be the governor of the State as four of the last seven ended up in prison and the last two are still serving time. It is also dangerous if you happen to be a high ranking member of Congress.
In 1995 Rep. Dan Rostenkowski head of the ways and means committee pleaded guilty of corruption and served 17 months in prison before Bill Clinton pardoned him.  Rep. Mel Reynolds pleaded guilty of federal wire and bank fraud charges. He was sentenced to 6 years in prison and also had his sentence commuted by President Clinton.
The list goes on and on but I don't have enough space here to write it all down.
Now comes Former Speaker of the house Dennis Hastert who was indicted on Thursday by the FBI for lying to them about big withdrawals that he made from three different banks. The indictment also mentioned that he then made payments to "Individual A" to conceal prior misconduct. That part of the story is troubling in more ways than one.
Prior to getting involved in politics Mr. Hastert was employed as a high school teacher and a wrestling coach in Yorkville Illinois for more than fifteen years. The indictment said that Individual A resides in the town of Yorkville and that the individual has known Mr. Hastert for many years.
The wording of the indictment would lead you to believe that information is going to lead to the identity of individual A, and this case is looking very similar to the one that sparked national attention when Jerry Sandusky single-handedly almost brought down Penn State Universities football dynasty that was run by long time coaching legend Joe Paterno.
His misconduct was for molesting young men while he was the defensive coordinator for Penn States football team.  He was subsequently sentenced to life in prison and Penn States football team was placed on a lengthy probation from which they have not recovered.
It is too early to speculate what the charges against Hastert's will reveal, but you can be sure that it wasn't for gifts to an old high school flame.