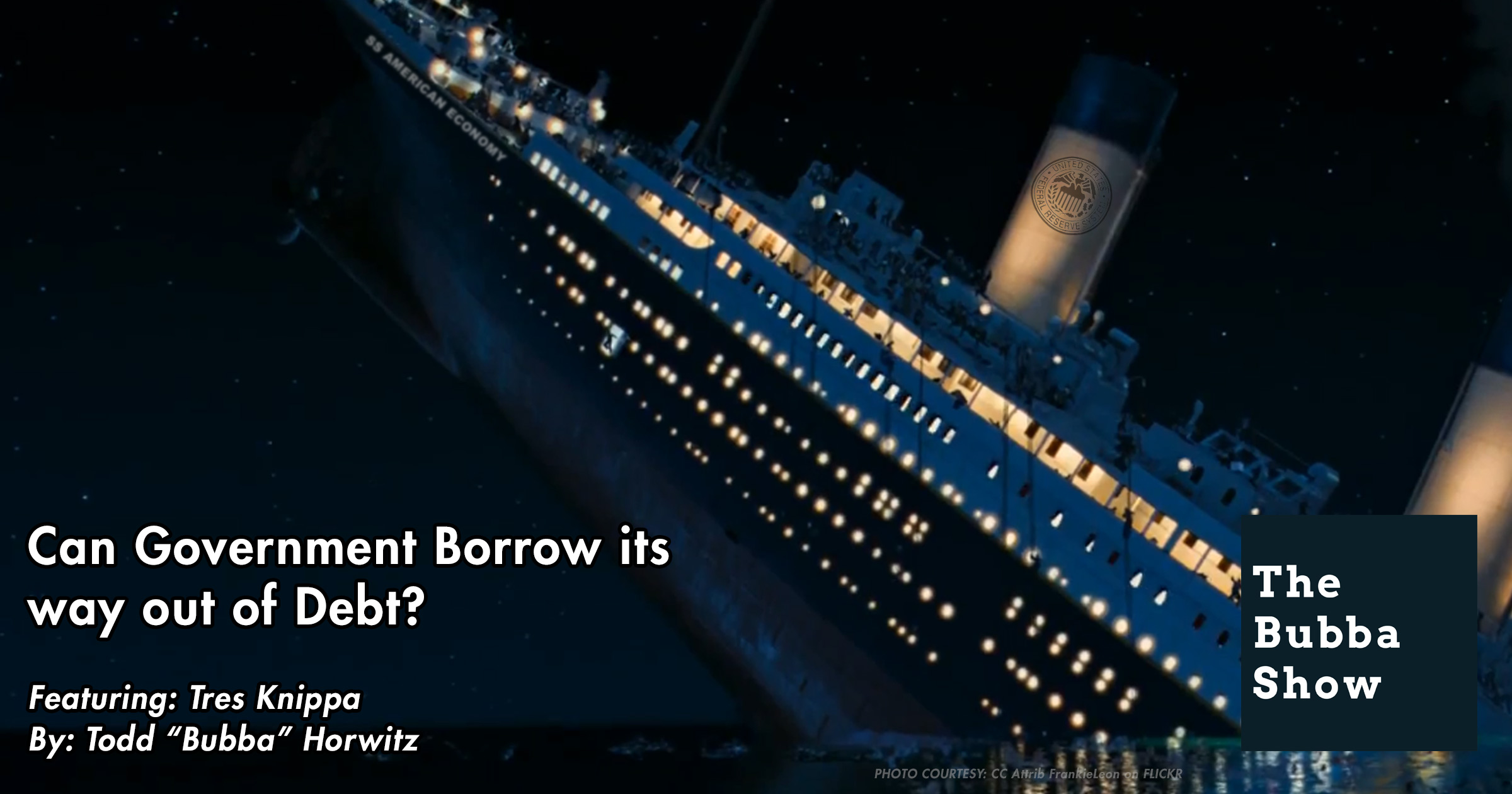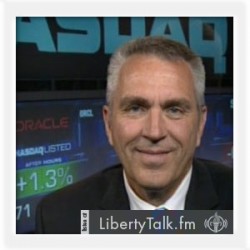 BY: Todd Horwitz, Host & Senior Contributing Analyst
PUBLISHED: June 1, 2015
Market Stuck in a Rut, Precious Metals Holding their own despite FED Actions
Tres Knippa of Short Japan Debt dot com joins Bubba to discuss the current situation of the Japanese economy. He explains why the Japanese are illustrating as to why neither an individual or nation cannot borrow a way to prosperity. He criticizes the way Ben Bernanke handled the U.S. problem going during the collapse of the stock market and economy in 2008. Again pointing to Japan, he notes the country cannot find anyone to buy their debt in the international community and that they are being forced to buy back their own debt in a vicious cycle.
Tres then speaks to how he is creating a hedge fund that will garner investors a yield on their investments. Tres points to how the European markets are being hurt by government spending and specifically cites the French who continue down the road of futilely attempt to borrow their way out of debt.  Tres also notes the fallacy of borrowing to become debt free is continually foisted by Keysian economic theory, to wit supports government spending and that he believes such is an impossible folly to borrow and raise taxes to largely pay interest, i.e. debt service.
Tres deliniates why the Japanese Yen simply cannot possible appreciate. The Japanese government has been trying to cover up the real estate bubble for almost twenty five years and it is not going to work. Tres believes the Yen will continue to decline and urges investors to get short the Yen in one form or another. He also believes that the economic forces will force the price of U.S. debt to decline.
Bubba comments that Tres Knippa commented on his show months ago that the Yen would decline against most major currencies, and the reason it would happen. He cites the Bank of Japan's policies of lower rates as being the problem. Bubba talks about the markets and how they are a probability model. It is very difficult to time every trade correctly and it is important to make sure that you have the capital to withstand the inevitable losers.
About Tres Knippa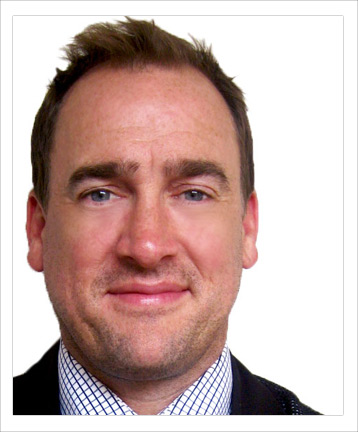 Tres Knippa is a trader, broker, and member of the Chicago Mercantile Exchange and appears weekly on CNBC, Bloomberg, and many other networks around the world.