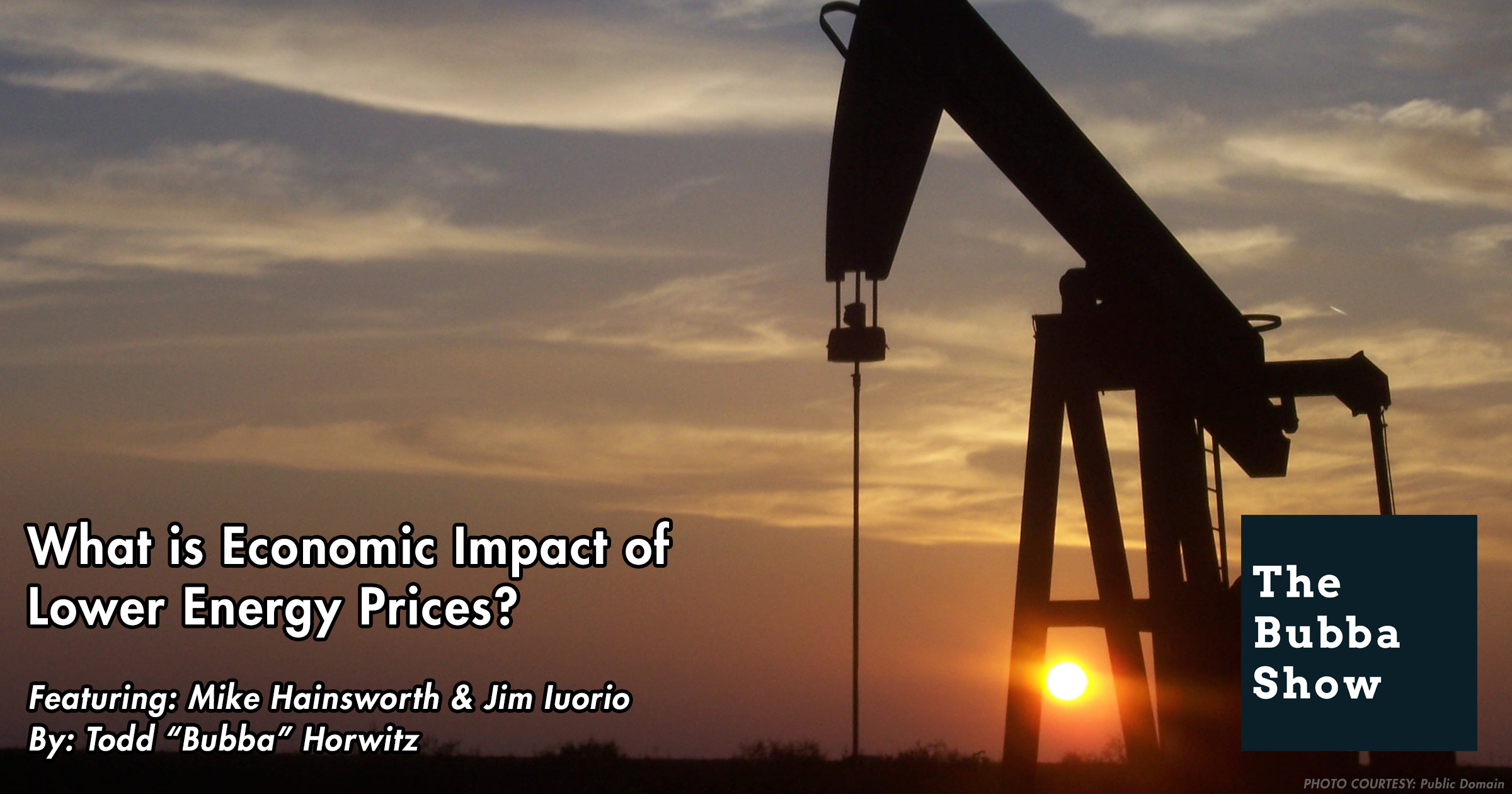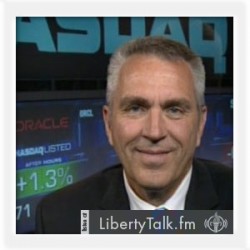 BY: Todd Horwitz, Host & Senior Contributing Analyst
PUBLISHED: June 2, 2015
Does an Economy Respond to Lower Energy Prices?
B
ubba discusses the difficulties of trading in the current market environment, adding there is no magic silver bullet to get winners. Moreover, Bubba adds that many investors spend more seeking to find that bullet. Further, he speaks to the investment discipline that is necessary to be successful in various market environments. Bubba believes that trading is a game of odds and probabilities and that you must put the odds on your side if you are going to win.
Bubba speaks to Mike Hainsworth of BNN about the price action last Tuesday in the equity markets. He tells Mark that although he is bearish that the selloff of one percent means little to him. He believes that the key level of support is 2058 in the S & P cash if we can't get below that level he thinks the markets will continue to trade in the current congestion range.
Bubba talks to Jim Iuorio of TJM securities about his view of the current market conditions. Jim talks about the current trading range and how bad economic data is good for the equity markets because it means the Fed is not going to tighten. However if the news keeps getting worse the market will probably react by having a sell off even if the Fed is not about to start tightening.  At some point the fundamentals of a bad economy kick in.
Jim talks how about how consumer spending is affected by retail gas prices and the time lag that occurs between a price reduction or increase and he believes that is around six to eight months. Bubba plays the devil's advocate.  He believes that the reduction in the price of gas had no impact on the economy and cites why. Jim counters that he thinks it is more likely a regional issue.
About Mike Hainsworth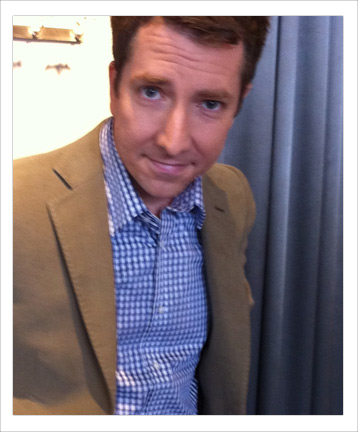 In addition to hosting some of BNN's top rated programs, viewers may also recognize Michael Hainsworth for his work distilling the day's financial news on local CTV newscasts across the country and for CTV News Channel.
[Read Mike Hainsworth's Full Biography on BNN] • [Follow Michael Hainsworth on Twitter]
About Jim Iurio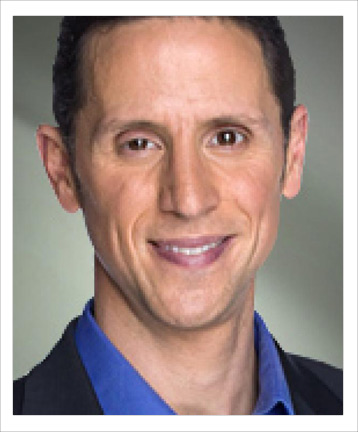 Jim Iuorio graduated from the University of Illinois with a BA in economics in 1987 and has been working on the trading floor of the CME ever since. The majority of his floor time has been spent brokering futures and options trades for large institutional clients.
[Read Jim Iurio's Full Biography on TJM] • [Follow Jim Iurio on Twitter]