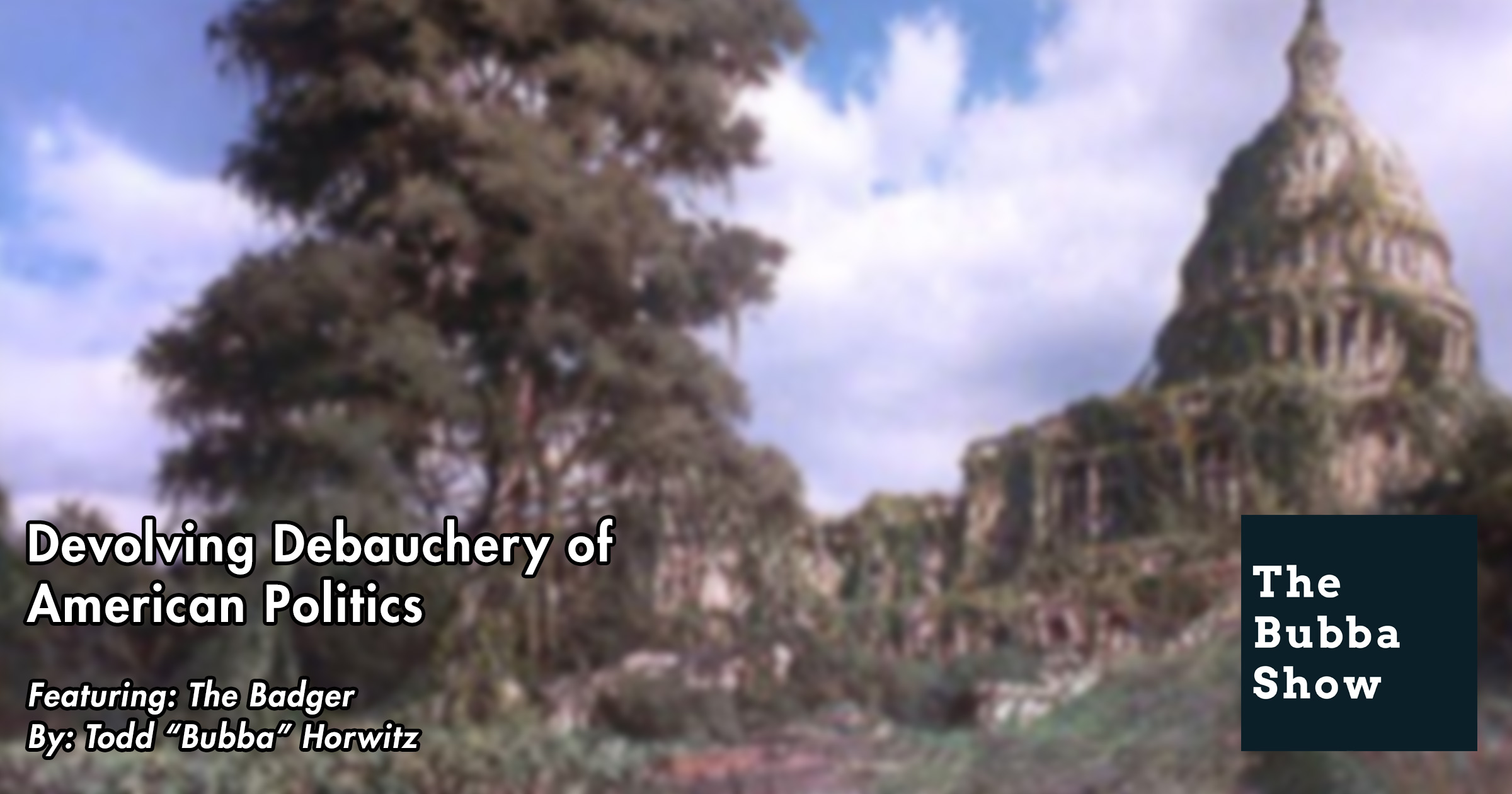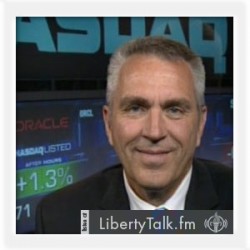 BY: Todd Horwitz, Host & Senior Contributing Analyst
PUBLISHED: June 3, 2015
What has Changed so Dramatically in the Politics of Today?
 Bubba and the Badger discuss current equity market conditions with the Badger commenting there was a little bit of volatility recently and how he especially dislikes when holidays fall on Monday holidays as it leads to overnight trades being very suspect. Bubba mentions that overnight trades have been home of most of the action and points out how once the markets are open there is very little price action. Both men surmise there is simply no fear.
Bubba then directs the conversation towards the upcoming presidential primary campaigns in the United States are seemingly growing ever longer each election cycle. To wit, the Hilary Clinton Campaign is expected to spend an estimated two billion dollars. The Badger comments that if the Republicans can every get their act together they too would spend as much. The Badger then comments on the FIFA scandal and how Qatar winning bid was a farce holding no merit. The Badger states the U.S. bid was dumped because they didn't meet certain FIFA standards.
The Badger and Bubba continue the dialogue about corruption in American politics, with the Badger expounding upon former Republican Speaker of the House of Representatives, Dennis Hastert's indictment and how it is eerily similar to the Jerry Sandusky scandal at Penn State University. Bubba adds in speaking to the impact made by social media on news and politicians. Some politicians in the past were spared the spotlight of their missteps that now would certainly jeopardize their careers and might have landed them in prison.
Bubba and the Badger also discuss the children's cancer scam that was uncovered last week, similarities in structure to the  Bernie Madoff Ponzi scheme and the likelihood many more such scams are currently ruin the world over. Bubba comments about the early release of news scandals and how they were run, particularly in the Gold market. They conclude by talking about how markets are efficient and if people are skirting the rules they are probably going to get busted.