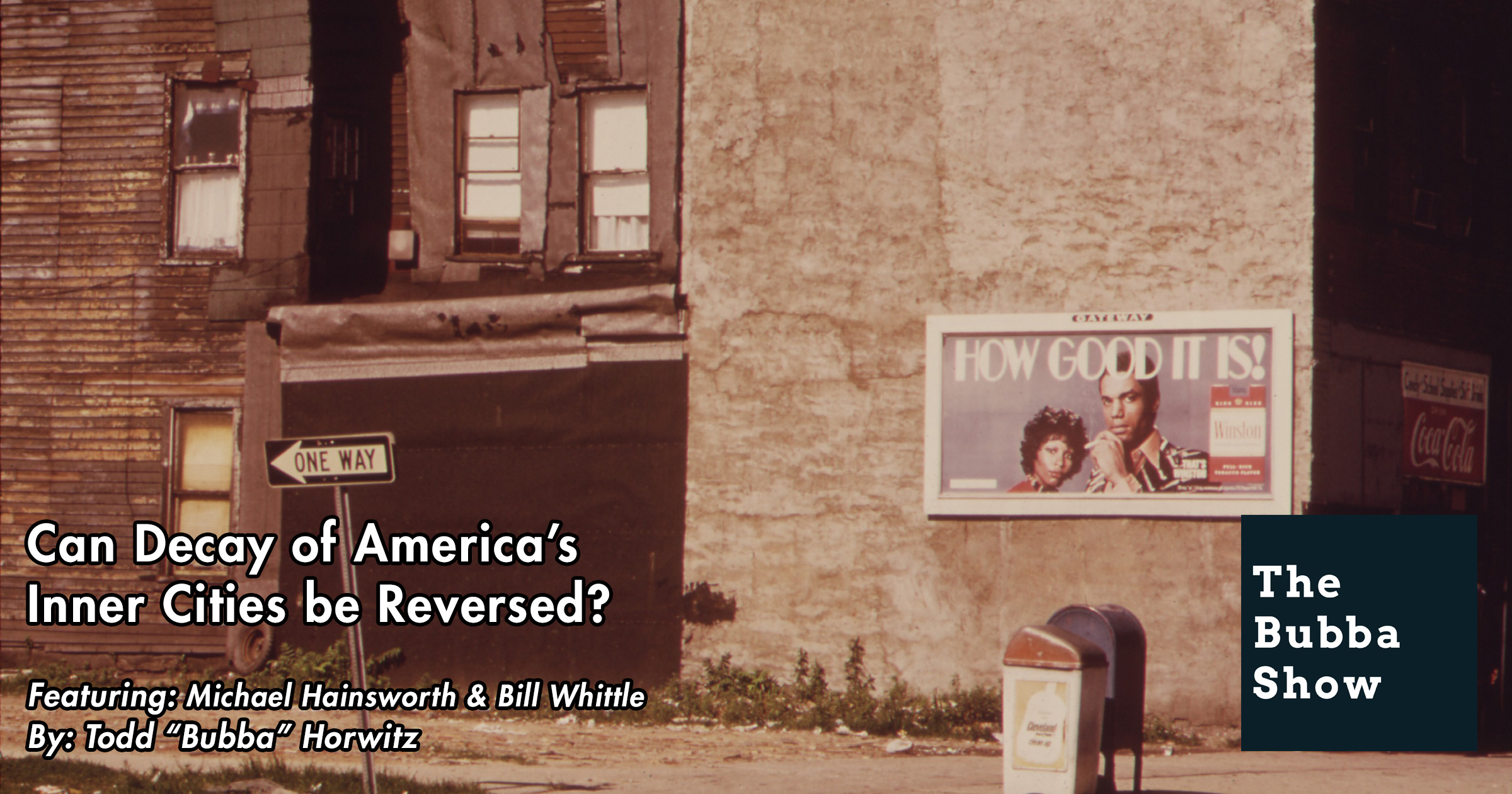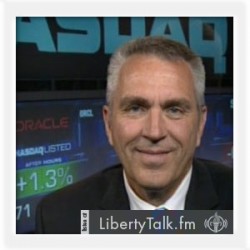 BY: Todd Horwitz, Host & Senior Contributing Analyst
PUBLISHED: June 4, 2015
Market Grid Locked in Anticipation
B
ubba comments that the equity markets are in congestion and he maintains that they are waiting for Friday's jobs numbers. He thinks that no matter what happens with the number that it should have no effect on the economy. He notes that participation rates are still the lowest since the mid 1970's after the Vietnam War. He believes that the Fed is the wizard behind the curtain.
Bubba comments that he wants to talk about his Tuesday interview on CNBC Asia with Adam and Pauline. He comments on the debt talks within the ECU and why he thinks that Germany will probably negotiate. He feels that Greece is not a viable economy but that it may be easier to deal with them rather than to break them off from the ECU. Bubba tells Pauline that we are not creating any growth.
Michael Hainsworth from BNN comments on the great numbers in U.S. auto sales he says that has been ten years since the U.S. sold this many cars. He asks Bubba based on the numbers would he buy U.S. auto stocks.  Michael asks Bubba about Tesla and the current price. Bubba believes that Tesla is not a straight auto manufacture, he believes it is more of a tech company and until they can show a profit he is not interested.
Bill Whittle talks about the loss of America's crown jewel the inner city. Bill talks about the economic and cultural shifts that have crippled Americas inner cities, and poses questions to his guests.  Bill and his guests lament the economic change of the inner cities and how that has disrupted the social structure of cities. They discuss how education must be changed if American cities are every to rise to the top again.
About Mike Hainsworth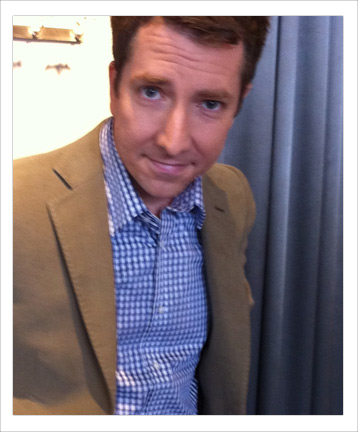 In addition to hosting some of BNN's top rated programs, viewers may also recognize Michael Hainsworth for his work distilling the day's financial news on local CTV newscasts across the country and for CTV News Channel.
[Read Mike Hainsworth's Full Biography on BNN] • [Follow Michael Hainsworth on Twitter]
About Bill Whittle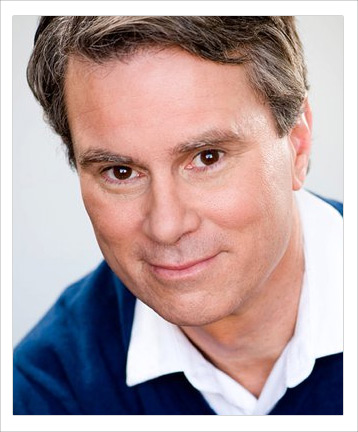 Bill Whittle is a writer, film director, TV editor and instrument-rated pilot. Son of a hotel manager, he was born in New York City in 1959, and grew up in Bermuda and Miami. At age 5, he saw the USAF Thunderbirds and for the next twelve years studied physics, aerodynamics and military history in preparation for a career as a fighter pilot and astronaut. He became the nation's youngest planetarium lecturer (and began his public speaking career) when he joined the staff of the Miami Space Transit Planetarium at age 13.
[Full Bio at Bill Whittle Dot Com] • [Bill Whittle's Common Sense Resistance]