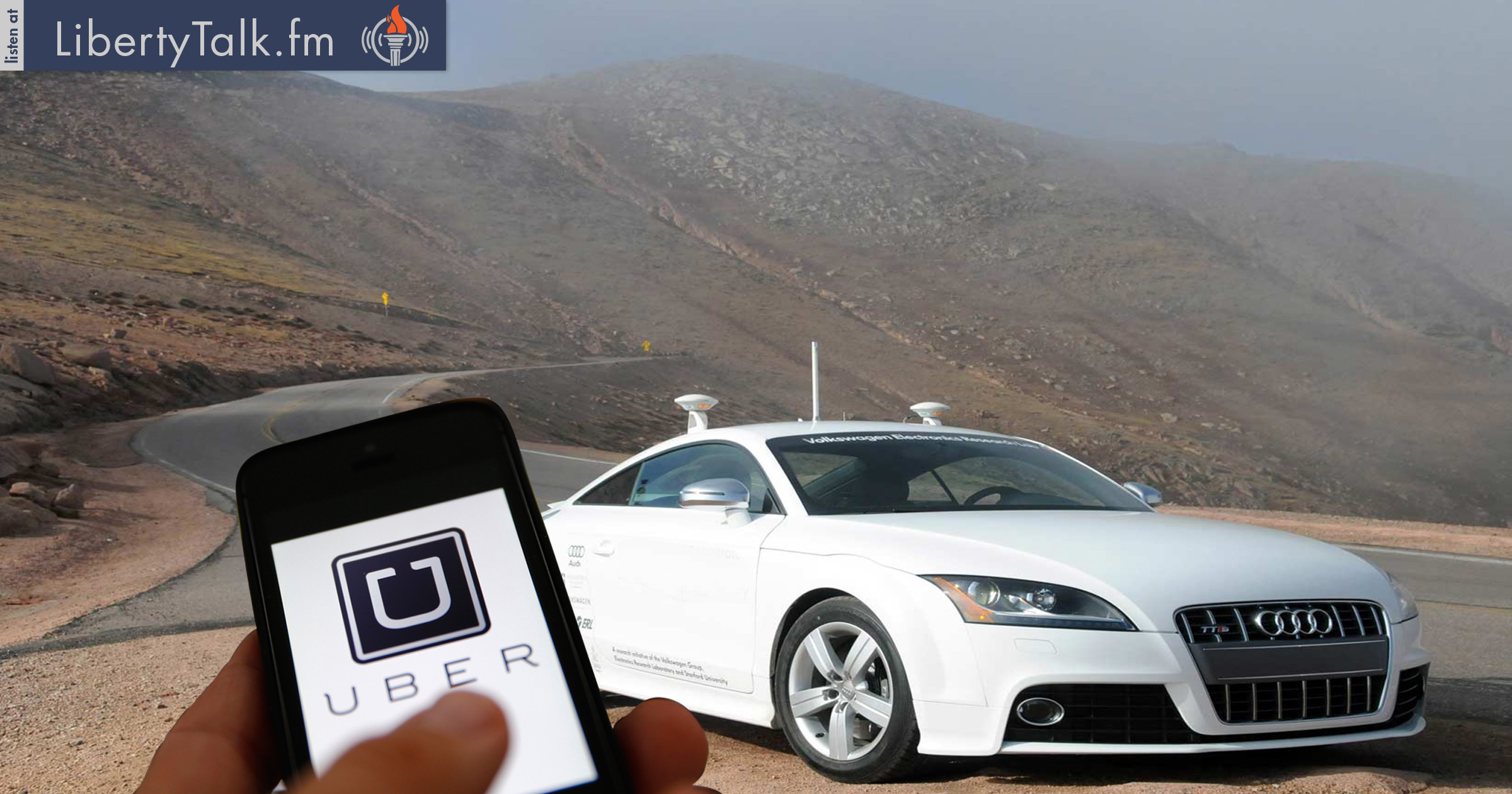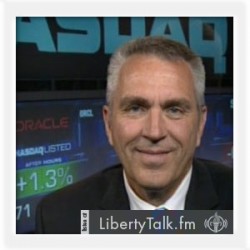 BY: Todd Horwitz, Host & Senior Contributing Analyst
PUBLISHED: June 5, 2015
Tech Giants Battle to Emerge as Leader in Driverless Cars
Google and Apple Inc. have made it clear that one of their goals is to have driverless cars up and working within the decade and they are doing everything possible to make sure that they have the best shot. But now it appears that they have competition from Uber.
Four months ago Uber announced that they were going to team up with Pittsburgh's Carnegie Mellon University and their top rated National
Robotics Engineering Center known as NREC. Originally it was suppose to be a "closely working" arrangement in which Uber agreed to finance the research behind driverless cars.
Turns out it was more of a shotgun wedding which has Carnegie Mellon stunned. What Uber has done is to poach as many as forty of the top minds in Robotics and set them up with their own research center in Pittsburgh. Flush will $5 billion in new investor cash the company was able to lure the talent away the old fashioned way they paid them better.
The rumor is that some of the top talent was offered bonuses in the hundreds of thousands, stock options, and salaries that were at least double what they were being paid by Carnegie  Mellon. The University is suffering because of the move.  With the drain of talent they have lost many of the grants that were used to finance product develop in the government and military.
According to a report, a staff meeting in early May among the top managers that  are left at the University stated that they had lost more than 40% of the grant money since the agreement with Uber in February  and that some of the top programs had to be canceled.      
Uber knows that if it can get driverless cars that it can save on its biggest cost, drivers. That savings could more than double the company's bottom line. Driverless cars are still probably at least ten years away from stepping up from the prototype to full scale, but when they do hit they will be a big market, as the population ages they would be a blessing to seniors who would like to get out but can't do it anymore.
Uber has pledged some grants to Carnegie Mellon in order to soften the impact of their hiring spree and pledged to give back to the University in the form of partnership business. We will see how those promises are kept, but for right now the shotgun wedding has left the University reeling and it needs an immediate fix to keep the NREC program funded.