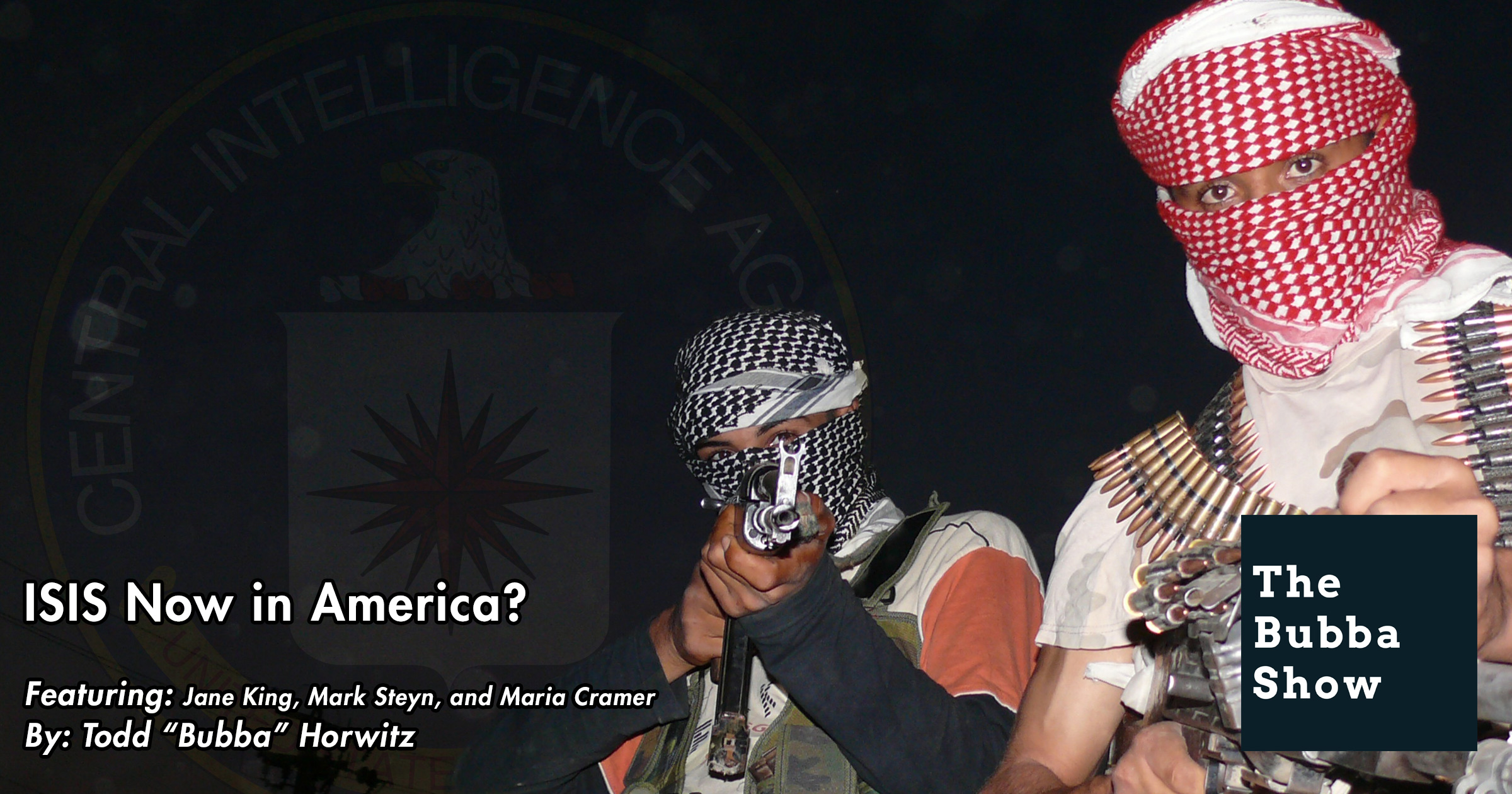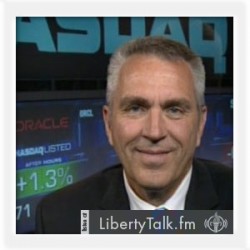 BY: Todd Horwitz, Host & Senior Contributing Analyst
PUBLISHED: June 5, 2015
FED Mismanagement Leads to Volatile Bonds
Bubba comments that he doesn't feel the Fed knows what they are going to do. The Bond market has become the most volatile product on the exchanges, he note that when this happens there is concern as to where the next move is going to be. He maintains that you should always be looking for signs of the next move in the market.
Jane King comments on The Greek debt and the position of the socialist government which she maintains is flat out lying about their position.  Jane says she isn't so much worried about Greece as she is the possible ramifications with the other ECU nations. If they leave what will the other pigs do. Bubba agrees it is not a big deal if Greece leaves the ECU because they represent very little economic value but the rest of the pigs do.
Bubba introduces Mark Steyn and his opinion of how other nations view the U.S. Mark maintains that the U.S. and U.N are negotiating a very bad deal with Iran. They get everything they want they can and will develop nuclear weapons, they rejoin the nations of the Earth and they get $50 billion dollars as a sweetener. He believes that President Obama is out of touch with what is happening in the world.
Bubba introduces Maria Cramer of the Boston Globe. She comments on the Mosque that Usaama Rahim attended and its link to terror. Sean Foley speaks next on domestic terrorism. He believes that ISIS is now in America the radicalization. Howie Carr a syndicated radio talk show host out of Boston comments Usaama Rahim was intent on killing police officers and that his brothers claim that he was shot in the back is a lie.
About Jane King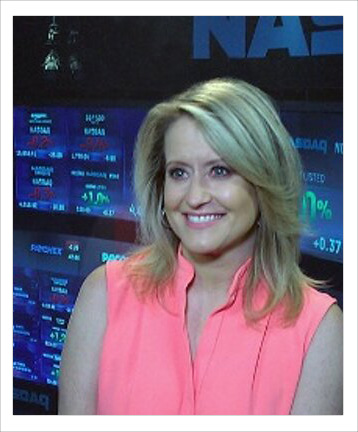 With 15 years of covering money news, Jane King has been bringing her audience not just breaking economic news but also "pocketbook" issues. The decisions moms make at the supermarket, high school students weighing various colleges, helping young couples buy their first home.
About Mark Steyn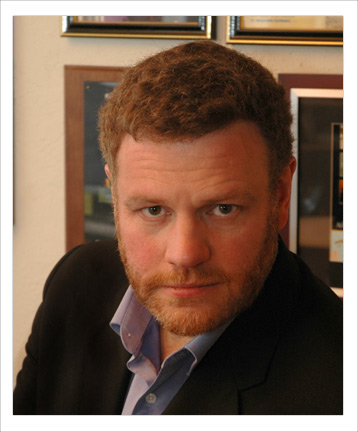 Mark Steyn is a Canadian-born writer and conservative political commentator.[1] He has written five books, including America Alone: The End of the World As We Know It, a New York Times bestseller. He is published in newspapers and magazines, and appears on shows such as those of Rush Limbaugh, Hugh Hewitt, and Sean Hannity.
About Maria Cramer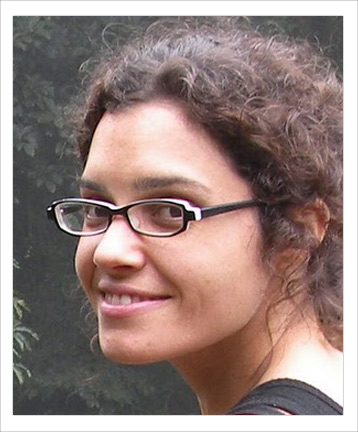 Maria Cramer is a Boston Globe reporter for the Metro section. She covers crime in and around the city of Boston.
[Articles by Maria Cramer, Boston Globe] • [Follow Maria Cramer on Twitter]