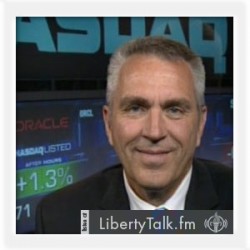 BY: Todd Horwitz, Host & Senior Contributing Analyst
PUBLISHED: October 9, 2015
The Fed is Not Doing a Good Job Right Now.
Today on The Bubba Show, Todd introduces Taylor Blaisdell from The Tidal group. Bubba comments that Taylor's group uses algorithms to trade and that takes the emotion out of the equation.  Taylor describes how her program works. It takes the close of the S&P 500 and then makes a decision to buy sell or hold based on their proprietary software. She talks about the difficulties of trading even with no emotion.
Bubba and Taylor discuss what it is like to be a trader. She said the last six weeks have been incredible difficult to trade volatility has been very crazy and the big overnight gaps that are occurring because of the overseas trade are creating opportunity, but also risk. She believes that this kind of market is particularly tough for retail traders she comments on how the overnight price movement creates a vacuum that is hard to handle.
Bubba comments on why he believes the Fed is not doing a good job right now. Taylor agrees with much of Bubba's argument. She believes that the Fed has their hands tied behind their back. She believes that they have manipulated equities and that they didn't realize how much inflation that they created in the equity space. She questions how they will unwind the QE. Do they try to let it expire on its own, or do the use fiscal policy to end it?
Bubba introduces Mark Oppold of RFD TV. Bubba comments on the upcoming USDA crop report. He believes that there could be some initial volatility but that the grain markets have clearly made a bottom. He believes at these levels any big break in the market should be viewed as a buying opportunity. Mark and Bubba agree that it is wrong to be short the commodity space now.
About Taylor Baisdell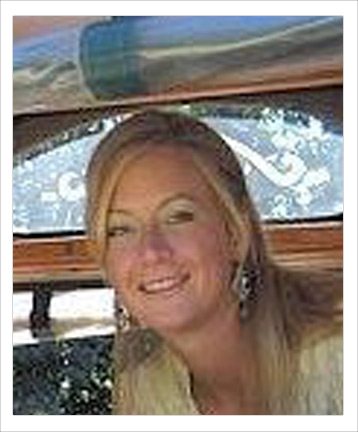 Taylor is a founding partner of The Tidal Group LLC, Miss Blaisdell has extensive experience in trading and systematic portfolio management. TTG is an emerging portfolio trading group with a systematic & disciplined approach to portfolio management & risk. The proprietary model driven approach sets TTG apart; TTG believes systematic decision making and a disciplined approach to risk drive performance. The TTG proprietary models provide a superior approach to portfolio management.
[Follow Taylor on LinkedIn] • [Tidal Group Website]• [Join Tidal Group on Twitter]
About Mark Oppold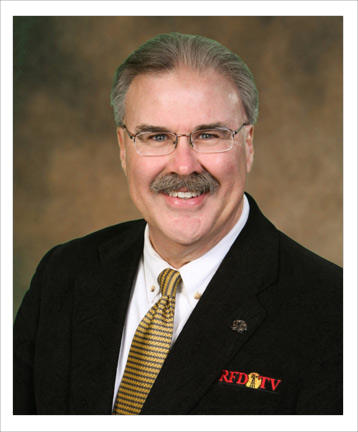 Mark Oppold, a three year staff member of RFD-TV joins the RURAL TV news team with 35-years of broadcasting experience. He has worked for radio and television stations in Iowa and MO before joining RFD-TV. In 2010, he was awarded the New Holland Oscar in Agriculture Award for his documentary on the floods in Tennessee. He currently serves as president elect of the National Association of Farm Broadcasting and will continue to direct news and report the news for both RFD-TV and RURAL TV.