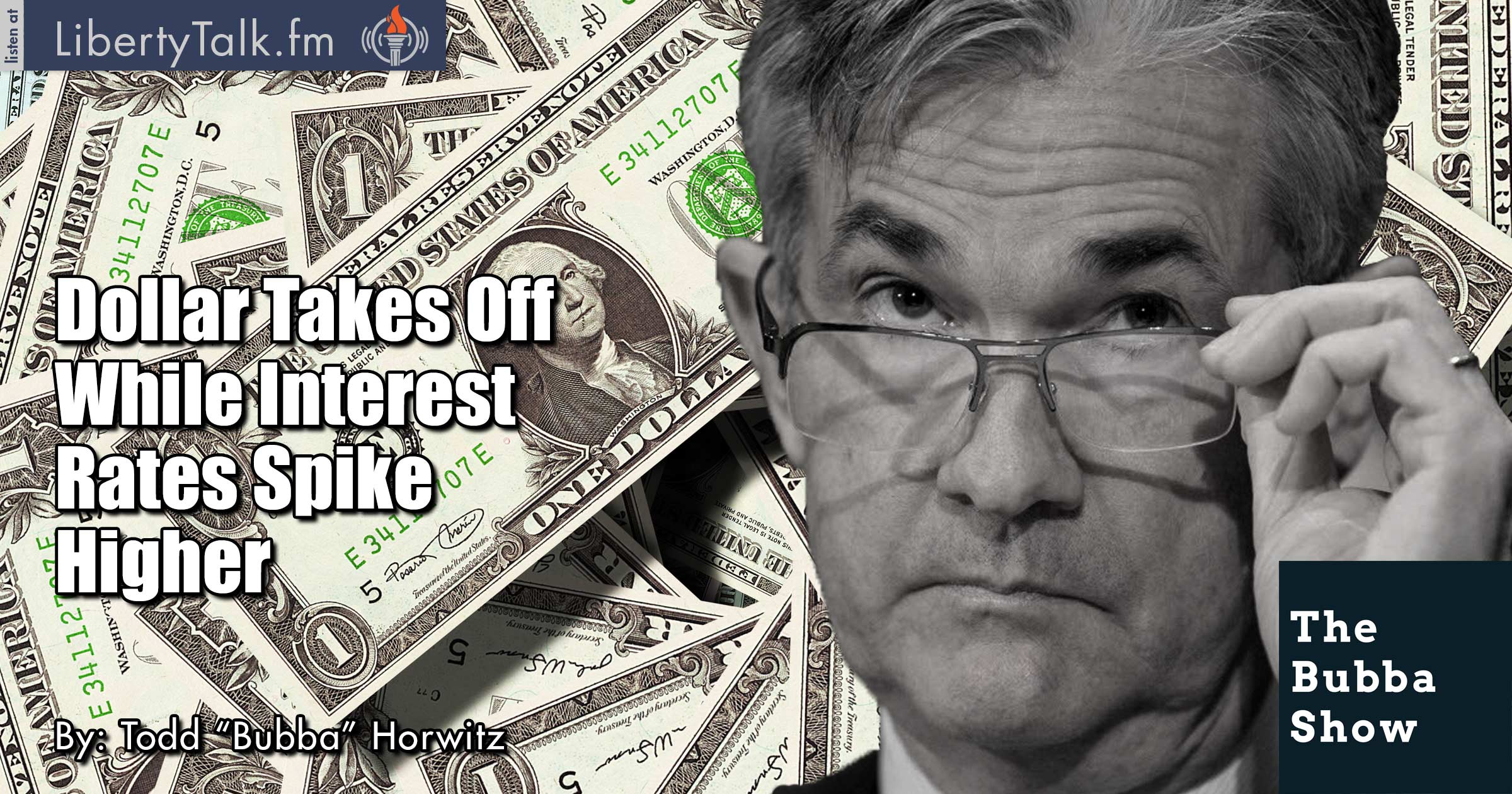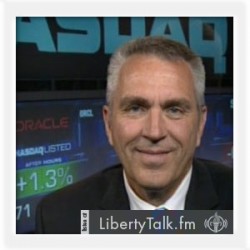 BY: Todd Horwitz, Host & Senior Contributing Analyst
PUBLISHED: February 09, 2018
Panic at the FED?
T
he carnage of markets continues. Today on The Bubba Show, Bubba talks about the rise in volatility. The news coverage of markets has been brutal, and the advisers are dishing out a lot of bad information, which will create more volatility. The FED created this massive asset bubble and once again will get trapped.
High frequency traders are getting a lot of the blame for the selloff. Bubba nearly loses it is and asks, "Why didn't the HFT traders get the credit when the markets went up every day?" The HFT traders are the reason there is more liquidity, cheaper commissions, and more opportunity.
The dollar is taking of to the upside and interest rates are spiking, this is the worst formula for the FED and investors are starting to panic. There are thousands of investors that cannot wait to get out of the markets, which is another reason for a big sell-off.
On Thursday, the USDA did their best impersonation of the FED with a big report that said nothing, leaving the grain markets in confusion. Bubba expects the grains to explode to the upside and believes farmers are going to have a great year.