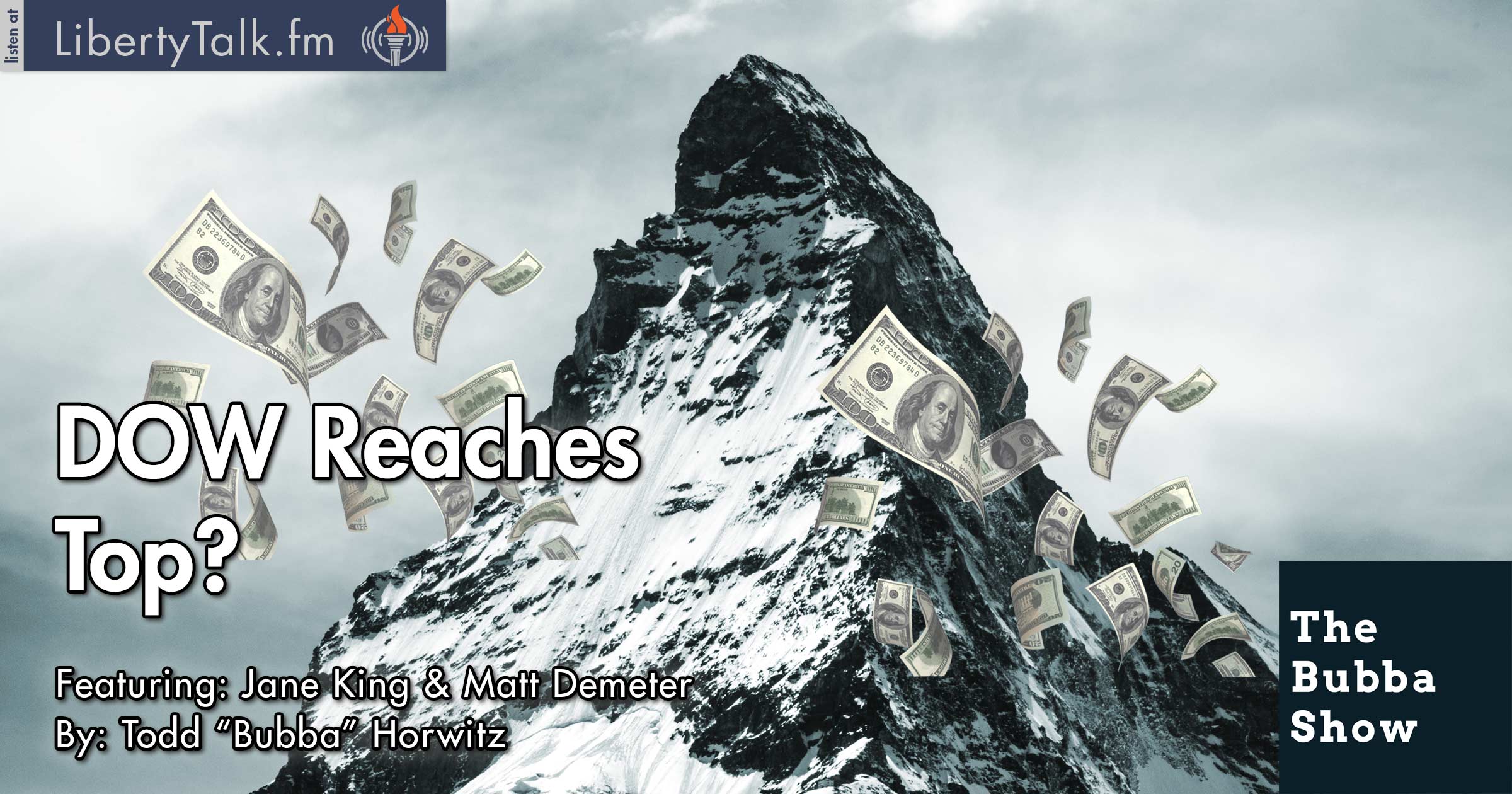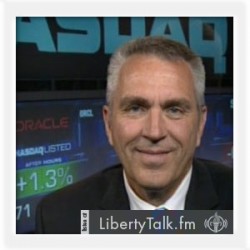 BY: Todd Horwitz, Host & Senior Contributing Analyst
PUBLISHED: February 20, 2016
Dollar to Work Lower
I
t's President's Day and Bubba is on the warpath about the economy and the false system in which we live under. The rigged financial system has Bubba talking about the ridiculous policies and way the middle class is abused under the current laws. The markets continue to make new highs on a wing and a prayer, once again trapping the small retail investor.
LilaMax Media reporter and author of the KaChing Report, Jane King, makes her weekly visit on the show. Bubba wants Jane's assessment of the first month of the Donald Trump presidency. Jane feels that the president is doing a great job and is keeping his promises, adding that it would be great if the left media would allow him to work. Jane also feels the markets will be strong, but could show some weakness soon.
Matt Demeter from DemeterResearch.com stops by for his weekly analysis of the markets from a technical view. Matt feels it's time to call a top in the DOW and Russell, while feeling that the Nasdaq and S&P 500 can go higher still. Overall, Matt believes the missing volatility will return to the markets, leaving many retail investors holding the bag.
Taking a look at commodities, Bubba and Matt discuss currencies, agricultural markets, and oil. Matt believes oil has now topped out, although he explains there could be a touch more upside. Matt is bullish the agricultural markets, although suspects some short term selling pressure. Both Matt and Bubba believe the dollar is going to work lower, pushing up the Euro and the Yen.
[/kt_box]
About Jane King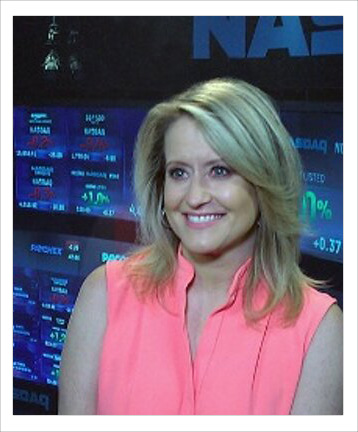 With 15 years of covering money news, Jane King has been bringing her audience not just breaking economic news but also "pocketbook" issues. The decisions moms make at the supermarket, high school students weighing various colleges, helping young couples buy their first home.
[Full Bio at LiliMax Media] • [Follow Jane King on Twitter]
[/kt_box]
About Matt Demeter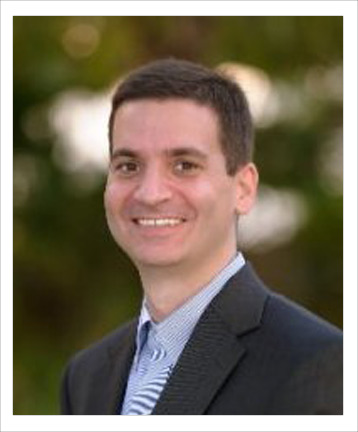 Matt Demeter is the master market technician behind DemeterResearch.com. From 2005 to 2012, Matt was an active money manager with audited total returns of 201.9% vs. the S&P's total return of 17.4%. In Nov 2015, Matt began offering his technical analysis to outside funds and individual investors on an affordable subscription basis.
[Join Matt on LinkedIn] • [Follow Matt on Twitter] • [demeterresearch.com – Website]