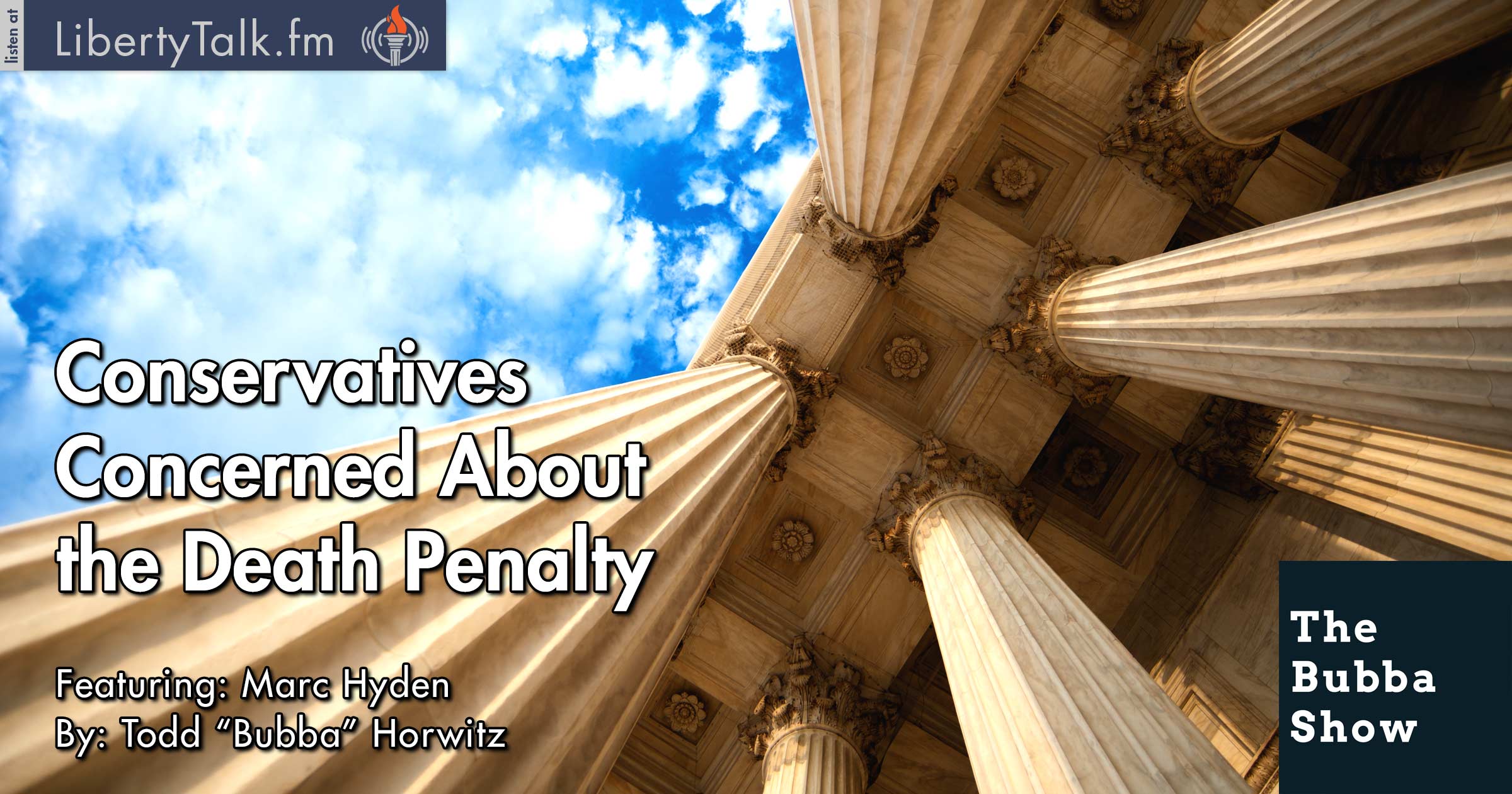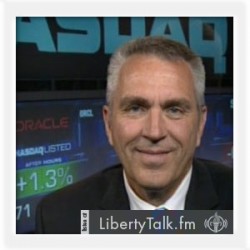 BY: Todd Horwitz, Host & Senior Contributing Analyst
PUBLISHED: February 21, 2016
Pro-Life Conservatives Against Capital Punishment
T
oday on The Bubba Show, Bubba discusses the current market conditions, explaining why he thinks this market run may be coming to an end. Bubba sights that the euphoria is becoming overwhelming and the complacency level can only lead to a major sell off. Investors are buying on margin with money they do not have in order to purchase stocks that they ultimately cannot afford.
Marc Hyden from Georgia Conservatives Concerned about the Death Penalty joins the show. Marc tells Bubba, that for decades, America has been a pro-capital-punishment country, with support growing over the 1970's and 1980's after the Supreme Court upheld the death penalty in 1976. Support peaked at 80 percent in 1994, according to Gallup. Since then, it has dropped, and today support for the Death Penalty is at its lowest point in 40 years.
According to Hyden, that's because no one is talking to conservatives about the good reasons to oppose the death penalty. Since red states perform the most executions, ending the death penalty in the United States would ultimately require conservatives to get on board. Bubba asks Marc about the costs of life in prison versus the death penalty.
The death penalty looks to be a big issue and Marc is looking for others with the same principled ideals. Bubba asks Marc his opinion on why the death penalty does not deter people from committing crimes. Marc asserts that the statistics are clear and as a pro-lifer, he and other conservatives would like to discontinue the death penalty.
[/kt_box]
About Marc Hyden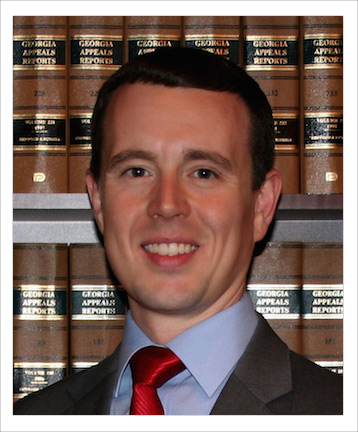 Marc Hyden comes most recently from the National Rifle Association (NRA) where he served as a Campaign Field Representative in the State of Florida. Prior to his service with the NRA, he was the Campaign Manager of a Republican Congressional race in Western North Carolina. Marc has additionally served as the Legislative Liaison/Public Affairs Specialist with the Georgia Emergency Management Agency/Homeland Security and as the Legislative Aide to the Georgia Senate President Pro Tempore.
[Join Marc on LinkedIn] • [Follow Marc on Twitter] • [Conservatives Concerned about the Death Penalty]
[/kt_box]