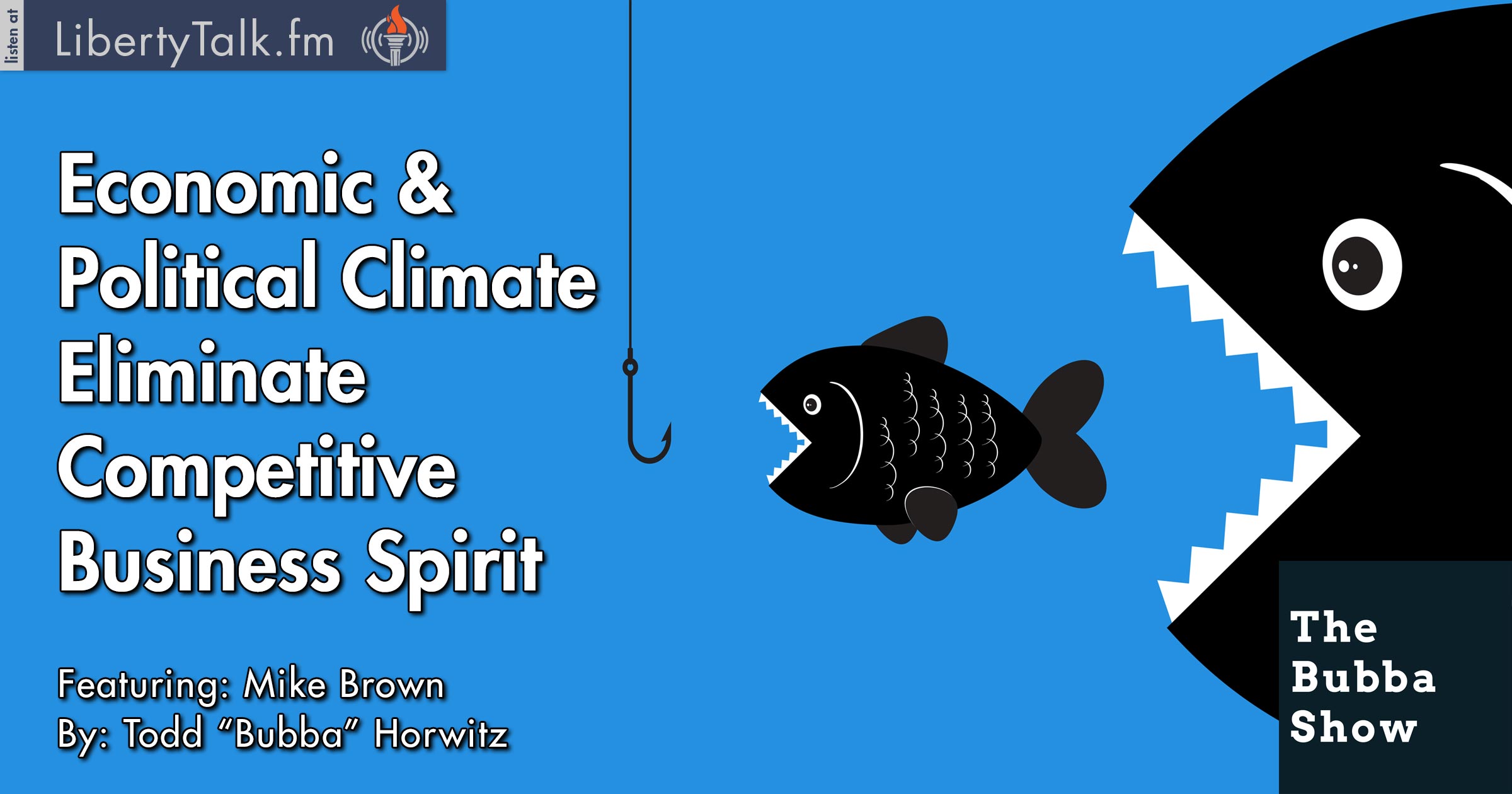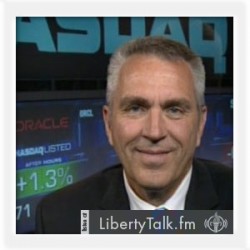 BY: Todd Horwitz, Host & Senior Contributing Analyst
PUBLISHED: September 06, 2016
Average Americans Continue to Lose Earning and Borrowing Power
A
s markets seem to still be on holiday, Mike Brown joins Bubba on today's show to talk market expectations. Mike is from
BrownCapital.org
and is terrific at navigating through challenging markets. Bubba and Mike talk about the ridiculous monetary policy and why it is doomed to fail. The continued belief by the FED has Mike and Bubba scratching their heads wondering how we can be making less and paying more for goods and services.
Bubba and Mike express their disappointment in the too-big-to-fail environment eliminating competition with every policy decision that is made, while only benefiting big corporations and big banks thereby stepping on the little guy. It is sad that the climate today is to eliminate the competitive spirit in business while over-regulating the small bank, small broker and any other business that has to deal with the rules and regulations that ultimately wipe out all profits.
The global economy continues to worsen, yet our president continues to talk about how good the recovery has been. Mike and Bubba discuss the lack of growth, recognizing that at this pace, there will be no small business and there will be no middle class. The problems stem directly from the political system and the self interest groups.  The coal industry is a simple example, which Obama vowed to wipe out, leaving workers, investors and companies in trouble.
Bubba and Mike go on to discuss the violence permeating our society and its relationship to the economy, people who are not working that are hungry will do almost anything. Revolutions do not come when the economy is booming; they come when you take away from people that did not have all that much to begin with. Bubba and Mike talk about the average American asking "How much a month is that?" The loss of earning and borrowing power has made many people angry.
About Mike Brown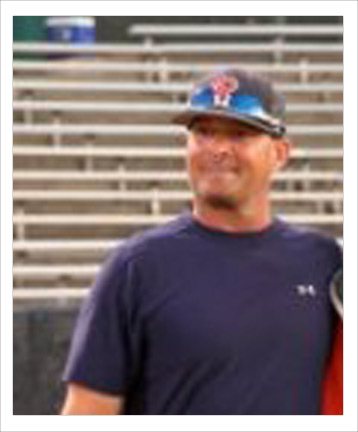 Mike Brown is the President and owner of Brown Capital Management, LTD. Mike has been advising retail clients for the last 20 years here in Central Illinois. First with Metropolitan Life then Gilman & Ciocia, opening the first Gilman offices in Chicago and Peoria in 1998. Those were the first offices in Illinois for the primarily east coast firm. The Peoria office has been at 331 Fulton since its inception in 1998. Brown Capital opened its doors at the same location in 2002 as Mike became an independent advisor with Prime Capital Services in October of that year.