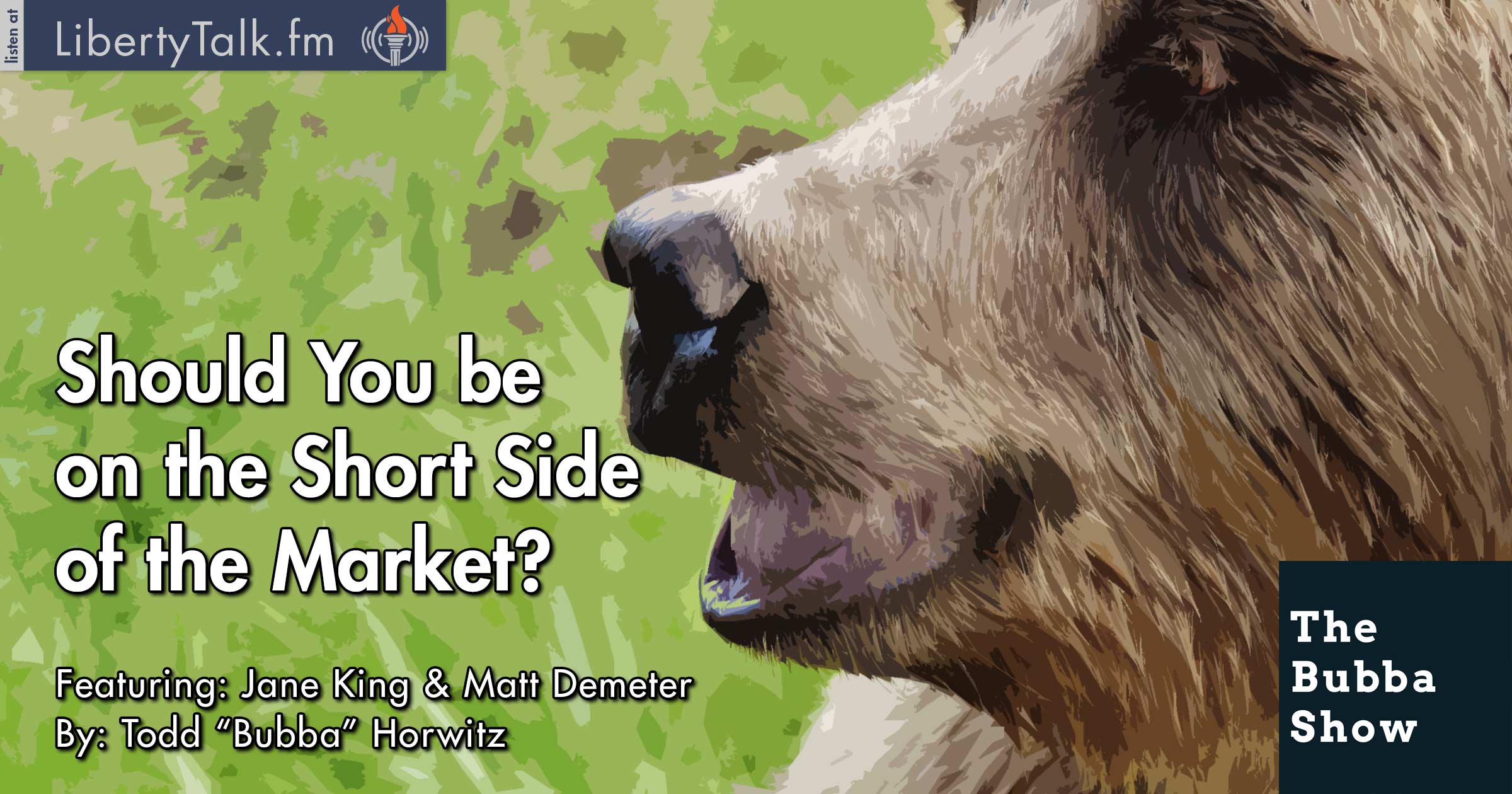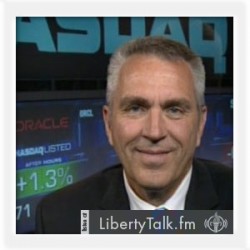 BY: Todd Horwitz, Host & Senior Contributing Analyst
PUBLISHED: September 05, 2016
Between the Election and the FED, Markets Could Remain Stagnant
B
ubba wishes everyone a happy Labor Day and then gets right to his favorite topic, bashing the incompetent FED. Bubba asks, has the FED crushed the many to help the FEW? It certainly appears that the FED has punished the savers, first time homebuyers and all of the fixed income people. While punishing the middle class, the wealthy have made nothing but money and are not suffering from the effects of 2008 because the taxpayers bailed them out.
Jane King from LilaMax Media stops by for her weekly chat and tells Bubba about her new project, teaching young kids about money. Bubba will be a guest on Jane's first podcast to talk about his high school program. Jane and Bubba talk the election cycle, the FED and the markets as they feel that because both the election and the FED, the markets could remain stagnant for an extended period of time as the street sorts out the information.
Matt Demeter of Demeter Research stops by on this holiday Monday and shares Bubba's frustration with the lack of market activity. Bubba and Matt talk about the most important things for traders and investors, which is patience and discipline. Bubba asks Matt about long-term technical analysis and wonders if based on the charts Matt can time when the selloff will come. Matt explains that the rising lines can change the dynamics but for now, he believes the short side of the market is the right side.
Matt and Bubba continue their discussion on market analysis. Matt tells Bubba that the commercials continue to accumulate short positions in the major indexes, especially the volatility futures. Matt talks about his gold special and why he feels there is one more big shot to the downside in the precious metals. Bubba asks Matt to give his analysis of the Agricultural space. Matt feels that corn and wheat are ready to turn and that cattle has a little more room to the downside but are close to turning.
[/kt_box]
About Jane King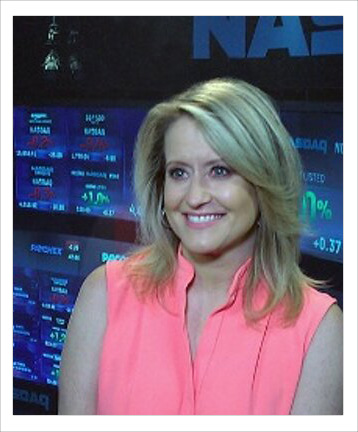 With 15 years of covering money news, Jane King has been bringing her audience not just breaking economic news but also "pocketbook" issues. The decisions moms make at the supermarket, high school students weighing various colleges, helping young couples buy their first home.
[Full Bio at LiliMax Media] • [Follow Jane King on Twitter]
[/kt_box]
About Matt Demeter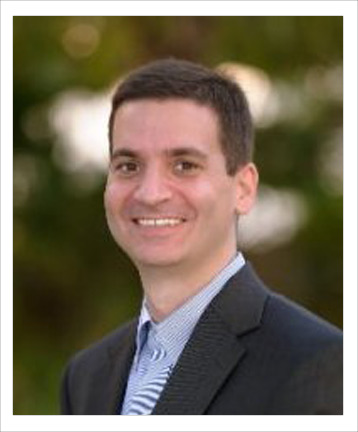 Matt Demeter is the master market technician behind DemeterResearch.com. From 2005 to 2012, Matt was an active money manager with audited total returns of 201.9% vs. the S&P's total return of 17.4%. In Nov 2015, Matt began offering his technical analysis to outside funds and individual investors on an affordable subscription basis.
[Join Matt on LinkedIn] • [Follow Matt on Twitter] • [demeterresearch.com – Website]