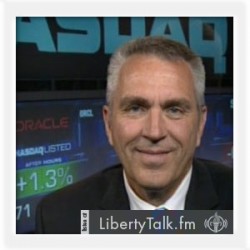 BY: Todd Horwitz, Host & Senior Contributing Analyst
PUBLISHED: October 26, 2015
Sophisticated Investors Believe the Equity Markets are Overcooked
T
oday on The Bubba Show, Todd introduces Jane King.  Bubba and Jane discuss the moves of central banks. Jane notes that she would like to see the economies of the world stand on their own. She feels that at some point all of the manipulation by the central banks will cause the economies of the world to go back in
recession
. Jane comments that she has no idea when the central banks will back off easing.
Bubba and Mike McGlone talk about an ETF conference that Mike attended and where he served on a panel of commodity traders. Mike comments that a lot of sophisticated investors believe that the equity markets maybe overcooked at these levels, but strangely enough they believe that they will be able to get out before the roof caves in. Bubba and Mike agree that there is no way to figure out when the market will cave in.
Bubba and Mike discuss liquidity in the commodity markets. Mike notes that open interest in the commodity markets is very significant. He explains that for every buyer there must be a seller and if someone buys 100 contracts of Gold the seller must be short 100 contracts. The bigger the open interest in a commodity the more liquid the contract is. When you trade in illiquid markets you will most likely not be able to make money. 
Bubba and Mike discuss third quarter earnings. Bubba comments if you keep lowering the bar on expectations it becomes easier to beat the number above and below the line. He notes that if you keep buying back stock the price will go up.  Mike agrees with Bubba and cites statistics that back up his opinion. He believes that the numbers don't lie and the economy is not expanding.
About Jane King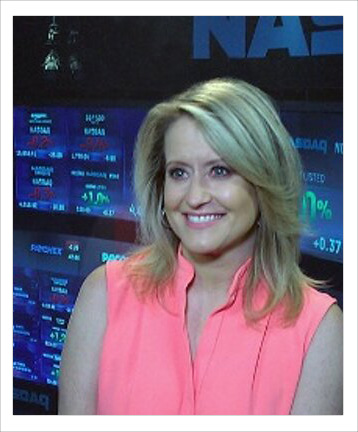 With 15 years of covering money news, Jane King has been bringing her audience not just breaking economic news but also "pocketbook" issues. The decisions moms make at the supermarket, high school students weighing various colleges, helping young couples buy their first home.
About Mike McGlone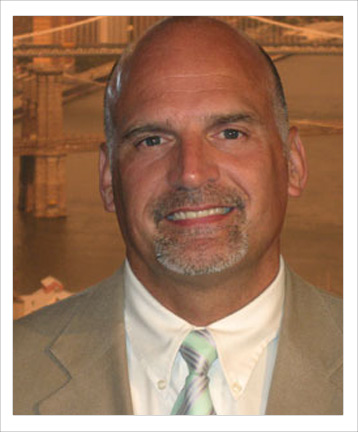 Mike is Director of US Research at ETF Securities. In addition to writing the ETF Securities Precious Metals Weekly and his other research and strategy responsibilities, hes a frequent guest on CNBC, Fox Business News, and Bloomberg. Prior to joining ETF Securities, Mike was the Product Manager and head of commodities at S&P Indices where he led the development and oversight of the S&P Goldman Sachs Commodity Index.