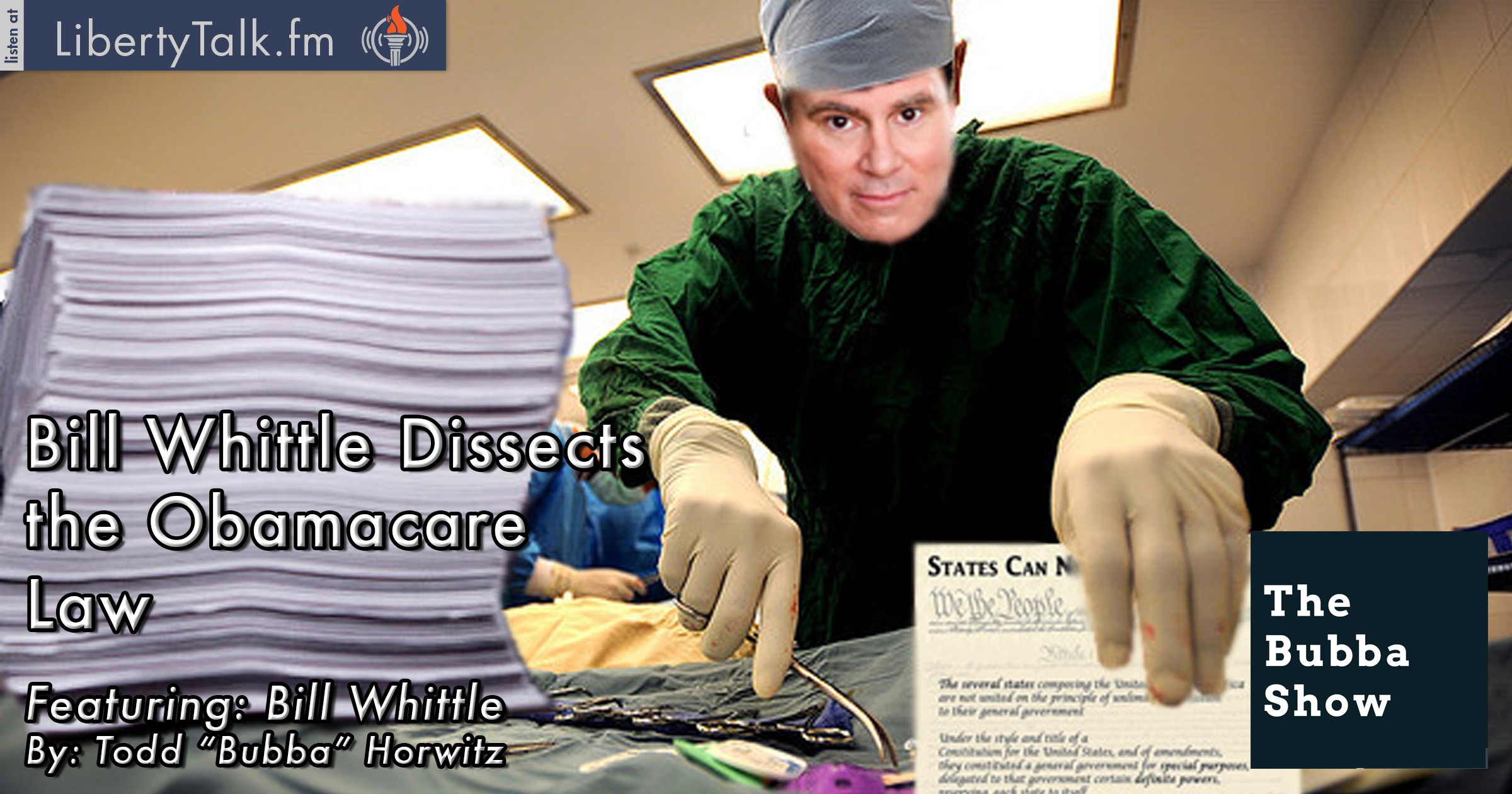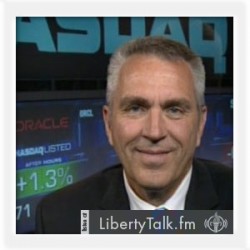 BY: Todd Horwitz, Host & Senior Contributing Analyst
PUBLISHED: October 27, 2015
Central Banks Distort the Market by Currency Manipulation
T
oday on The Bubba Show, Todd comments on the central banks manipulation of their currencies and the distortion that is in the equity and interest rate markets.  Bubba questions how much longer can financial engineering keep the equity markets rallying and what will be the consequences when the Central Bankers finally run out of ways to keep
interest rates at theses one hundred and fifty year lows
. What will the hangover be?
Bubba introduces Bill Whittle and friends at trifecta to discuss the Obamacare law.  Bill maintains that the cost of Obamacare has raised the average premiums for insured by over 300%. Bill feels the boondoggle that has been initiated is only the beginning. Health costs continue to rise and with the inefficiencies of the government administrator and that waste which is currently costing the American tax payers billions is bound to become greater the longer the program stays on the books.
Bill comments that while 33 million Americans still have no health insurance, millions more can't afford the deductibles and co pays that the program brings to the table. Bill comments on the cooperatives that were set up to compete with private health care and the amount of partisan politics involved with the program. The trifecta criticizes the manner in which the money is applied to various health care groups which they believe is purely political.   
Bill Whittle comments on the Hillary Clinton presidential run. He plays a tape of an interview by CNN with Hillary after her debate with Bernie Sanders. She doesn't comment she laughs at the thought that anyone is interested in the Benghazi e-mail scandal anymore. Bill believes what she did with her email is not only treason, it is also a felony. Bill maintains that the breach of public trust should bar Hilary from holding any public office in the U.S.
About Bill Whittle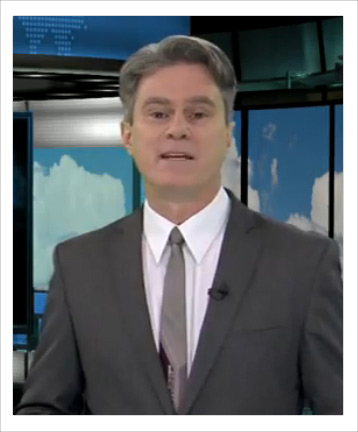 William Alfred "Bill" Whittle is an American conservative blogger, political commentator, director, screenwriter, editor, pilot, and author. He is best known for his PJ Media internet videos and short films, one of which, "Three and a Half Days", has been viewed more than 2.4 million times on YouTube as of November 2012. He is currently the presenter of Afterburner and The Firewall, and co-hosts Trifecta with Stephen Green and Scott Ott. In addition, Whittle has interviewed a number of political personalities as a PJTV.com commentator.