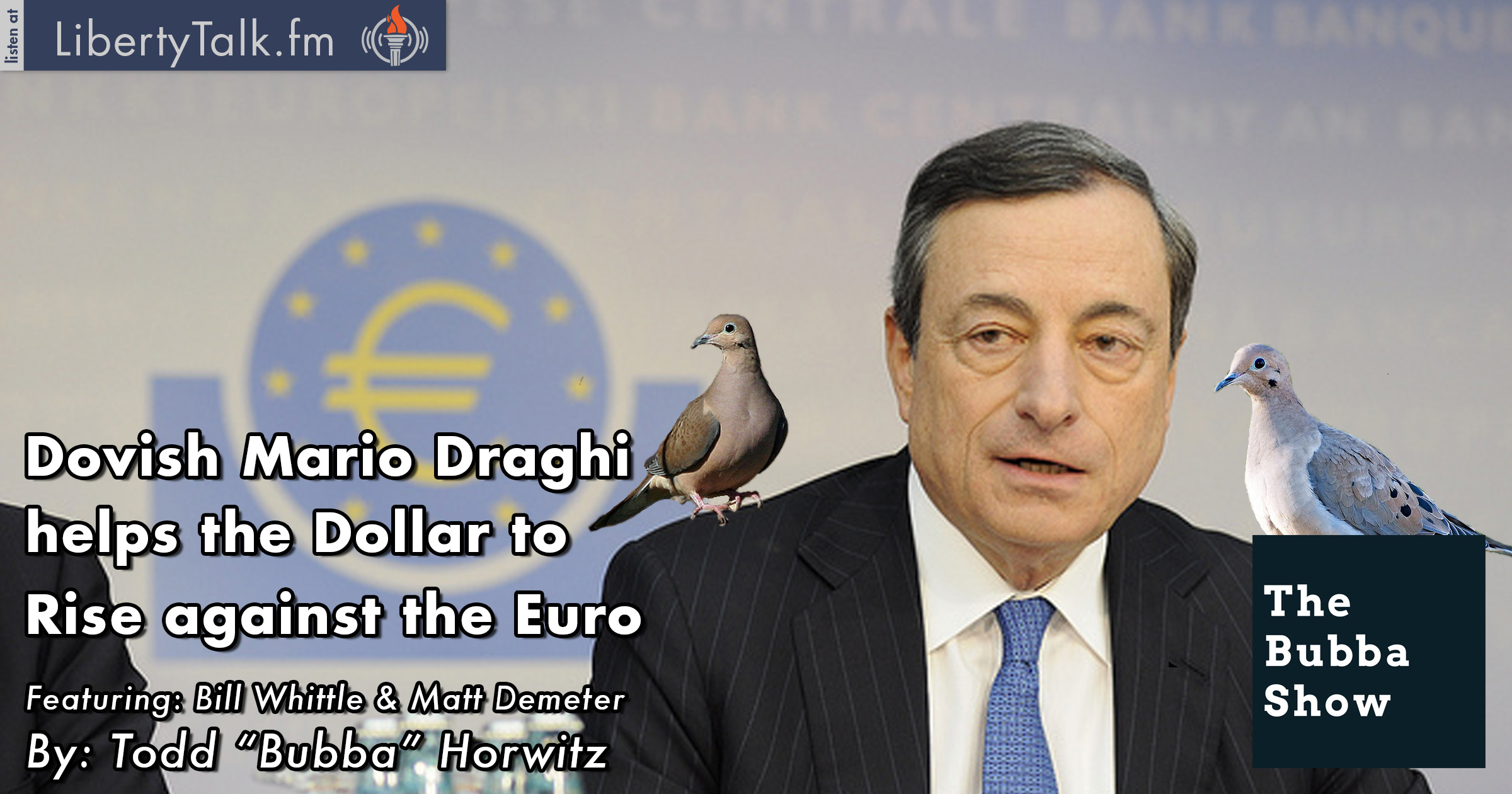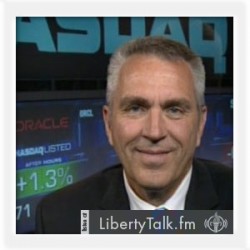 BY: Todd Horwitz, Host & Senior Contributing Analyst
PUBLISHED: October 28, 2015
The FED has been Running a Legalized Ponzi Scheme!
T
oday on The Bubba Show, Todd talks about the FED meeting and the likely results. Bubba maintains that they will not raise rates this year. Bubba feels that the FED doesn't know what they will do next. He laments the economic data that is hurting the economy and believes that the FED will continue to hope that it will all go away. Maybe they believe that this time is different but Bubba doesn't believe it is.
Bubba introduces Matt Demeter. Bubba and Matt discuss current market conditions. Matt believes that Gold and Silver are near the bottom of the current cycle but they have not reached it yet. He was not surprised that the dollar continues to rise against the Euro but he was surprised how dovish Mario Draghi has become. Matt feels that the recent rally in the S & P which took out resistance should now allow the markets to retest highs.
Bubba introduces Bill Whittle and they crew and he comments on the current political climate. Bill doesn't believe that a few wealthy old white guys control the fabric of government. There is no rule about how you make your money. There are many wealthy people that are not rich old white guys. The money that has been contributed to campaigns is the right of every citizen to make that contribution if you want to voice your political opinion.
Bubba comments on the current state of the economy, the legal Ponzi scheme that the FED has been running. If average Americans run up huge amounts of debt they have to either pay it back or declare bankruptcy.  The FED can continue to print money to support the entitlement society that has taken over the U.S. in the past six years. How the story will end is not certain.
About Matt Demeter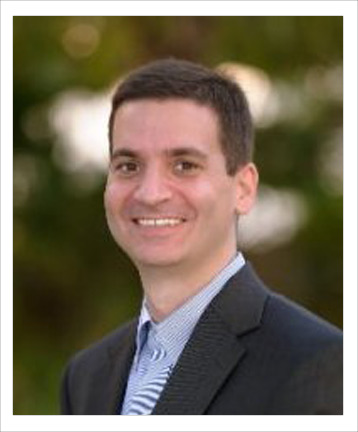 Matt Demeter is the master market technician behind DemeterResearch.com. From 2005 to 2012, Matt was an active money manager with audited total returns of 201.9% vs. the S&P's total return of 17.4%. In Nov 2015, Matt began offering his technical analysis to outside funds and individual investors on an affordable subscription basis.
[Join Matt on LinkedIn] • [Follow Matt on Twitter] • [demeterresearch.com – Website]
About Bill Whittle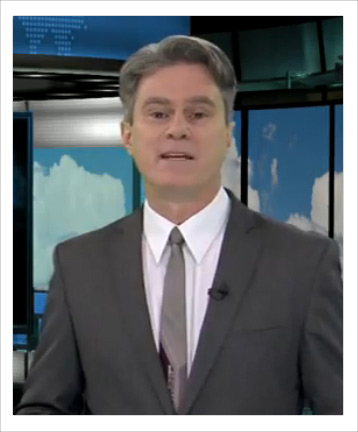 William Alfred "Bill" Whittle is an American conservative blogger, political commentator, director, screenwriter, editor, pilot, and author. He is best known for his PJ Media internet videos and short films, one of which, "Three and a Half Days", has been viewed more than 2.4 million times on YouTube as of November 2012. He is currently the presenter of Afterburner and The Firewall, and co-hosts Trifecta with Stephen Green and Scott Ott. In addition, Whittle has interviewed a number of political personalities as a PJTV.com commentator.