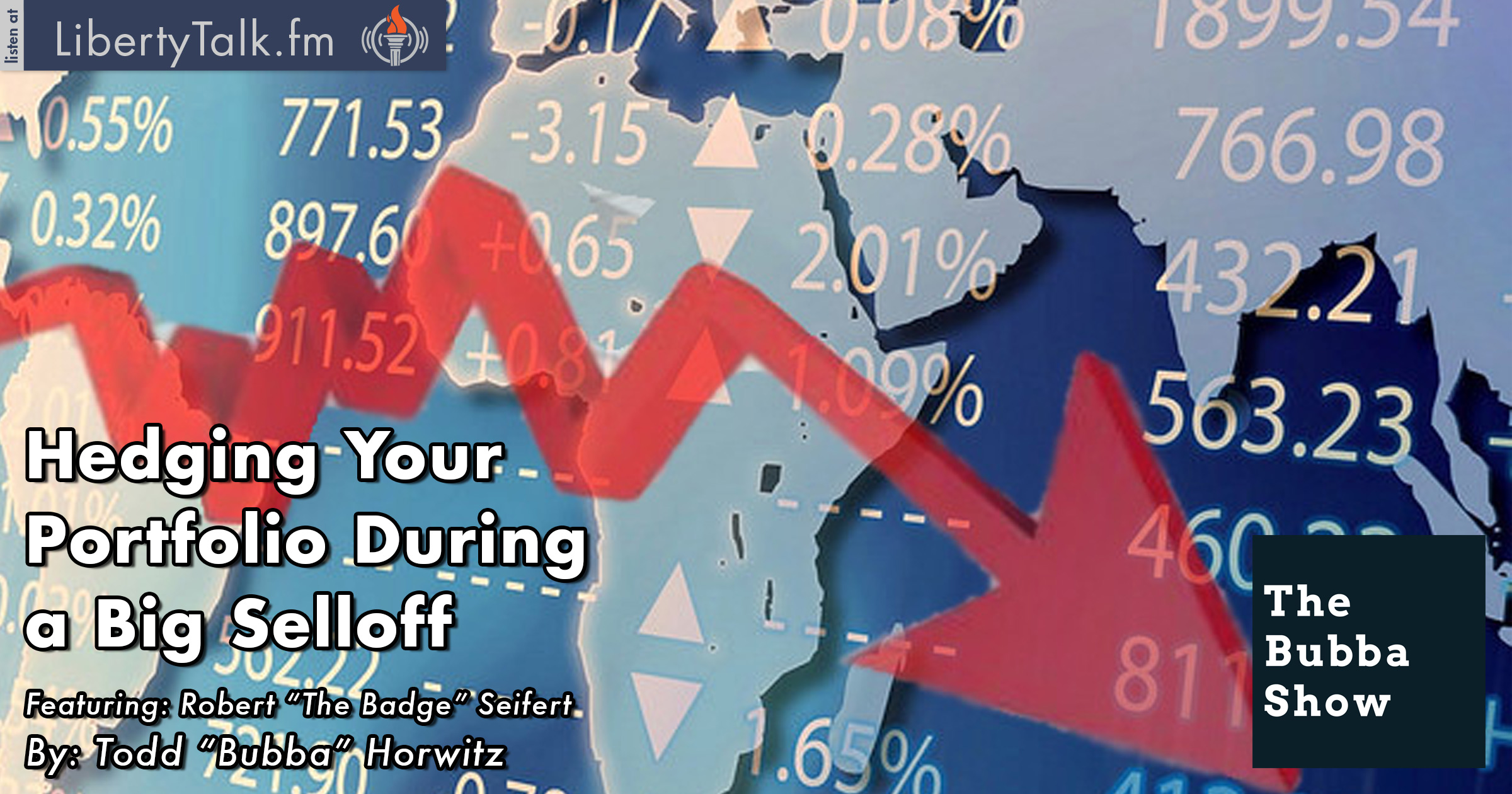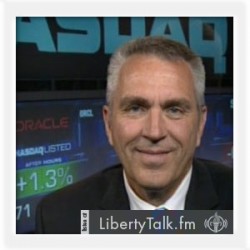 BY: Todd Horwitz, Host & Senior Contributing Analyst
PUBLISHED: October 29, 2015
You can Make More Money when Markets gets in Congestion.
T
oday on The Bubba Show, Todd comments on the Fed meeting and he notes that they did what was expected which was nothing.  Bubba believes that with equities at the current levels that there will be a significant
retracement
in the future and the way to guard against that is to start hedging your portfolio now. He introduces the Badger and they discuss how liquid markets never change, and the price patterns in those market repeat.
Bubba notes that if you keep your portfolio hedged that you don't have to worry about a big selloff hurting your financial future. He believes that hedging allows you to use the endowment model of constantly lowering your basis and compounding your principal over time. Bubba and the Badger discuss the blowoff bottom that occurred in August. They note that it was impossible to cover your position after the break occurred as markets became illiquid.
Bubba notes that many investors believe that if you are hedged you give up all of the upside potential, but that is not a fact. Many times you can actually make more money when the market gets in congestion. He comments that his style of hedging calls for the selling of credit spreads and that using credit spreads to finance the hedge can result in a profit when the market is in any condition.
Bubba comments that he feels that the fundamental warning signs of problems in not only the U.S. economy but also the world's economy are in place. He feels it is possible that a QE IV could hit before the rates are raised again.  Bubba notes that weekly options have changed the way the world looks at risk. For the first time it gives the average investor a chance to compete with the giants of Wall Street.
About The Badger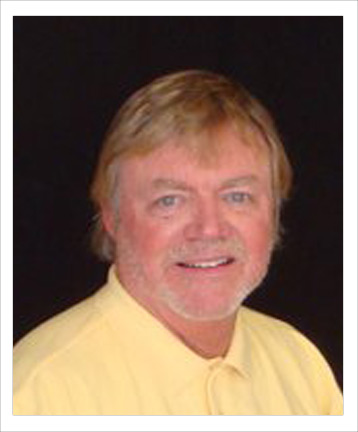 Robert j. Seifert has been in the securities industry for more than 38 years. He began his career in the municipal bond market, where he held positions in marketing and trading. In 1980, he established Fixed Income Atlanta, his own broker dealer, which specialized in fixed-income municipal and government bonds.