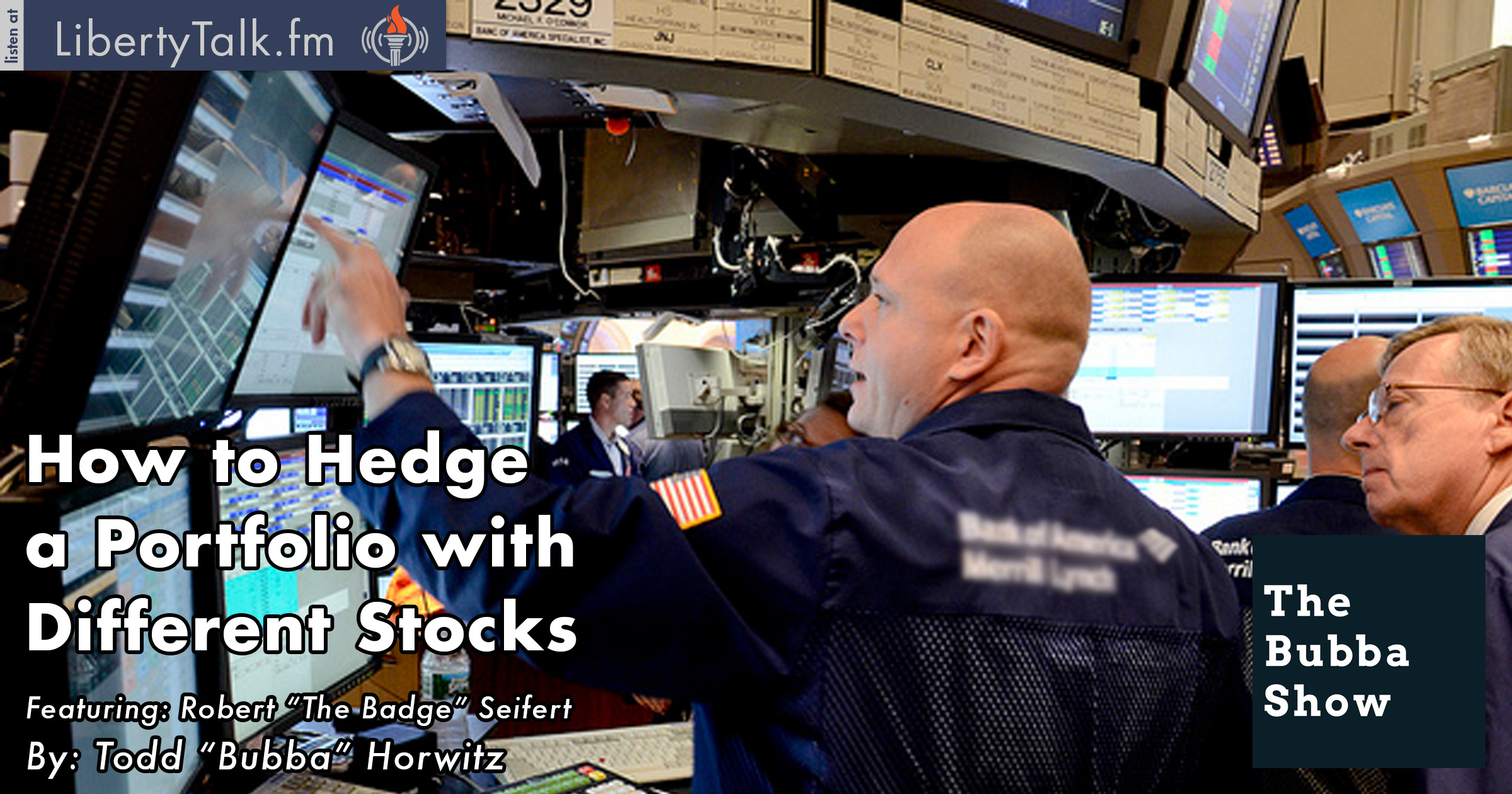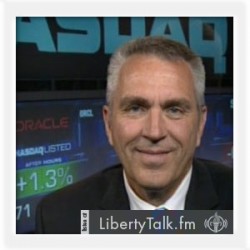 BY: Todd Horwitz, Host & Senior Contributing Analyst
PUBLISHED: October 30, 2015
Needing to Know Which Stocks to Correlate is Essential to Hedging
T
oday on The Bubba Show, Todd comments on air going in and out of the balloon. He notes that the air, known as
volatility
, is the supply and demand for an option. He explains that the underlying price of the asset doesn't have to vary in order for the volatility to change. When the uncertainty rises and falls it will have the most effect on the at the money straddle, this is where the greatest degree of uncertainty lies. 
Bubba and Badger discuss how to hedge a portfolio made up of different stocks and how you correlate them to each other. The way to do this is using a beta to weight the portfolio. The Badger explains that the idea behind the beta is to make sure that you have the proper correlation to the underlying model. He uses the example of Apple Inc. to show how the Beta is calculated.
Bubba notes that in order to hedge properly you need to know which stocks you have correlate the strongest to the underlying index. He mentions several ETF's that can serve as a surrogate to the underlying index. Bubba comments that the hedging platform can also be used for commodities and that he is in the process of creating a new product that will hedge a number of indexes at the same time.
Bubba comments that the FED is lost and has no clue as to what is happening. Although the market is rising it is not guarantee that it will go up forever. The problem is that it never tells you when it is about to have a big drop. When that happens it is too late to get involved. Everyone else is trying to get out the same door, and it results in the market becoming illiquid.
About The Badger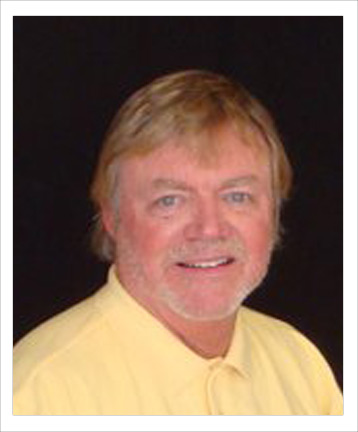 Robert j. Seifert has been in the securities industry for more than 38 years. He began his career in the municipal bond market, where he held positions in marketing and trading. In 1980, he established Fixed Income Atlanta, his own broker dealer, which specialized in fixed-income municipal and government bonds.