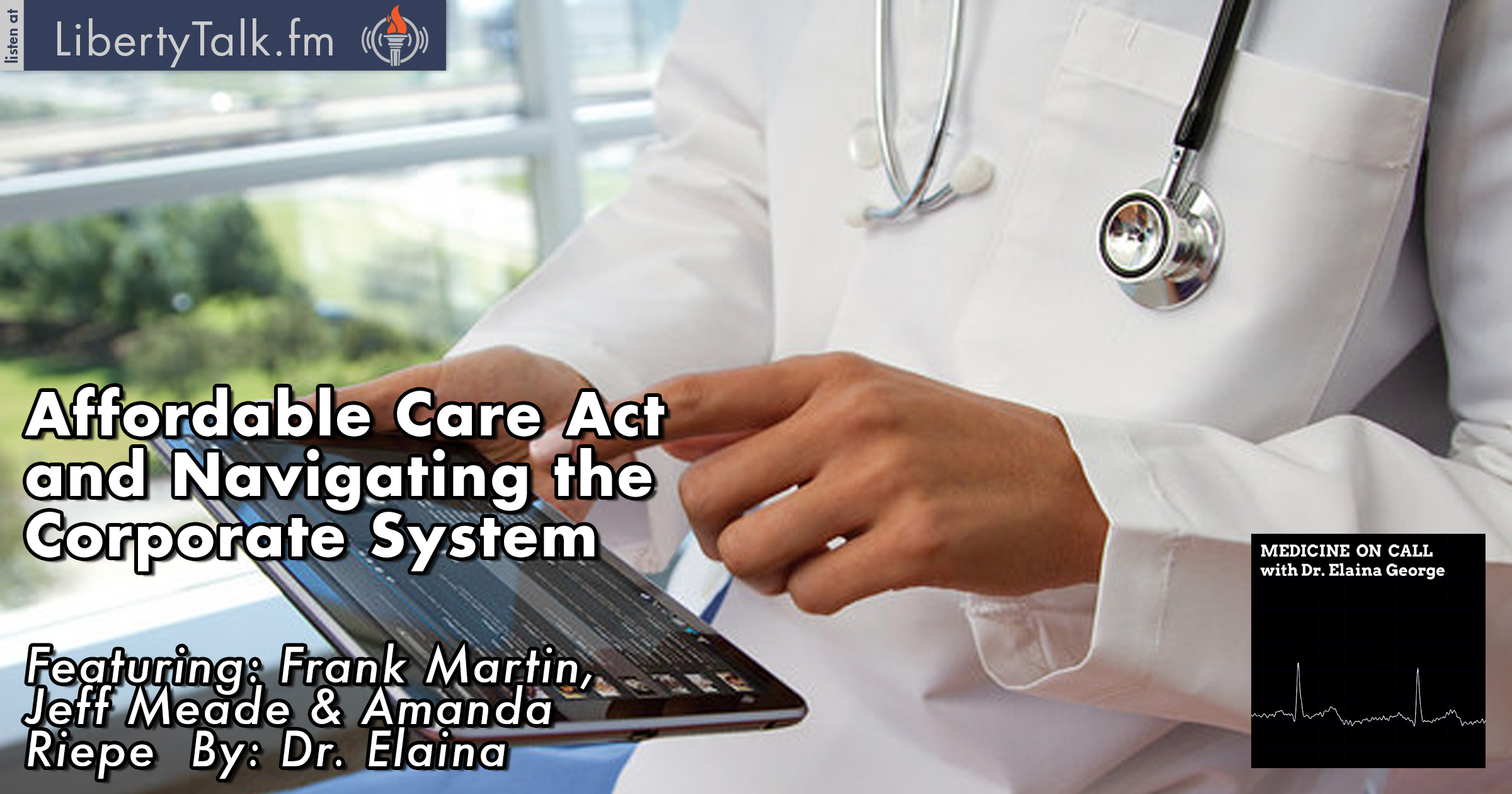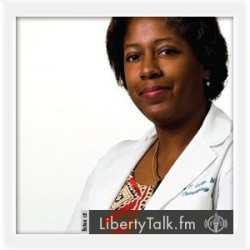 BY: Dr. Elaina George, Host & Contributing Health Editor
PUBLISHED: October 31, 2015
Don't Become an Employee of the Big Corporate System.
T
oday on Medicine On Call, Dr George starts the show talking about complexity of the Affordable Care Act and how doctors are being squeezed by the law. Dr. George Introduces a panel of guests that explains how a doctor can navigate the law and not get caught being an employee of the big corporate system. Hospitals today are angling to push doctors out of competition by using certifications to show patients they aren't qualified to care for them. They speak on how to control the information and the tools doctors need to grow their businesses. They comment on how doctors can manage and market their practices. Make sure to keep on top of your reviews on line. It is very important because that usually is the very first introduction a perspective patient may have with you. Improve and protect the practices revenue. They focus on real estate and how the office is usually a 3rd of the cost of their practices. Doctors have a responsibility to their patients and ensure they do their best from being lost into the large corporate system.
style="clear: both;">
About Frank Martin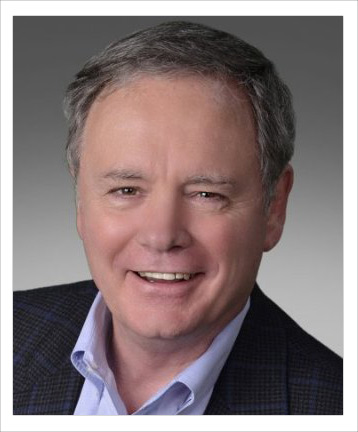 Frank Martin founded, the Medical Consultants Group to equip physicians and practices with the tools and knowledge they need to provide superior patient care. For over two decades Frank has used his experience in practice management software, HIPAA compliance, and medical billing analysis, helps provide strong leadership and coordination necessary to facilitate a competitive advantage for private practice physicians' practices and operations.
[Follow Medical Consultants Group on Twitter] •
style="clear: both;">
About Jeff Mette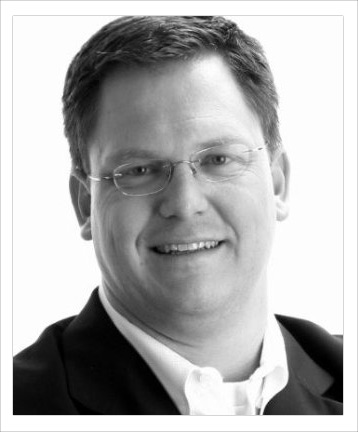 Jeff Mette works with companies to generate measurable results through online marketing whose current methods aren't producing. Jeff's primary focus is on middle market companies that have a high value product/service. Clients include Professional Services Companies, Hospitals, Manufacturers, Medical Device Companies, Commercial Construction and many others. Partnering with clients to create programs that can track every sale back to the original source is my specialty, ultimately resulting in increased ROI
[ Join Jeff on LinkedIn ] • [Cardinal Web Solutions-Website]
About Amanda Riepe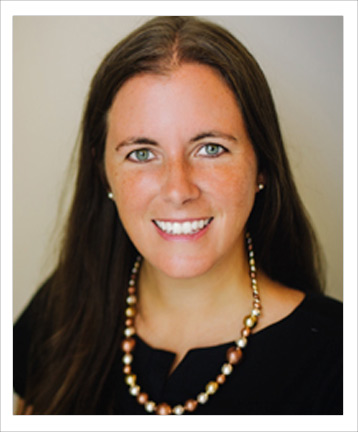 Amanda has spent her entire career working in the healthcare field, which is her passion. She currently leads our medical and veterinary division within Crown Tenant Advisors. Amanda's ability to connect with her clients allows her to gain a deep understanding of the goals of their practice. With knowledge of the real estate market and practice's bottom line, she becomes a great advocate for her clients.
[Join Amanda on LinkedIn] • [Crown Tenant Advisors – Website]