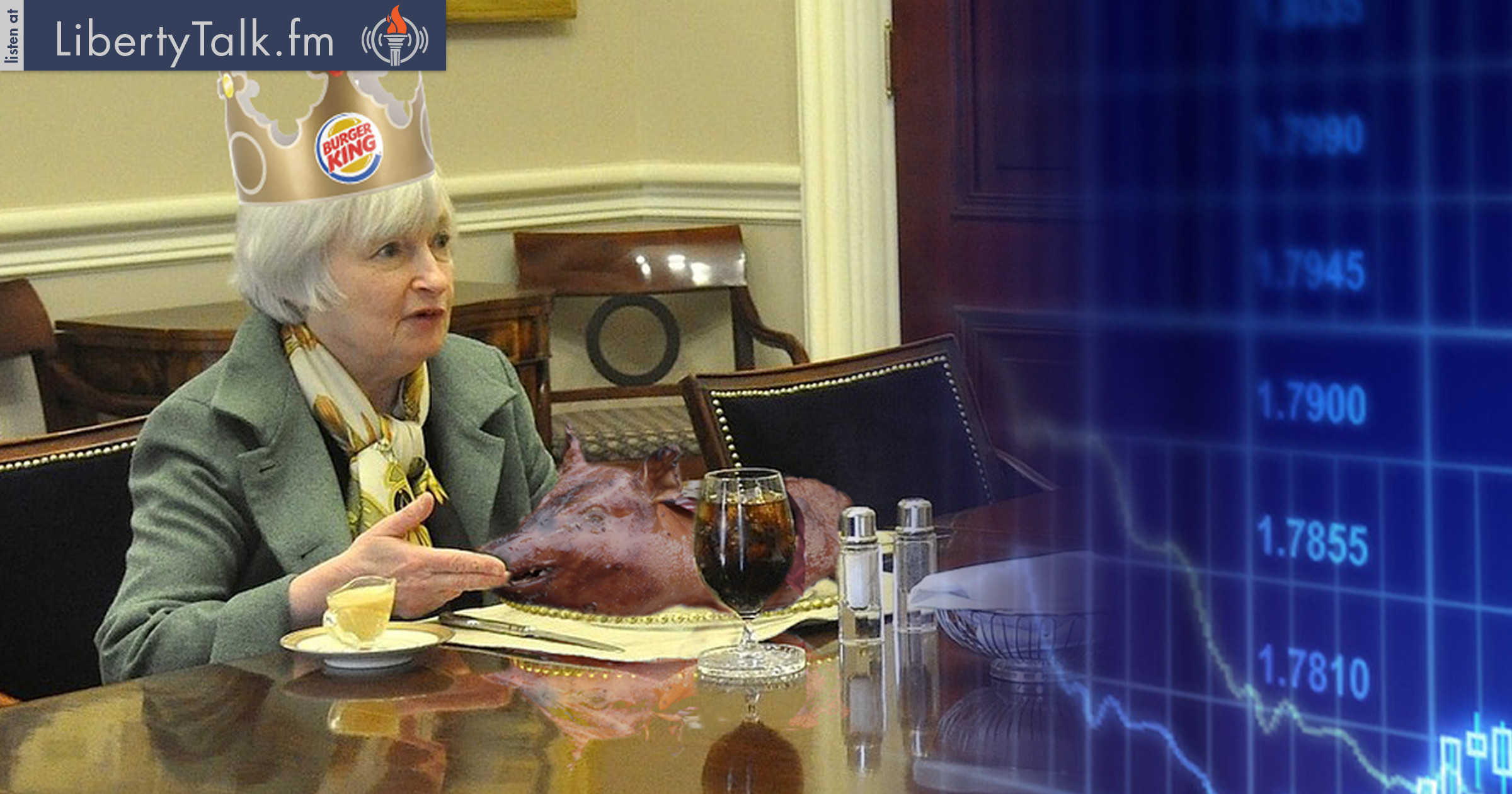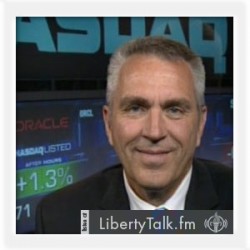 BY: Todd Horwitz, Host & Senior Contributing Analyst
PUBLISHED: May 11, 2015
FEDs Words Make Market Jump
Last Wednesday, FEDERAL RESERVE Chair Janet Yellen warned that equities were quite high and warned of a threat between the yield on corporate bonds and those of US Treasuries. The market did not like those comments and took a dive in response. Yesterday it reached the low from last week and when the jobs number hit it took off.  
All of the major Indexes had big days with the S&P 500 moving closer to its all time high made two months ago. The economy added 223,000 jobs in April but revised down March's figure down to 85,000 jobs added. The Labor department reported that the unemployment rate had dropped to 5.4% the lowest number since May of 2008, just before the financial markets imploded.
Most economists had predicted a number slightly under the real gain, but one are that might have accounted for the exuberance was that the building trades added 45,000 worker s last month much bigger than projected and healthcare added 56,000.
A number that has been a negative also turned around and that is the percentage of the work force looking for jobs it increased .01 percent from March to 68.2% of the workforce the lowest number in thirty seven years. The only real negative area was energy that included mining, oil extraction and service jobs which declined by 15,000.
After fighting a sluggish winter when the economy was hurt by very cold and snowy weather a rising dollar cheap Oil and a shutdown of West Coast ports it appears that it is now on a pace for moderate growth again.  The Fed has consistently said that it would be "data driven" in its quest to find the right time to start to normalize rates.
The Fed next meets on June 16-17 and that will be a key meeting. This past meeting March 17-18 the bankers were unanimous in their desire to keep rates unchanged, but if the June numbers continue to pick up the pace it wouldn't surprise anyone if the long dreaded hike in rates hits.