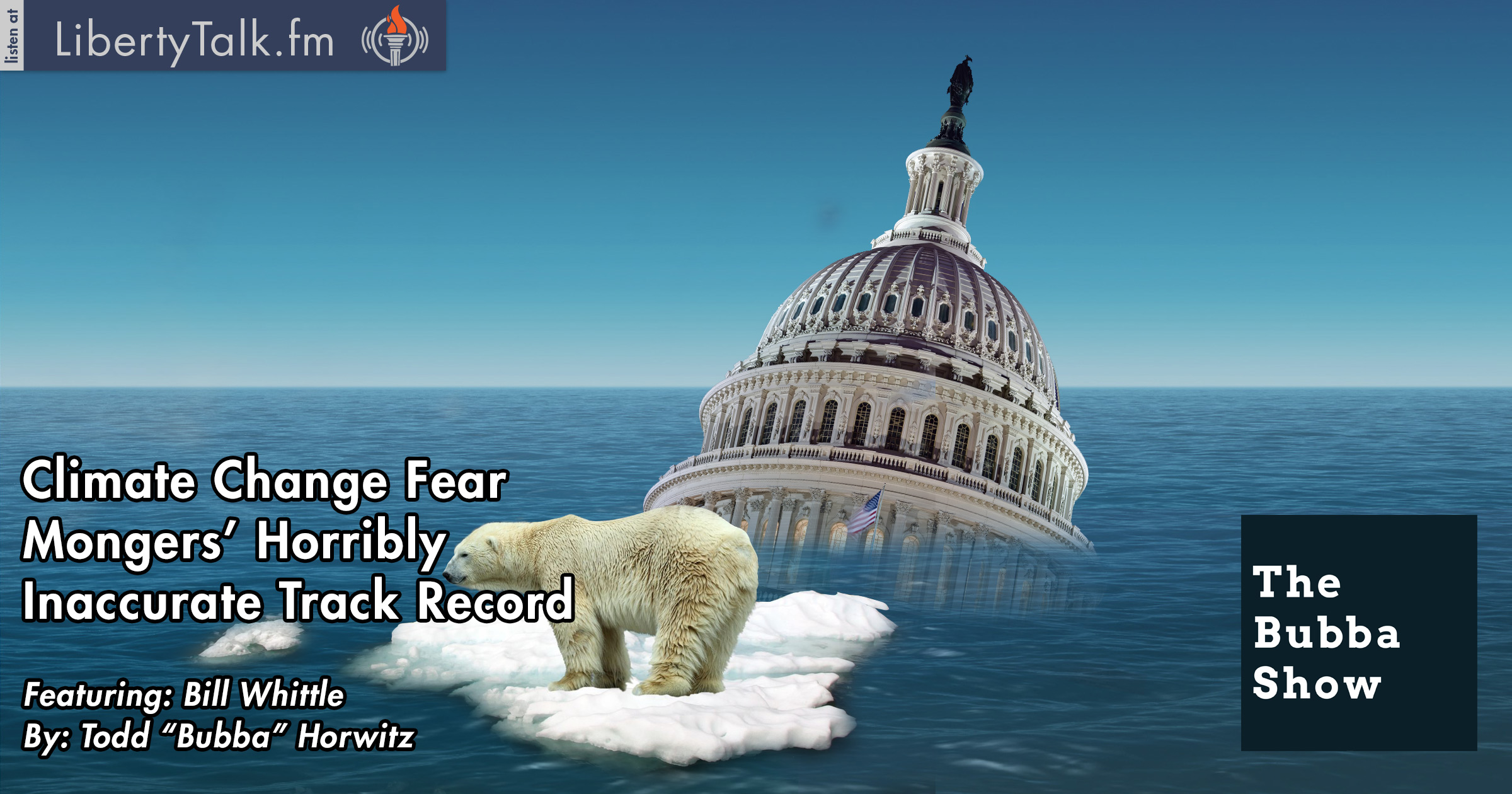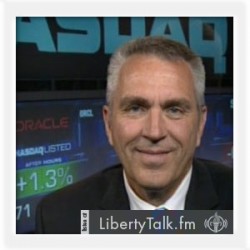 BY: Todd Horwitz, Host & Senior Contributing Analyst
PUBLISHED: May 11, 2015
Climate Change Fear Mongers and their Scare Tactics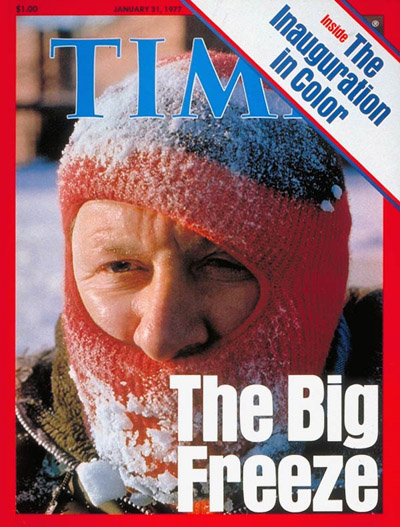 B
ubba comments that the price action in the equities has been very bad. The market is moving in a tight range that has gone nowhere in the past six months. It will move down to support and then back to resistance but it can't get out of either side of the trading range. At some point it will breakout but right now it is continuing to churn.
Bill Whittle makes comments about life in suburbia. He has a guest that produces numbers about eh quality of the social life there. He notes that most people that live in this environment are married, and that there are very few single moms. He believes that this environment encourages education and family values. The crime rate in these areas is very low. There must be a reason and he states that it is because people appreciate education.
Bubba questions why the richest Americans want to take care of everyone else beside the Americans that need it most. Why do the ultra wealthy give their money to peoples from other nations but overlook our need here at home. Bill Whittle comments on the hypocrites in the liberal left. They constantly hound the right for not being consensus of climate change when they themselves pollute the atmosphere. Whittle can't stand this position.
Bill Whittle comments on the alarmist predictions that progressives have made over the years calling for the end of life on Earth as we know it. He cites example of leaders of the Earth day movement and the prophecies that they make in 1970 about where the Earth was headed. At that time the geniuses called for the Earth to cool down more than eleven degrees over the next twenty five years, they were wrong.   
About Bill Whittle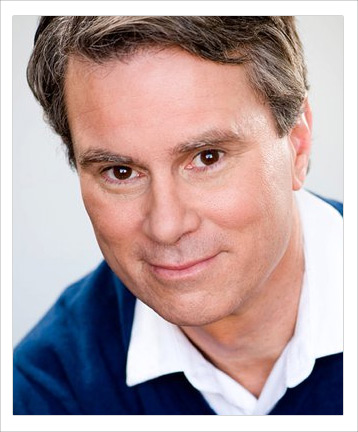 Bill Whittle is a writer, film director, TV editor and instrument-rated pilot. Son of a hotel manager, he was born in New York City in 1959, and grew up in Bermuda and Miami. At age 5, he saw the USAF Thunderbirds and for the next twelve years studied physics, aerodynamics and military history in preparation for a career as a fighter pilot and astronaut. He became the nation's youngest planetarium lecturer (and began his public speaking career) when he joined the staff of the Miami Space Transit Planetarium at age 13.
[Full Bio at Bill Whittle Dot Com] • [Bill Whittle's Common Sense Resistance]