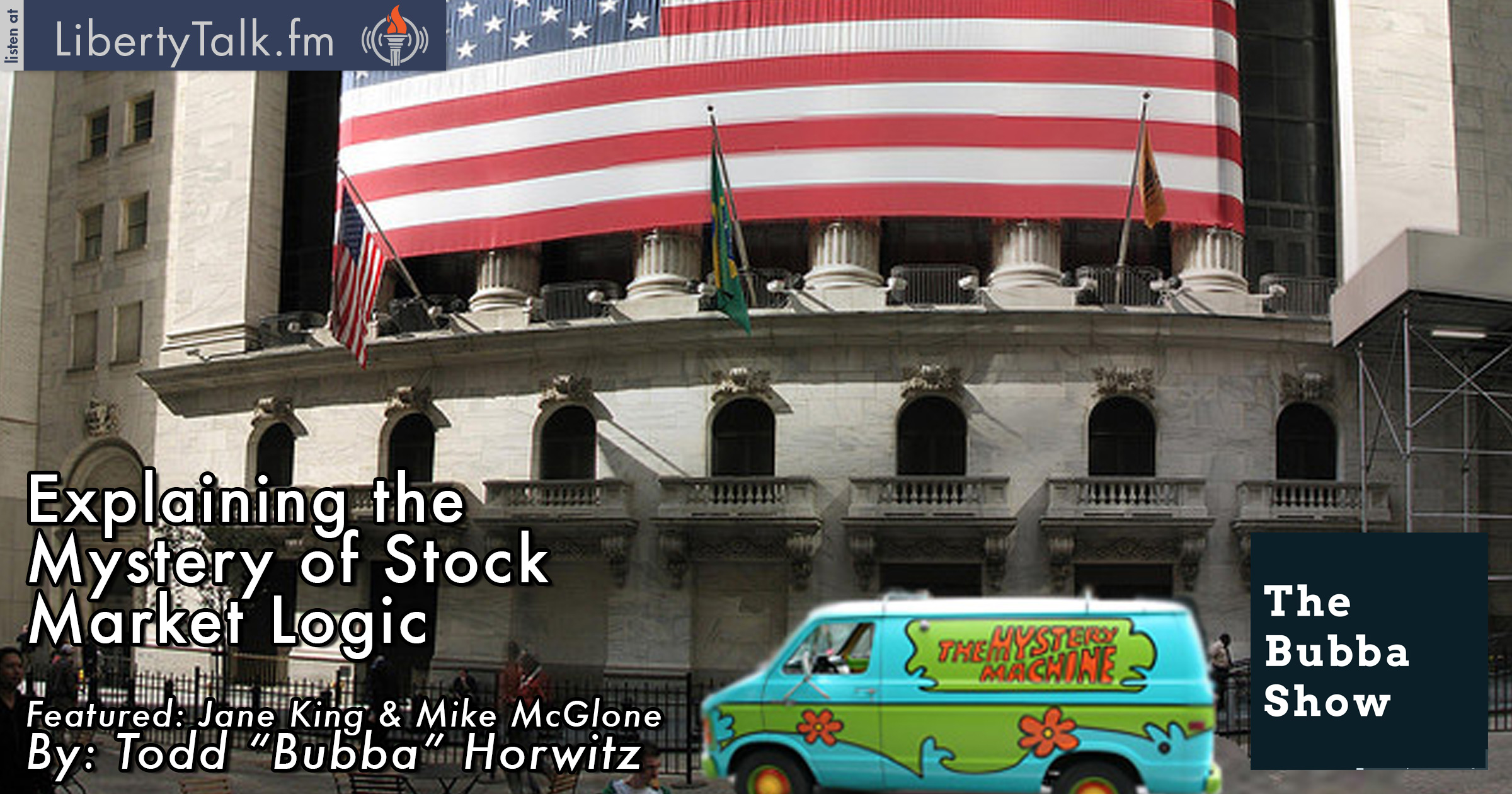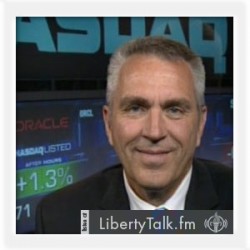 BY: Todd Horwitz, Host & Senior Contributing Analyst
PUBLISHED: October 12, 2015
How did Ben Bernanke affect the Economy?
T
oday, on The Bubba Show, Todd comments on the Fed and their policies. He is skeptical of the jobs numbers that are being released. He believes that they don't accurately reflect the real jobs picture. The percentage of people that are actively seeking work is still very low based on the past thirty year history. He notes how the markets have changed in the past thirty years due to technical advances. 
Bubba introduces Jane King. Bubba and Jane discuss the jobs number from last week and also they talk about going back to bad economic news is good news for the equity markets. Jane comments how she has trouble explaining to the local media the mystery of stock market logic how the market can go down on good economic reports but will crater on bad data. Bubba and Jane discuss the problems with markets that are driven by central bank policy. 
Bubba introduces Mike McGlone from ETF securities. They discuss the recent job numbers and the reaction the market had. Mike and Bubba discuss the recent rally. Mike thinks that bear markets are famous for massive short covering rallies and he believes that this current run to 2000 in the S&P is just that a short covering rally that will peter out that he real market will be to the downside. He still believes the equities are overpriced.
Bubba and Mike discuss the policies of Ben Bernanke when he was the fed chairman. Bubba is critical of the Fed's policies under Bernanke and asks Mike his opinion.  Mike believes that the Fed made some good decisions during the financial crisis, but that they may be overreaching now. He comments on "Fed speak" and how the governors use phrases to try and manipulate market participants to go in their direction.
About Jane King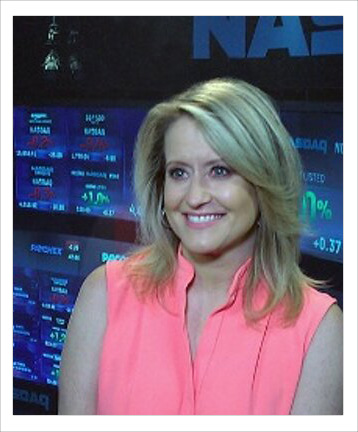 With 15 years of covering money news, Jane King has been bringing her audience not just breaking economic news but also "pocketbook" issues. The decisions moms make at the supermarket, high school students weighing various colleges, helping young couples buy their first home.
About Mike McGlone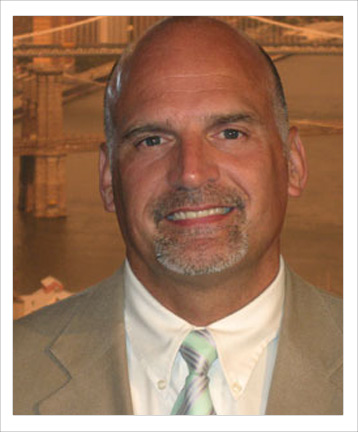 Mike is Director of US Research at ETF Securities. In addition to writing the ETF Securities Precious Metals Weekly and his other research and strategy responsibilities, hes a frequent guest on CNBC, Fox Business News, and Bloomberg. Prior to joining ETF Securities, Mike was the Product Manager and head of commodities at S&P Indices where he led the development and oversight of the S&P Goldman Sachs Commodity Index.