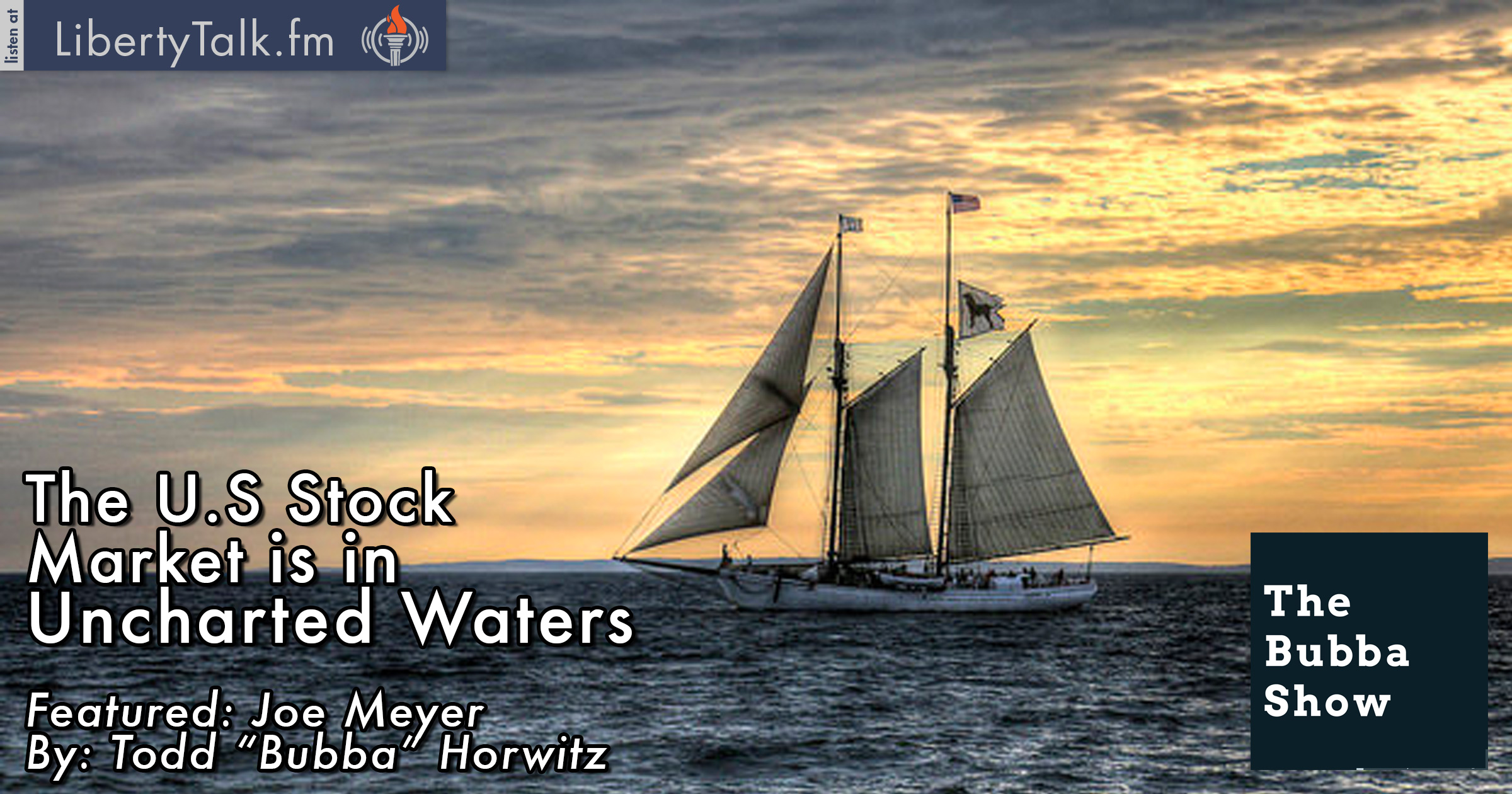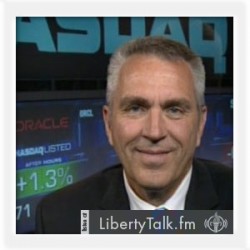 BY: Todd Horwitz, Host & Senior Contributing Analyst
PUBLISHED: October 13, 2015
Dodd-Frank has Failed to do its Job.
T
oday, on The Bubba Show, Todd introduces Joe Meyer of straight money.com. Bubba and Joe discuss the Federal Reserve.  Joe feels that the Fed has locked themselves into a corner. The fundamentals of the economy do not show any need for a rate increase. There is
Worries about Low Inflation
, the growth is sluggish and the quality of jobs being added is on the entry level as the high paying manufacturing work is still moving overseas.
Joe comments that he feels that the US stock market is in uncharted waters. He feels the only other time period that you can compare it to would be the start of the great depression in the1920's.  Joe notes that in 1929 the market lost over 80% of its value. He believes with the amount of leverage and Central bank debt that the market has a chance to lose much more than the 20-30% that many Wall Street analysts feel is possible.
Joe talks about his product straight money analysis. Joe notes that his letter views the markets from an historical prospective. He comments on all equity and debt instruments both here and abroad. He follows the commodity and precious metals markets and looks at them from an historical perspective; Joe also looks at central bank monetary policy. He believes he tells you what you need to know and how to react to market behavior.
Bubba and Joe discuss the Dodd-Frank banking regulations. Joe notes that the public was told that it would create transparency. He feels that they have done the opposite and the lack of credit for the middle class is hurting the recovery. Joe comments that in his fifty year career on Wall Street he has never seen a mess like we have right now. He is not optimistic that big government is the answer. 
About Joe Meyer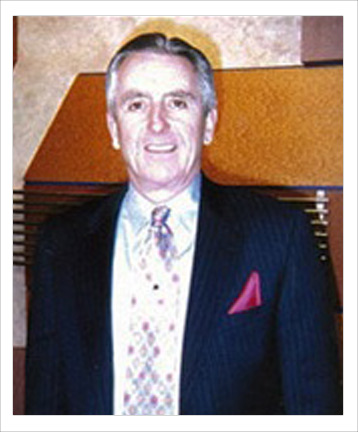 Meyer entered the brokerage industry in the early 1970's as a broker dealer trainee with the firm Edwards and Hanley, a member of the New York Stock Exchange. He was employed by a number of top New York Stock Exchange Firms as a registered representative including Edwards & Hanley, Merrill Lynch, Shearson Hayden Stone Inc, and Paine Webber Jackson and Curtis. Meyer has also been a professional insurance agent and was licensed in life, health, disability and annuity coverage with Bankers Life and Casualty Company.
[Full Bio at Straight Money Analysis] • [Follow Joe on Twitter]