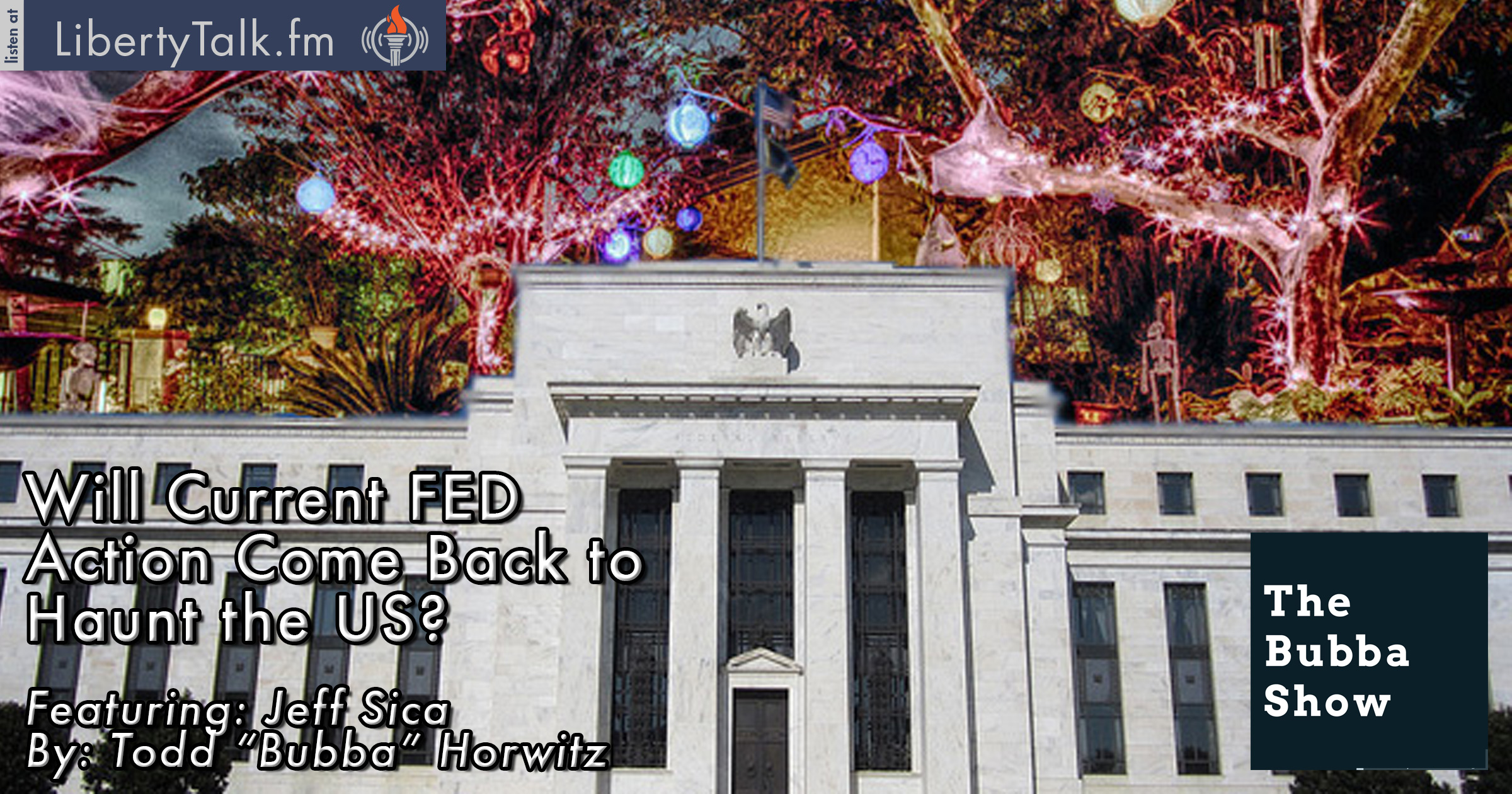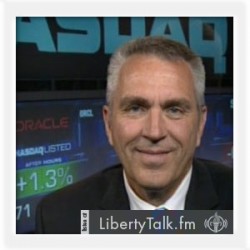 BY: Todd Horwitz, Host & Senior Contributing Analyst
PUBLISHED: October 14, 2015
Media Influences the Average Investor.
T
oday, on The Bubba Show, Todd introduces Jeff Sica of Circle Squared Alt investments. Jeff and Bubba discuss the
current rally in the equity markets
. Jeff believes that the current market keeps moving away from reality. He thinks that at some point there will be a global realization that U.S. equities are overvalued and when that day comes it will be a day of reckoning. Markets cannot continue to go higher on air.
Jeff believes that current Fed action will end poorly. He maintains that it will occur after some of the current Fed officials are gone. He notes that his role in the securities business is to help his financial advisers to keep a handle on any market situation. He feels that the Fed is misleading investors and the obscene amount of margin and leverage that they have created will come back to haunt us.
Jeff and Bubba discuss media and how it influences the average investor. They agree that when they are on TV that they want to tell their version of the story, they might not always be right but they are presenting an accurate picture of how they see the market and not one that is clouded by ones "book". Jeff comments that when he worked for Wells Fargo that he was instructed what to say on media.
Bubba comments about the recent price action in the equity markets and notes that just owning Gold may not help you against a decline in equity prices. Jeff comments that he likes Gold and owns it but that the bear market has shown that it can be subject to fluctuations in price. Jeff talks about the need for investors to learn to hedge. All of the big banks and hedge funds use it.
About Jeff Sica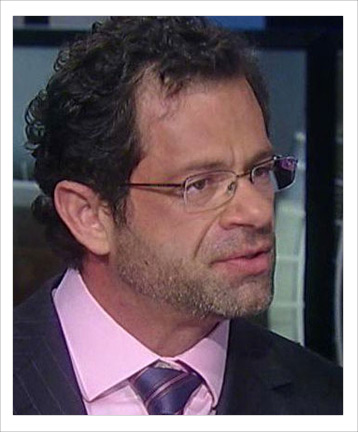 Jeffrey Sica is the Founder, President and Chief Investment Officer of SICA Wealth Management, LLC. With almost 20 years experience, Jeff advises affluent high-net-worth individuals, families and businesses with financial planning, asset management and private equity services. He assists these clients as they accumulate, enhance and preserve wealth for future generations.