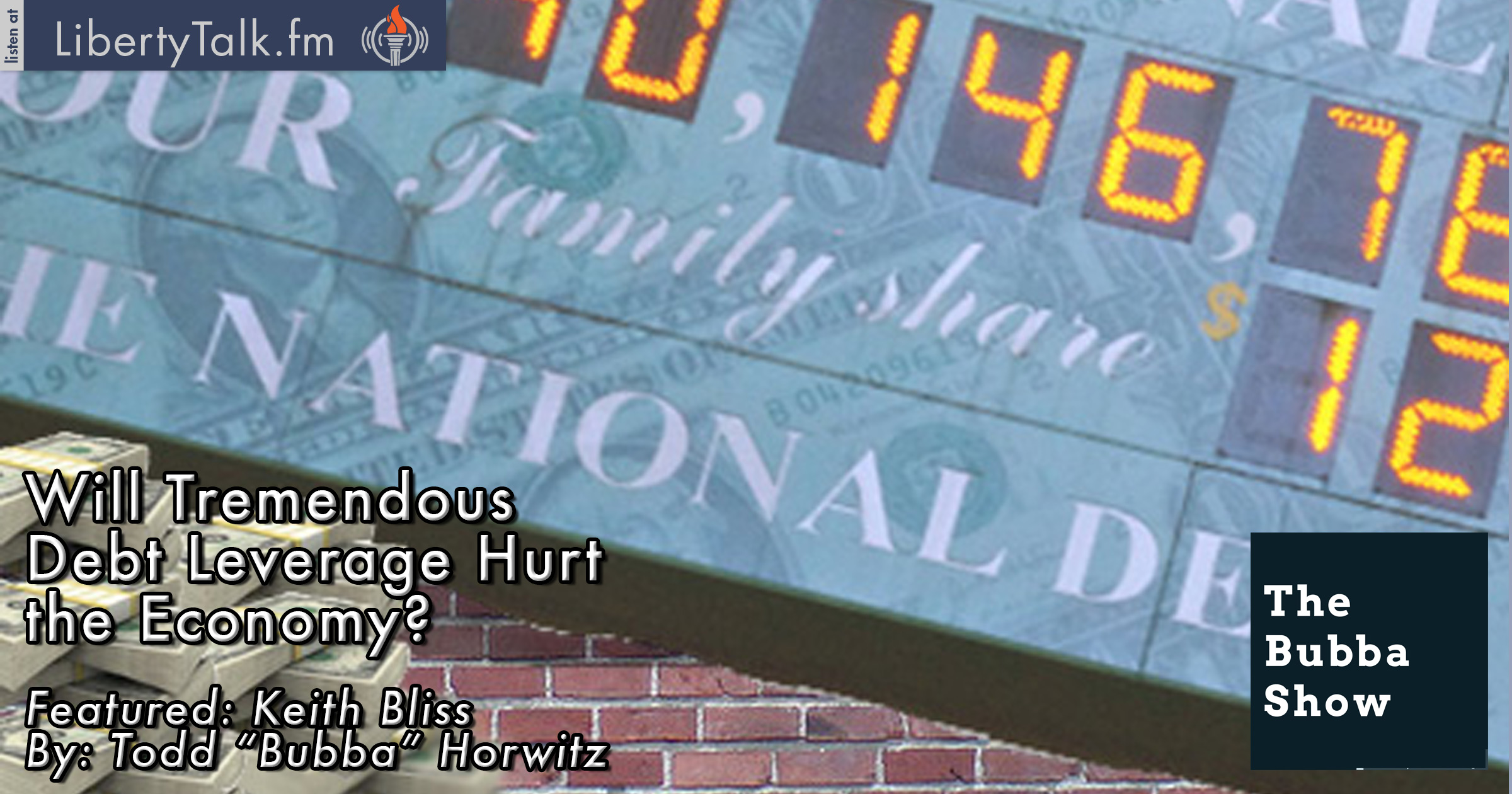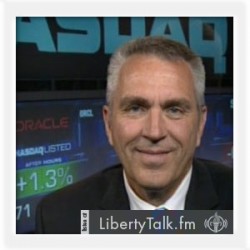 BY: Todd Horwitz, Host & Senior Contributing Analyst
PUBLISHED: October 15, 2015
Fed Manipulation Puts the Bond & Equity Markets in Jeopardy
T
oday, on The Bubba Show, Todd introduces Keith Bliss of a traders view from the floor.  Bubba and Keith discuss the markets health.  Keith comments that for the majority of the year the markets have had no volatility. Since the middle of August the volatility has doubled but the markets are still in a massive
congestion range
.  He comments on the tremendous debt leverage that is in the world wide markets and believes it will come back to haunt investors.
Keith and Bubba comment on the current Fed policy. Keith believes that you must look back to when the Fed was created in 1913 to see its effect on the market. Keith maintains that he agrees with the Fed more than Bubba does, but in the current environment he is having trouble supporting their current position. He notes that in the 102 year history of the Fed that they have never been so passive.
Bubba and Keith discuss the possibilities of more QE. Bubba maintains that he thinks that it will happen in the near future, Keith disagrees he believes that there is no reason for another round of QE. He feels that only way that could happen is if the economy slipped into a recession in an interest rate environment. If that were to occur and the Fed chose the nuclear option of negative interest rates it could have dire consequences.
Bubba and Keith discuss the manipulations of the Fed and other central banks. Keith and Bubba agree that the bond and equity markets need to determine price discovery. Continued manipulation puts both markets in jeopardy.  They agree that the currency markets should be allowed to float and that eventually they will find equilibrium.  Continued manipulation will only confound the problem further down the road, it is time to real in the Central banks.
About Keith Bliss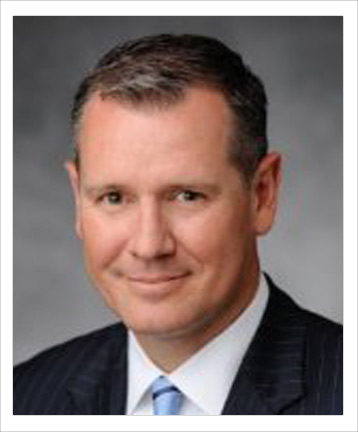 Keith Bliss serves as Senior Vice President and Director of Sales & Marketing for Cuttone & Company, Inc. Ms. Bliss serves as Senior Vice President of Institutional Execution Sales for LaBranche Financial Services, LLC.
[Read more About Keith on LinkedIn] • [Follow Keith on Twitter]