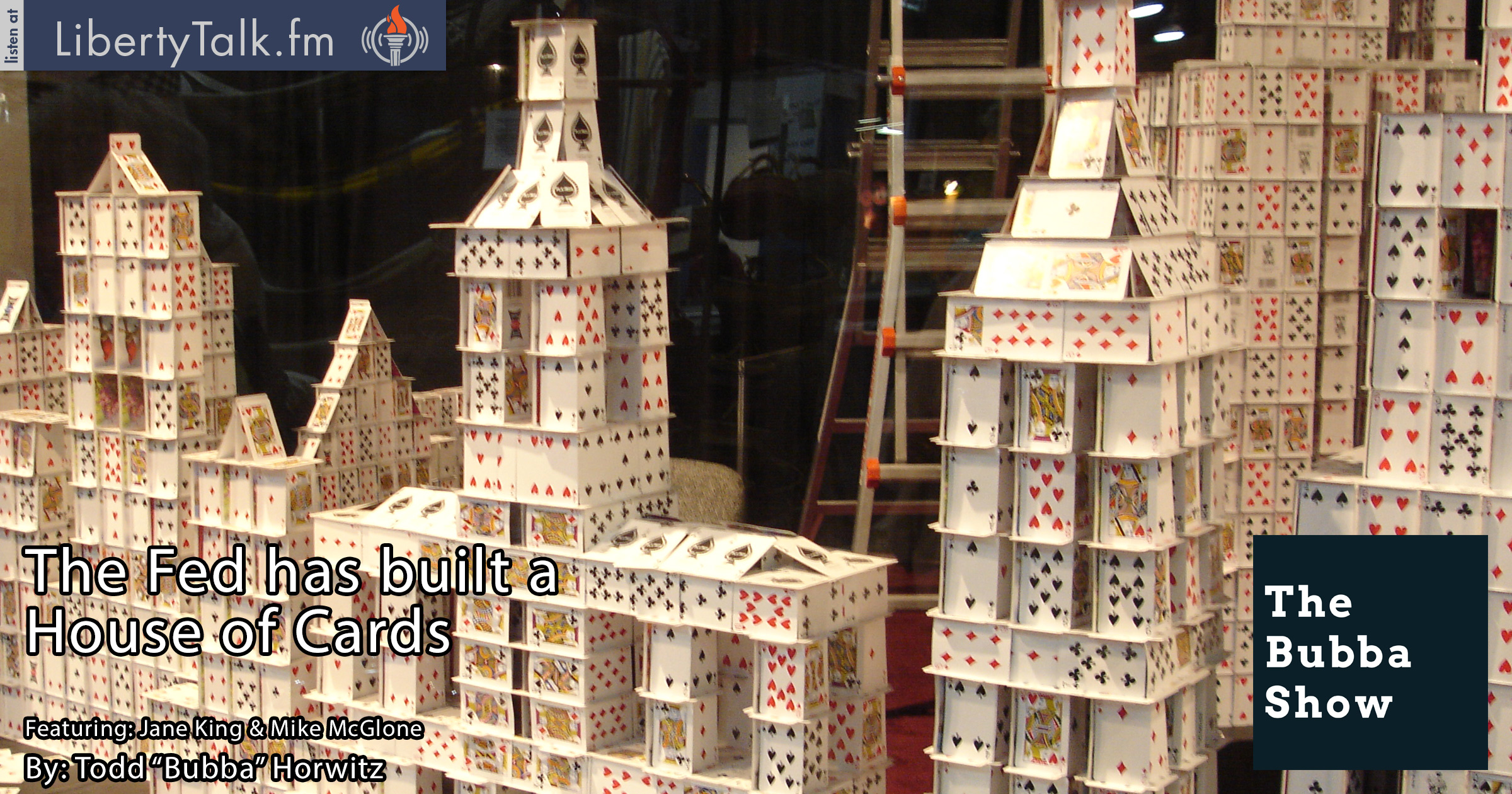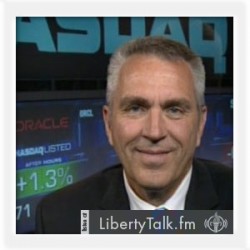 BY: Todd Horwitz, Host & Senior Contributing Analyst
PUBLISHED: August 24, 2015
O
n the show today, Bubba comments on a possible asset bubble and a top in the stock markets. He notes that the asset bubble has already burst in China and that they have had the Central bank intervene to try and put liquidity back in the market. Bubba talks about how the
Feds
 has built a house of cards and are they going to step in and try to keep it the wind from blowing it down?
Bubba introduces Jane King.  Jane comments on what a crazy week it has been in the markets. Jane talks about her investment in China, she is not happy about what is going on in China, but it doesn't affect here long term goal of accumulating solidly run companies. Those kinds of investments always pay off in the long run. Bubba and Jane comment on the proper way to invest and that starts when you are young.
Bubba introduces Mike McGlone of ETF securities.  Bubba comments on recent price action. He notes that the near term highs are certainly in the books.  Mike says that he has been warning investors that the correction was bound to happen now he wonders if this is just the beginning or we are headed lower. Mike points that the Vix which has gone back to 20 seems very high but it is really reaching its long term average.
Mike comments on the problem of the Fed running the county's finances. They are not businessmen they are academics and for the most part have lived in an academic bubble.  Mike talks about silver and how his ETF allows you to participate in the cash silver market for 30 basis points.  He talks about the ratio of silver to gold and he believes that it is very high right now making silver a good buy.
About Jane King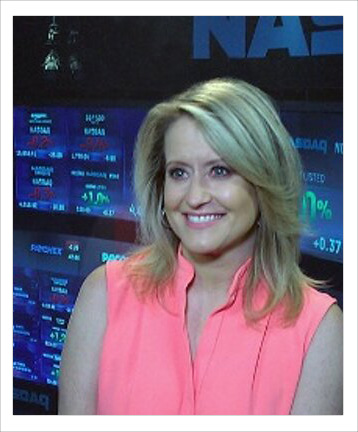 With 15 years of covering money news, Jane King has been bringing her audience not just breaking economic news but also "pocketbook" issues. The decisions moms make at the supermarket, high school students weighing various colleges, helping young couples buy their first home.
[Full Bio at LiliMax Media] • [Follow Jane King on Twitter]
[/kt_box]
About Mike McGlone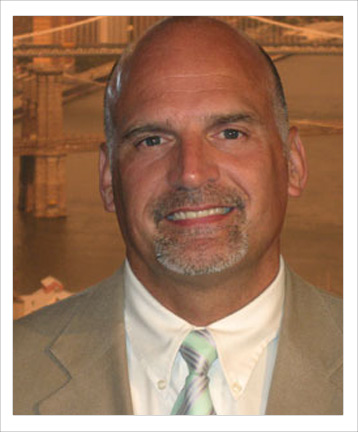 Mike is Director of US Research at ETF Securities. In addition to writing the ETF Securities Precious Metals Weekly and his other research and strategy responsibilities, hes a frequent guest on CNBC, Fox Business News, and Bloomberg. Prior to joining ETF Securities, Mike was the Product Manager and head of commodities at S&P Indices where he led the development and oversight of the S&P Goldman Sachs Commodity Index.