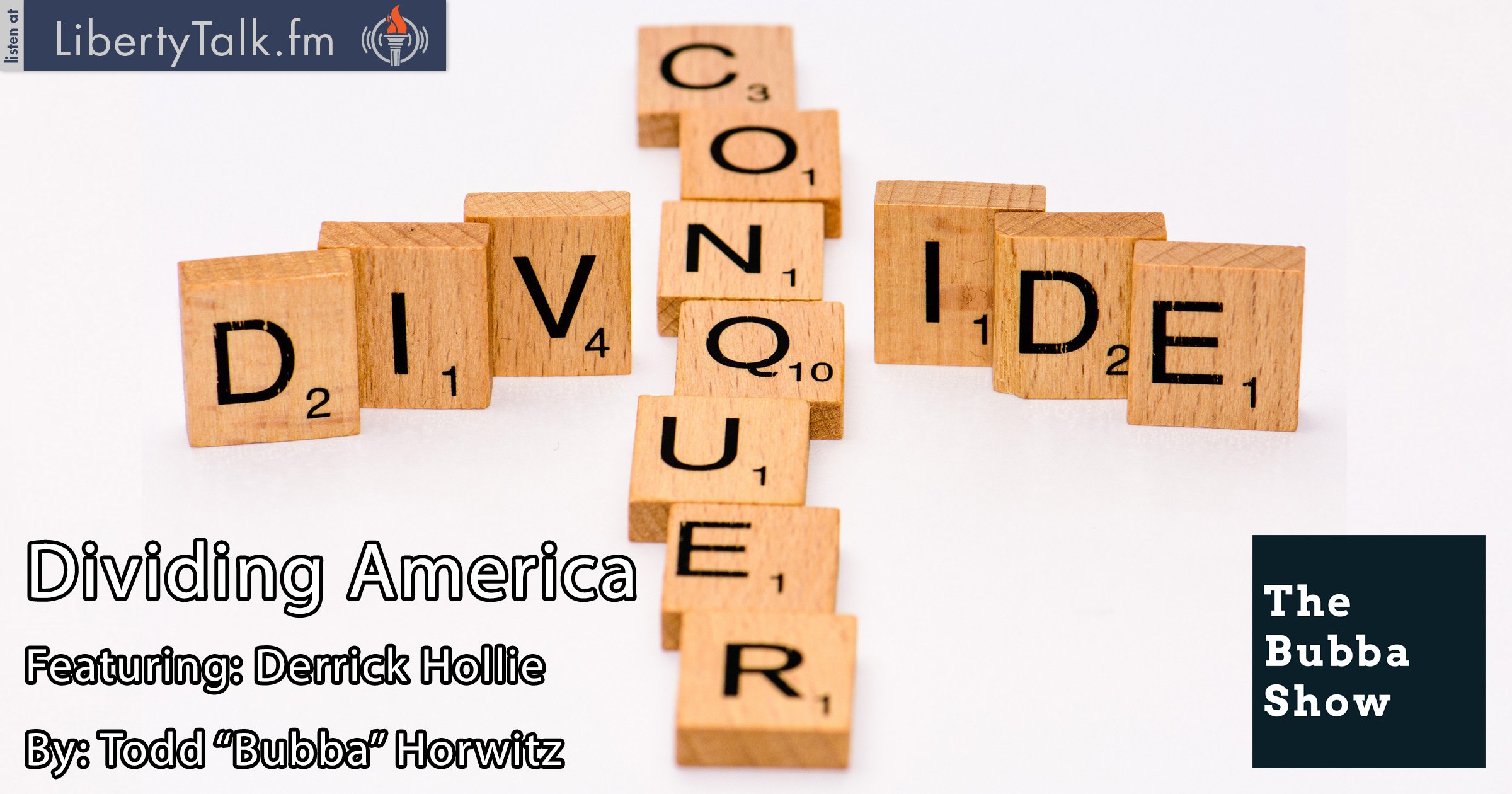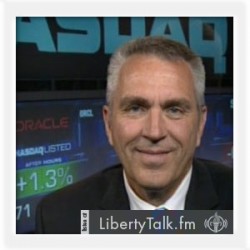 BY: Todd Horwitz, Host & Senior Contributing Analyst
PUBLISHED: August 25, 2015
T
oday on The Bubba Show, Todd introduces Derrick Hollie from Reaching America.  Derrick talks about his background in marketing. He said that he had worked with government agencies and that his company focuses on working to uniting the country. He feels that the current administration is dividing America and he comments on the program that is titled Black lives matter and he feels that is divisive. His opinion is that all lives matter.
Bubba comments on the growth in the job market and how that relates to minimum wage jobs and how that is creating numbers that show job growth but in reality are not helping the middle class. Derrick talks about how our jobs growth in technology is not reaching the inner city and that those jobs that are created need to be of higher quality and that the only way to accomplish that is through education.
Derrick relates to how his college football career helped him to get the proper start in life. They laugh about a big football upset he helped orchestrate against North Carolina State in 1987. Bubba asks Derrick his plan on to make College affordable. Derrick believes that a plan must be devised to cap the cost of a college education. It must come from partnership between college administrations and the parents of students. 
Bubba and Derrick discuss the recent Republican Debates. Derrick felt that Donald Trump out scored Jeb Bush in the first round. He felt that Ben Carson did a good job and he also liked Marco Rubio. Bubba comments on the current political tone in America. Bubba and Derrick discuss the current climate in America that gives star athletes a hall pass. Derrick and Bubba believe that the sense of entitlement that they receive is not sending the right message. 
Bubba talks about accumulating wealth in volatile markets. He comments on endowment models for securing wealth. He compares high hands in poker to the markets. They are all probability models but if you get your chips into the pot with a mathematical edge in the long run you are assured of prospering. In the short run anything can happen but if you stay with a sound investment model you are guaranteed success. He discusses farmers and how they can use a dynamic hedge to insure success. 
About Derrick Hollie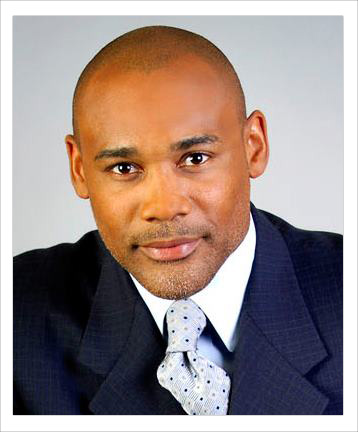 A seasoned professional with over 25 years of advertising and integrated marketing experience. Derrick has produced several award winning education and outreach campaigns for government, private sector and nonprofit organizations including Johnson Products, Department of State, Department of Commerce, Census 2010, Department of Housing and Urban Development, Volkswagen Group of America and PepsiCo. These campaigns were inclusive of media planning and buying, creative services, event and conference planning.
[Follow Derrick on LinkedIn] • [Follow Derrick on Twitter] • [Reaching America Website]