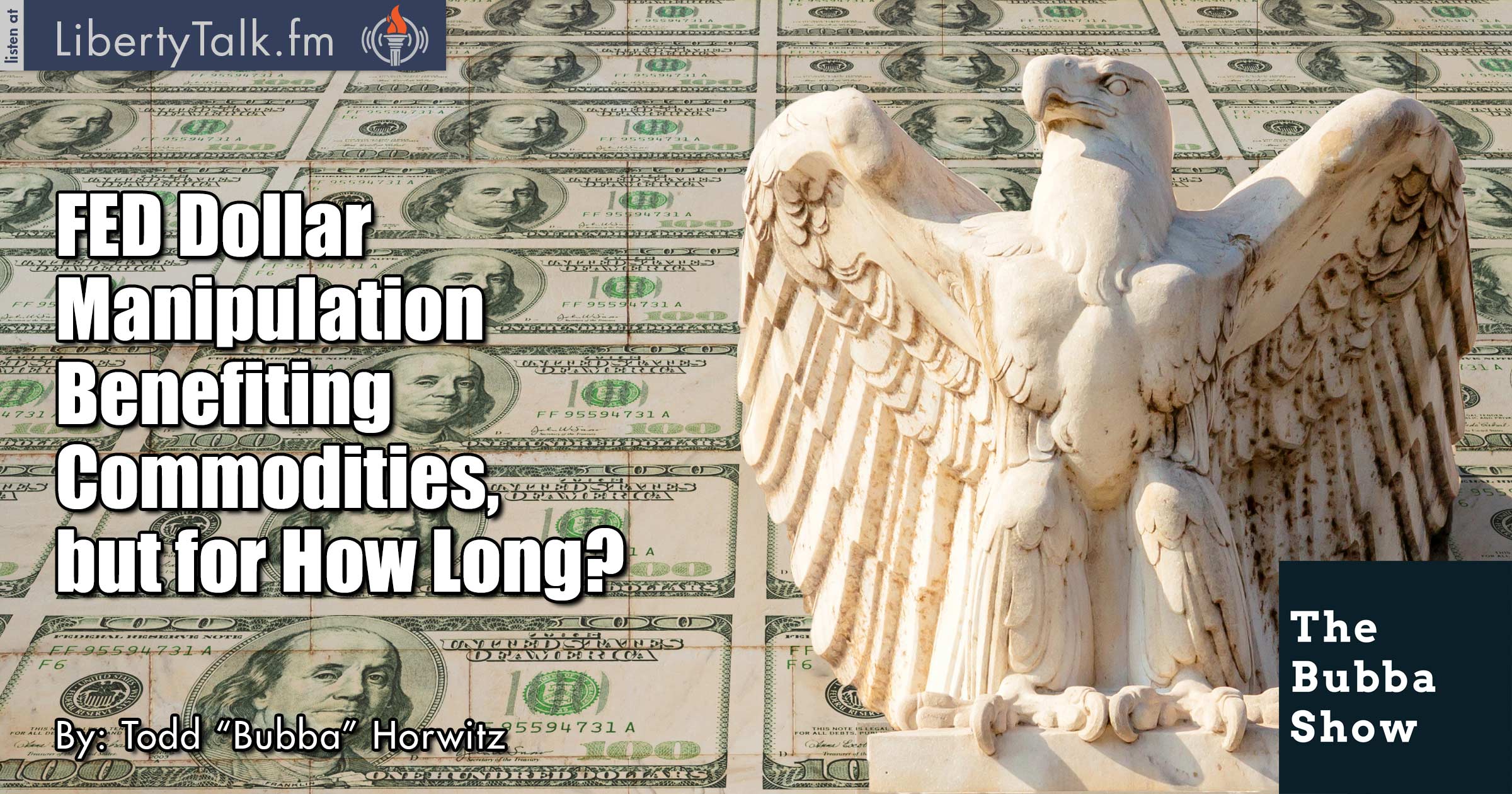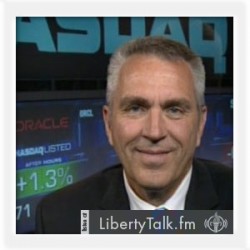 BY: Todd Horwitz, Host & Senior Contributing Analyst
PUBLISHED: February 16, 2017
Oil Remains Overvalued
T
he markets are now on a 6-day winning streak coming halfway back from the big sell-off. Bubba explains that this action was expected and should come as no surprise. Short covering, vicious rallies are part of a market that is making a top, and Bubba stands by his call that the markets have topped.
Bubba expresses his thoughts and prayers for those effected by the school shooting that took place in Parkland, Florida. As always, these horrific events quickly bring up the gun debate. Bubba expresses his views by responding that we do not need more gun legislation in this country because the criminals have and will always get the guns.
Commodities have benefited greatly from the cheaper, manipulated dollar and Bubba thinks that ends soon. Oil remains overvalued and should go much lower, as with other products that are overvalued due to the FED manipulation of the dollar. We know from history the FED will fail and the commodities will sell-off.
Should sports betting be legalized nationwide? This has been a long-time battle and has finally made its way to the Supreme Court. Bubba believes that gambling should be legalized across the country.