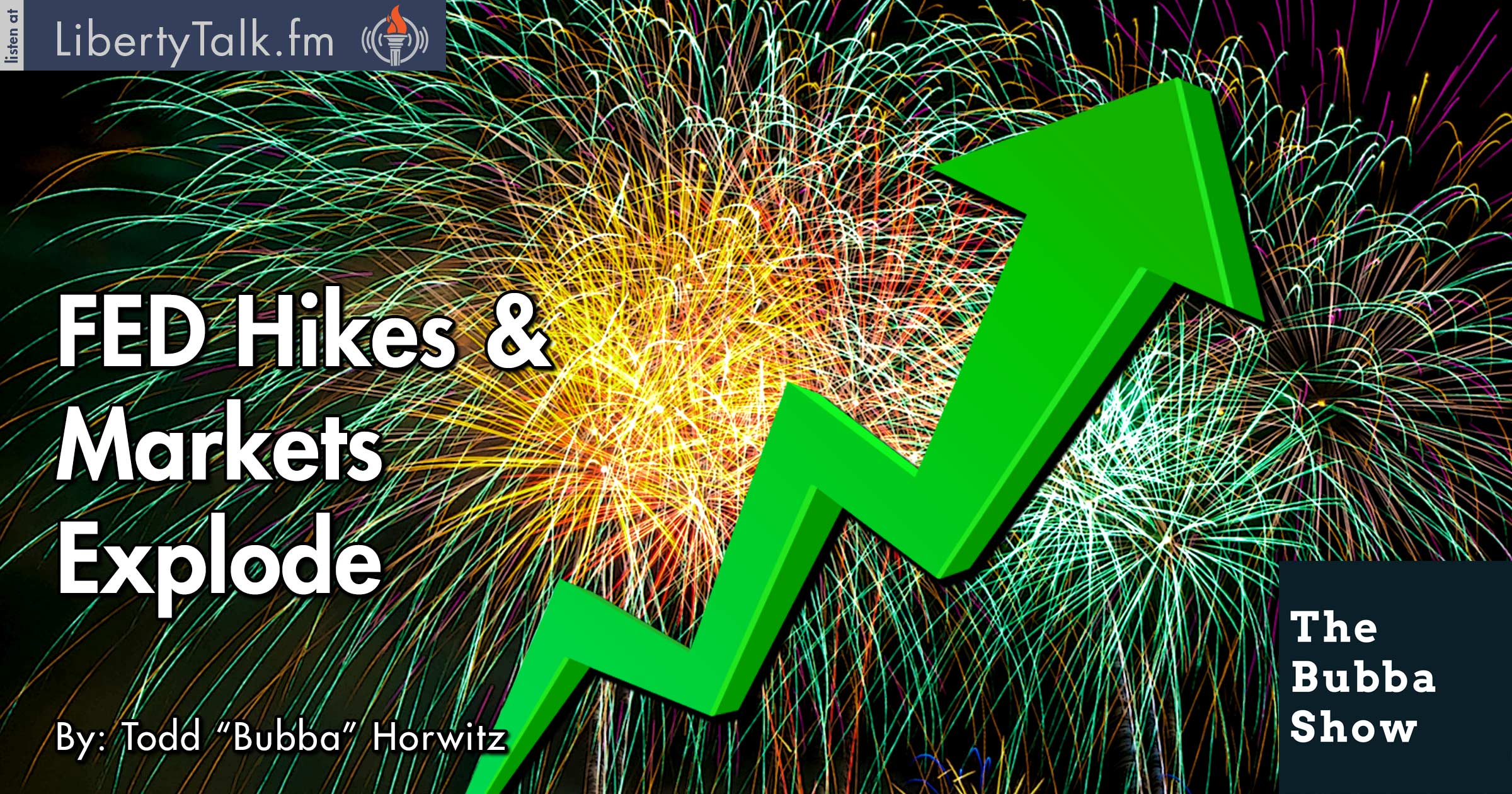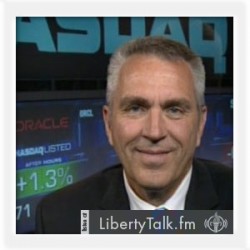 BY: Todd Horwitz, Host & Senior Contributing Analyst
PUBLISHED: March 16, 2016
Traders & Investors Should Proceed with Caution
M
arch Madness is here! The NCAA starts today and yet the real madness started yesterday with the FED and the stock markets. The FED raised the federal funds rate .25, which was exactly what the street expected and the markets exploded to the upside, which we are calling a blow off to the upside.  This has gone beyond irrational exuberance and traders have lost their minds.
The system we live under is broken and Bubba wonders why we can't figure out a way to all get along. The political parties have never been this far apart and Bubba reminds listeners that it wasn't that long ago that both parties were more down the middle. The separation of Americans is disturbing to Bubba because we are Americans first.
Bubba joins Marlin Bohling and Rural Rally Radio for his weekly spot and talks about the crashing of oil and other commodities. Bubba expresses his concerns about the cash squeeze in the meats and the potential problems in the bean markets. Bubba tells Marlin that the U.S. Dollar is going to fall hard and the rate hike has already been priced in.
Bubba talks about the official start of the NCAA tournament and makes 2 selections for listeners that like to invest in sports. The markets are in a ridiculous spot and continue to push higher, reminding Bubba of the dot com era as he warns investors to be cautious here.
About Marlin Bohling
William Alfred "Bill" Whittle is an American conservative blogger, political commentator, director, screenwriter, editor, pilot, and author. He is best known for his PJ Media internet videos and short films, one of which, "Three and a Half Days", has been viewed more than 2.4 million times on YouTube as of November 2012. He is currently the presenter of Afterburner and The Firewall, and co-hosts Trifecta with Stephen Green and Scott Ott. In addition, Whittle has interviewed a number of political personalities as a PJTV.com commentator.
[RFDTV – website] • [Follow Marlin on Twitter] • [Join Marlin on LinkedIn]