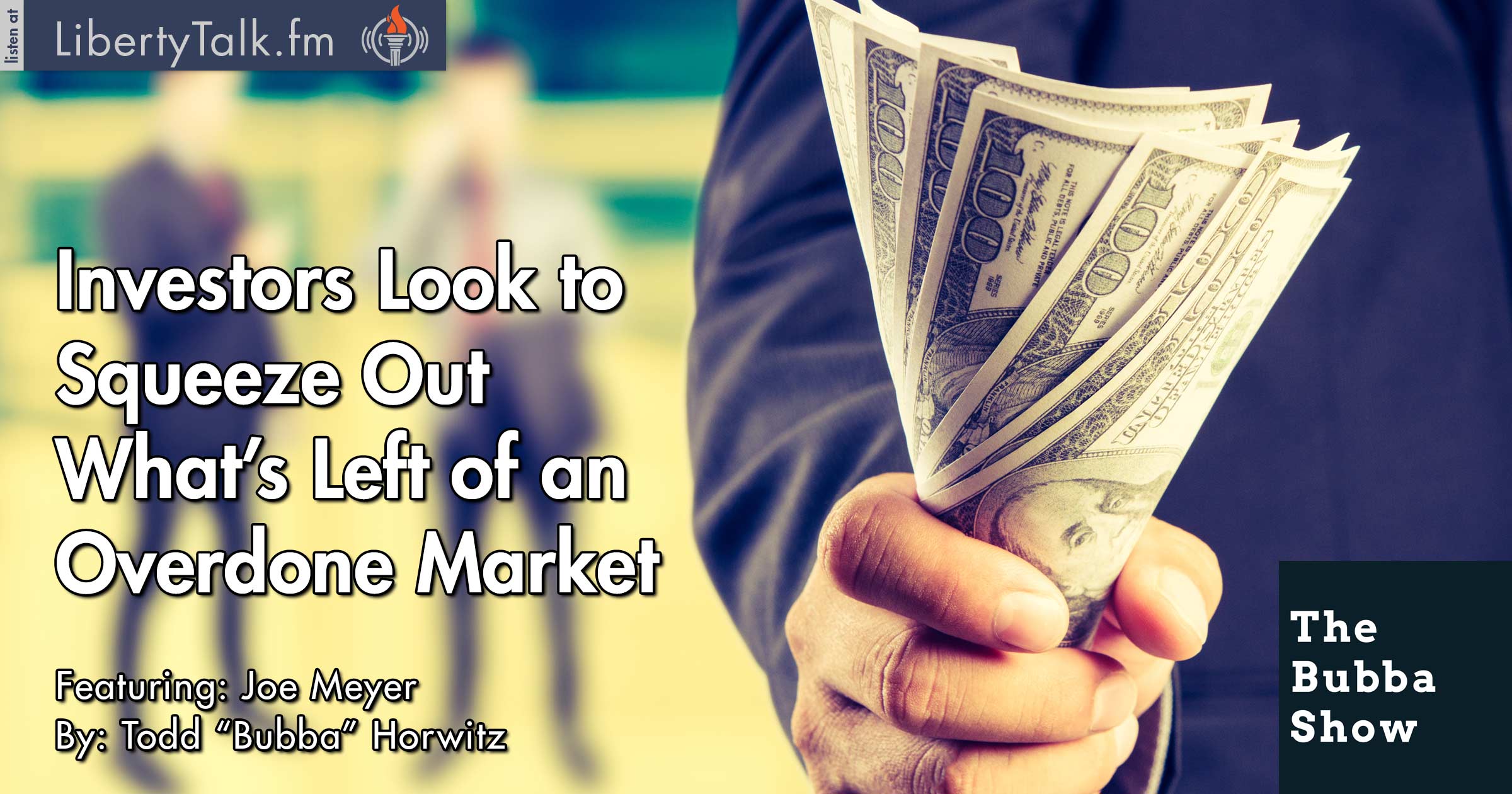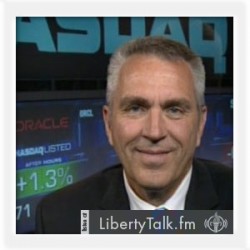 BY: Todd Horwitz, Host & Senior Contributing Analyst
PUBLISHED: March 15, 2016
Awaiting the Market Correction
T
oday's guest on The Bubba Show is Joe Meyer from
StraightMoneyAnalysis.com
. Joe is a 50-year market veteran who believes in bringing investors the straight scoop on the markets. Joe feels that investors are at high risk trying to squeeze the last couple of bucks out of a market that is way overdone to the upside and is searching for a reason to go down.
Bubba and Joe discuss the inability on the part of investors to understand that markets do correct at some point and that those who try to get the last uptick are the ones that usually end up losing it all. Joe talks about making money and why he feels the only way to realize the gain is to sell something. Markets move on emotion and people need to get out before they become emotional.
Joe and Bubba talk about the fear mongering, oil, and the general conditions. Joe feels that oil has more downside to go and describes it as an economic catalyst. Bubba asks Joe why no one cared about oil when it was 9.00 a barrel. Bubba believes it's just another scheme of making excuses, while Joe believes that its part of economic growth.
Moving on to free markets, the FED and big banks, Bubba just about blows a gasket, and asks Joe why the banks are too big to fail. Will free markets ever come back? Joe believes that free markets will once again be a part of the American landscape. 
About Joe Meyer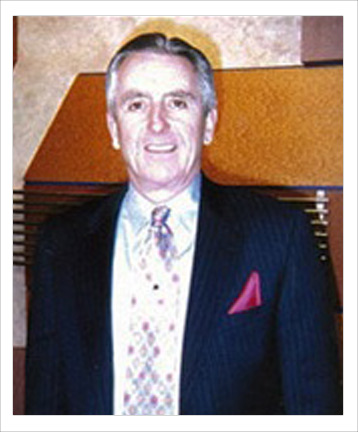 Meyer entered the brokerage industry in the early 1970's as a broker dealer trainee with the firm Edwards and Hanley, a member of the New York Stock Exchange. He was employed by a number of top New York Stock Exchange Firms as a registered representative including Edwards & Hanley, Merrill Lynch, Shearson Hayden Stone Inc, and Paine Webber Jackson and Curtis. Meyer has also been a professional insurance agent and was licensed in life, health, disability and annuity coverage with Bankers Life and Casualty Company.
[Full Bio at Straight Money Analysis] • [Follow Joe on Twitter]