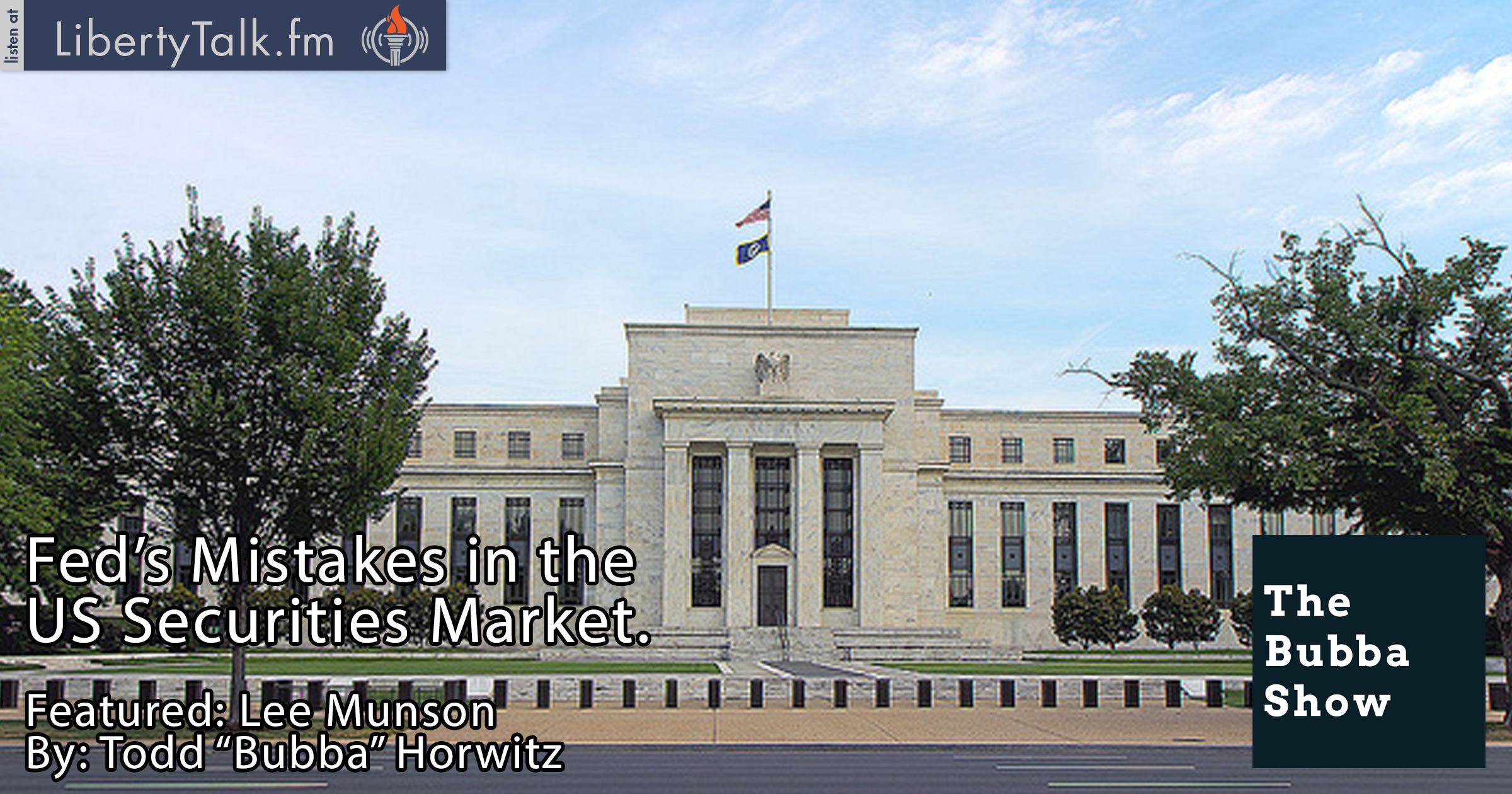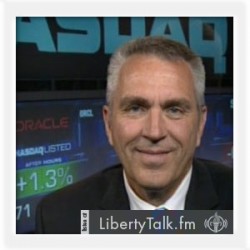 BY: Todd Horwitz, Host & Senior Contributing Analyst
PUBLISHED: September 9, 2015
The Fed Needs to Act before the Next Recession.
T
oday on The Bubba Show, Todd introduces Lee Munson, President and Chief Investment Officer of
Portfolio Wealth Advisers
. Lee describes what his firm does while commenting on their clientele. He caters to baby boomers that are in the final years of their working life and are seeking security in their investments.  Lee finds importance in his work and enjoys being able to aide in the investment futures of his patrons.  He maintains a client base of mostly engineers who are in charge of the U.S. nuclear arsenal.
Bubba and Lee discuss the role of the Federal Reserve in the US securities market. Lee comments on the Fed's record and notes that they have made many mistakes in the past and that the absolute size of their positions is difficult to fully get your hands around.  Lee believes that the Fed probably needs to have a rate increase so that they are better able to deal with the next recession. He asserts that it is only a matter of time until the recession hits.
Lee laments over the risk that is creeping up in the fixed income security market. He cites the Pimco total return fund that includes many emerging market bonds.  Most investors don't understand this type of risk. Lee and Bubba agree the growth in the past six years is very limited when you take away buybacks and mergers. There is profit, but it is being driven mainly by the Fed's policies.
Lee talks about his previous trading career and how he ran hedge funds that had both long and short positions. He currently runs a business that only trades and invests from the long side of the market. He likes to think of his clients as the engineering "millionaires next door." He believes that there is no magic box nor Holy Grail. He believes value comes from buying things that are fairly valued next to their peers.
About Lee Munson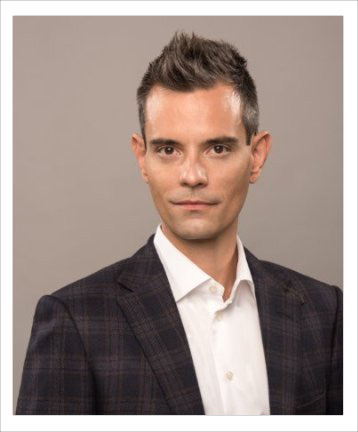 Lee Munson, CFA, CFP, is the Founder and Chief Investment Officer of Portfolio, LLC., based in Albuquerque, NM. His opinions on the markets are sought after and he splits weekly appearances on CNBC's The Kudlow Report and The Closing Bell with Maria Bartiromo, and Fox's Cavuto. He began his career in the 1990s as a trader on Wall Street where he had a front row seat to some of the most turbulent events in our modern market.
[Follow Lee Munson on LinkedIn] • [Follow Lee on Twitter] • [Lee Munson's Website]