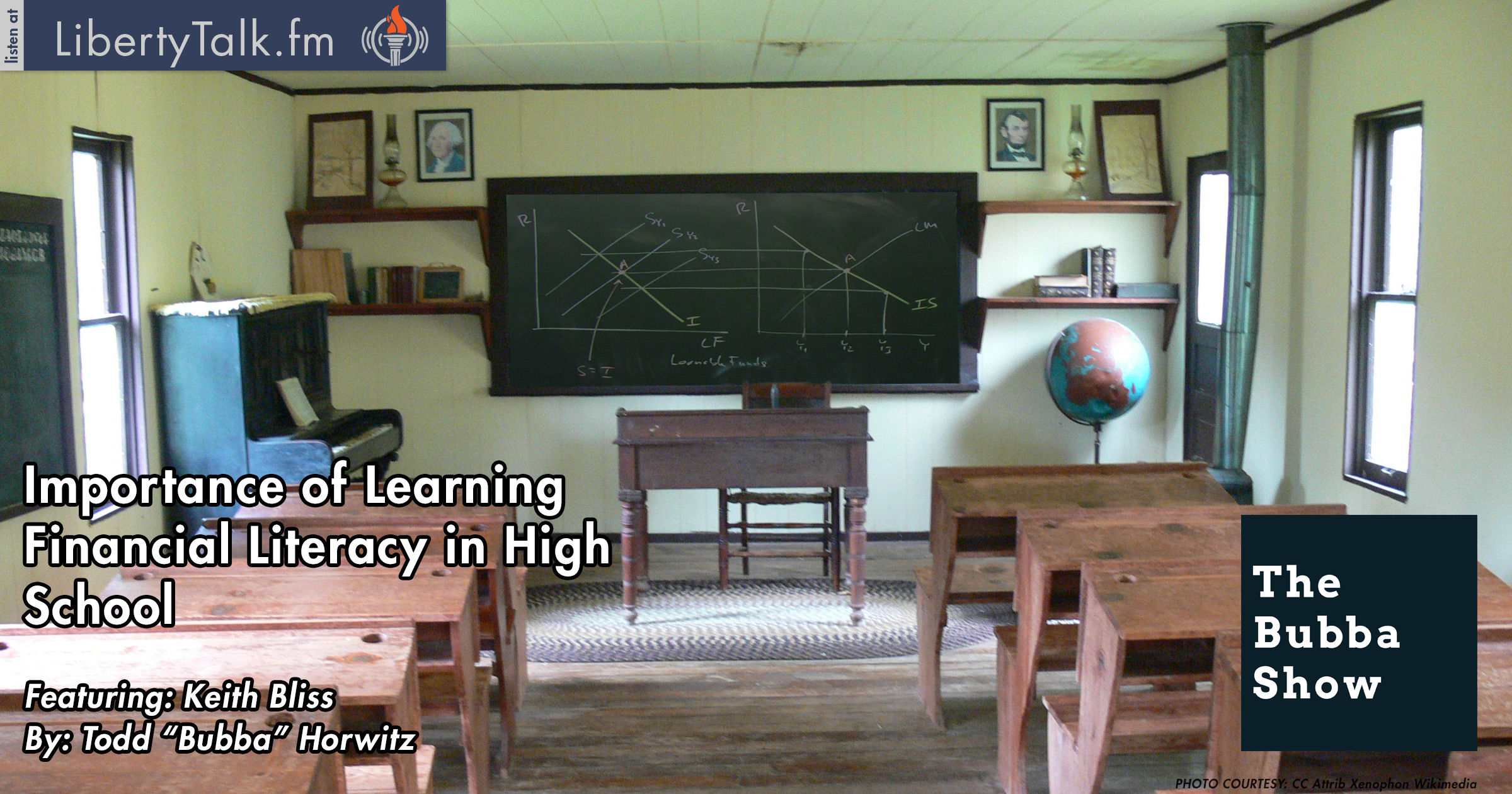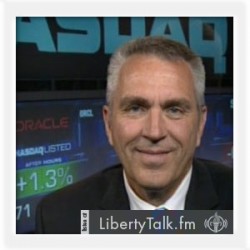 BY: Todd Horwitz, Host & Senior Contributing Analyst
PUBLISHED: June 25, 2015
O
n this episode of The Bubba Show, Todd introduces Keith Bliss who comments that the FEDERAL RESERVE appears to be in a quandary over how to continue manipulating interest rates. The central bank has not raised interest rates in nearly nine years and thus the economic environment fostered under such manipulation has produced no yield on fixed income to wit cannot be good for the economy should the Fed ever decrease its role in attempting to mitigate the risk in the market. Keith fears the downstream effects on emerging economies that need low U.S. rates in order to compete.   
Bubba and Keith discuss the huge fiscal problems that exist in Washington. Bubba laments the fate of the middle class. He comments on the ultra rich and the entitlement class and the middle class businessman is being squeezed on both ends of the spectrum. Keith agrees with Bubba. Keith talks about how he believes that housing drives the U.S. market. There are so many sub groups that benefit from that market we need it.
Bubba asks Keith how he would get us out of the current economic mess that the Fed has created. Keith comments on business leaders that he meets with regularly. Their first responsibility is to increase shareholders wealth. Next it is the employees that must be taken care of and last is the business relationships that they form. He believes that there must be some fundamental changes in Washington before the economy can become healthy.
Bubba and Keith discuss the importance of financial literacy on a high school basis. Keith talks about his high school days and the financial education he got when he was in school.  He comments that his favorite subject was accounting and it gave him a window to the business world. He believes that finincal literacy at an early age is extremely important in developing the skills to compete in the modern world.