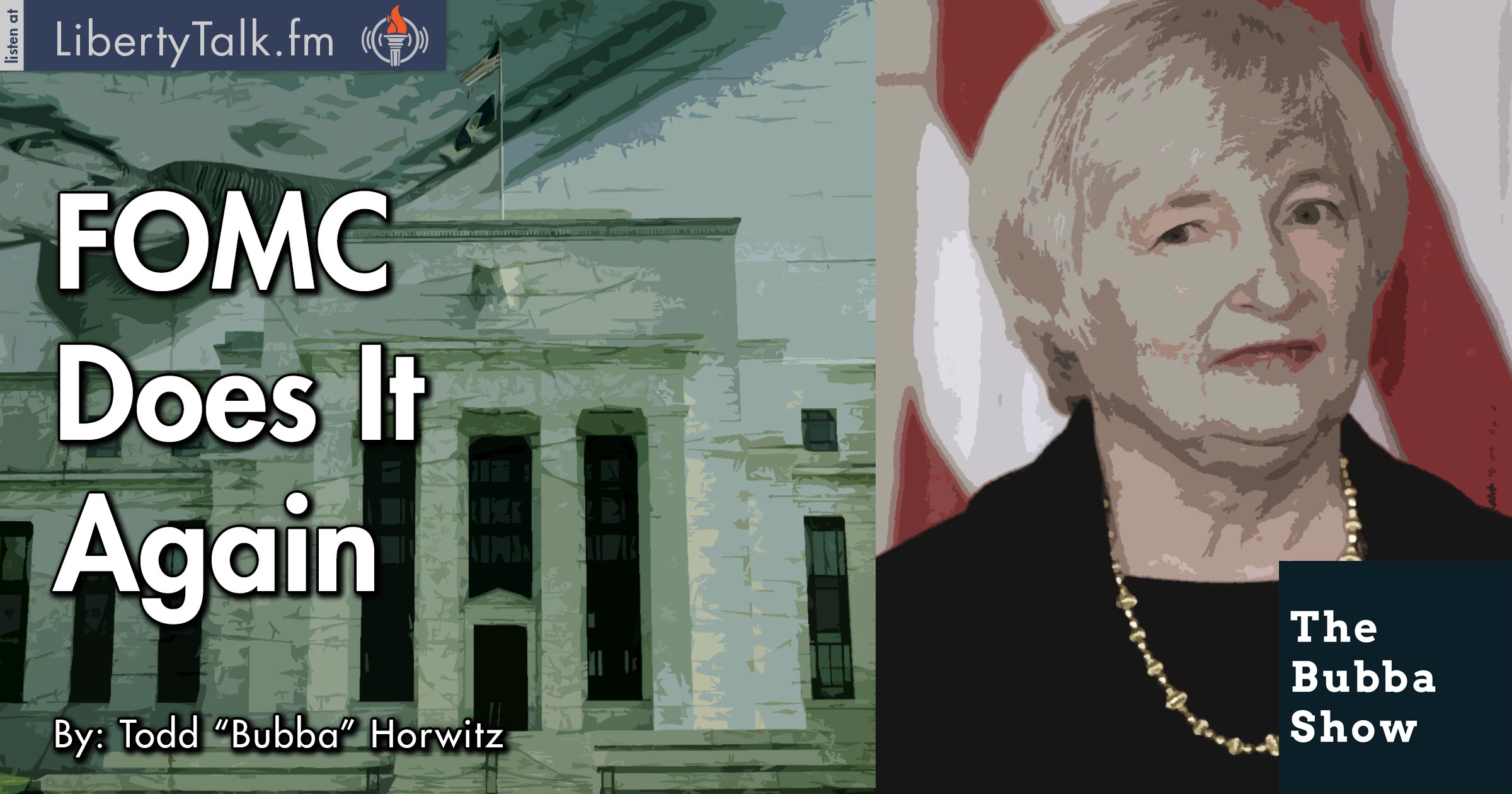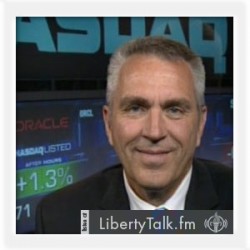 BY: Todd Horwitz, Host & Senior Contributing Analyst
PUBLISHED: October 13, 2016
Markets Stay Range Bound
Surprise, surprise! The FOMC minutes came out yesterday and the FED was this close to raising interest rates. There has never been more bull except at the running of the bulls. Bubba talks about the sad state of affairs our leaders are in, as they have absolutely no clue what to do, when to do it and most important how to do it. There is no way they were close to raising rates and they will probably raise at the worst time again in December.
Markets were very quiet on Wednesday with the Jewish Holiday and of course that group of idiots that were releasing their minutes from the last time they wasted our time and money. The markets have stayed in the same range and there is no reason to expect different until the markets breakout of this pattern. Bubba feels that the markets are getting close to falling apart, but there is no reason to sell until the new trend is confirmed. 
Bubba makes his weekly visit to Rural Radio this week with Mark Oppold. Mark and Bubba talk about the agricultural space and the problems that are crippling farmers, creating losses and forced liquidation. Bubba feels this is getting beyond ridiculous and of course everyone can thank the Federal Reserve and the central banks around the world whose only mission seems to be to wipe out all the small guys so the big guys can steal the assets of the unsuspecting.
Hail to the chief, not that one, Warren Buffet, the god of investing, the one who will have his rear end kissed, drooling over every move he makes. Bubba shows his anger at the crap that Buffett spews about taxes, inversions and everything else he does directly for his benefit. Buffett, for the first time in Bubba's memory, has backed Hillary Clinton and started attacking Donald Trump. Typically, guys like Buffett back both parties, buying favor with the candidates so no matter who wins, Buffett gets a return. 
About Mark Oppold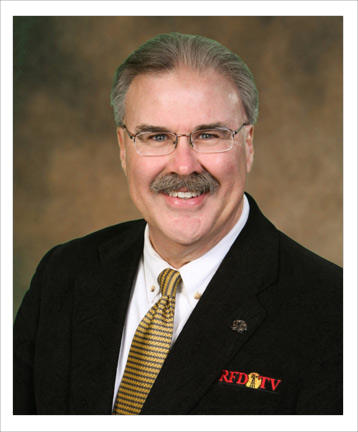 Mark Oppold, a three year staff member of RFD-TV joins the RURAL TV news team with 35-years of broadcasting experience. He has worked for radio and television stations in Iowa and MO before joining RFD-TV. In 2010, he was awarded the New Holland Oscar in Agriculture Award for his documentary on the floods in Tennessee. He currently serves as president elect of the National Association of Farm Broadcasting and will continue to direct news and report the news for both RFD-TV and RURAL TV.