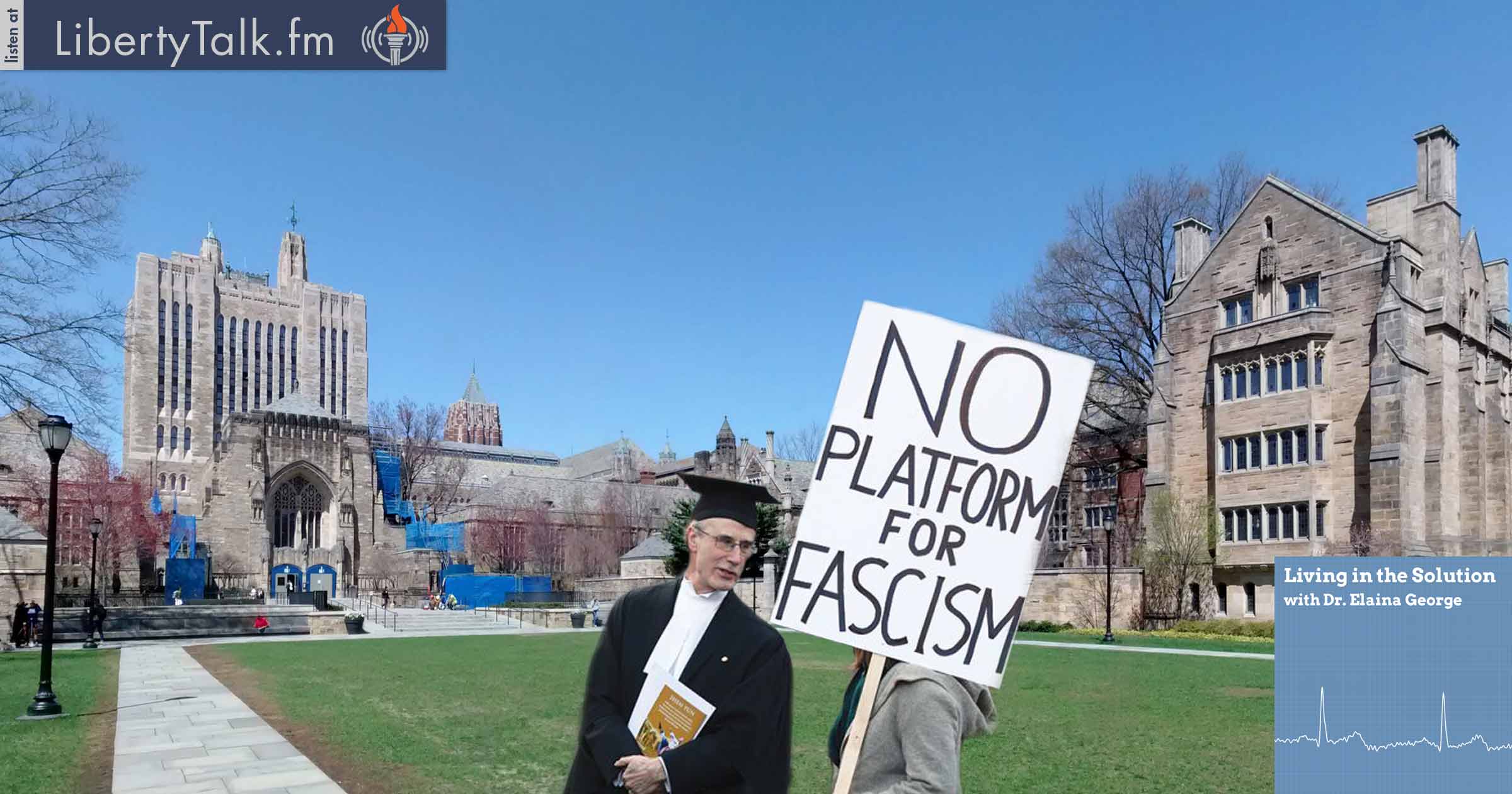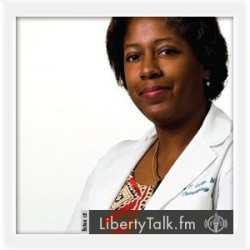 Is Marxist Cultural Indoctrination Supplanting Free Speech & American ideals on College Campuses? 
Jennifer Kabbany, is the editor of The College Fix. She joins Dr. Elaina George on this week's episode of Living in the Solution to discuss the state of college campuses in America today. As news headlines continue to further erosion of free speech, contrasted with ever-increasing use of mob-mentality's default, i.e. "Trial by Twitter" & cancel culture. Further, with tenured academics now openly embracing the murderously violent philosophy of Marxism, one must ask: Is American college experience now more about education or indoctrination?.
College Fix: Heather Mac Donald defends due process against hostile crowd (part 1)
About Jennifer Kabbany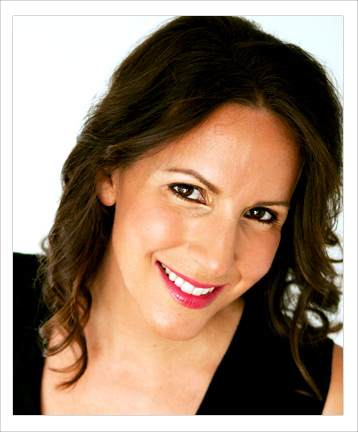 Jennifer Kabbany is Editor of The College Fix – a publication of the Student Free Press Association. From 2002 to 2013, she worked in various capacities for the North County Times and San Diego Union-Tribune newspapers as a City Hall, education and features reporter, as well as a weekly education columnist. Previously, she served as Associate Editor of FrontPage Magazine, as well as held editorial positions at The Weekly Standard and The Washington Times. She is also a Robert Novak Journalism Fellowship recipient and has contributed to National Review. Jennifer graduated from San Diego State University, where she served as Editor in Chief of The Daily Aztec.
[The College Fix – website] • [Follow The College Fix on Twitter] • [The College Fix – YouTube Channel]