=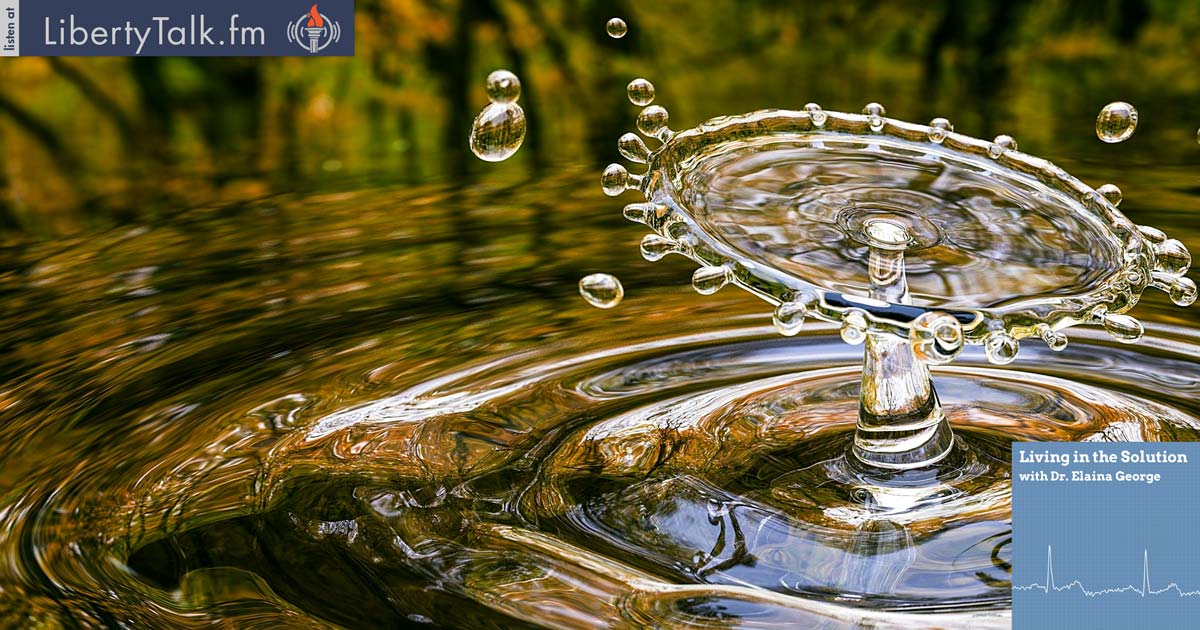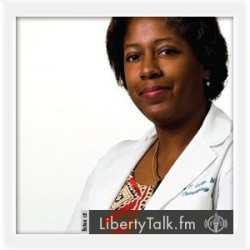 Finding Alternatives with Frequency Medicine and Biofeedback
Dr. Blessing discusses the power of frequency medicine to promote health by using biofeedback to empower the mind and body connection. Through her work, she attempts to break outside the paradigm of traditional medicine to promote better health.
Dr. Blessing begins by sharing her own personal struggle with health and the medical field at a young age. Relying heavily on her intuition, she was able to see almost an immediate difference by incorporating structured water and frequency treatment.
Then, she delves into what Frequency Medicine is, which is not recognized much in Western Medicine. However, it is popular in other parts of the world. Again, the emphasis is on treating the WHOLE person – mind, body, and spirit. She goes into more detail about the after-effects of Covid-19, causing major stress and inflammation due to our body's natural fear response. 
They go on to discuss our body's parasympathetic response to outside stimuli. This can include music, social media, television, and even people. Dr. Blessing stresses the importance of recognizing what causes a stress response and eliminating it, even if only temporarily. 
Dr. Blessing ends by explaining that we need to take responsibility for our health and how we treat our bodies. Some options to improve harmony within the body include infrared saunas, structured water, detoxification, chanting, meditation, harmonious music, and more!    
About Dr. Anna Blessing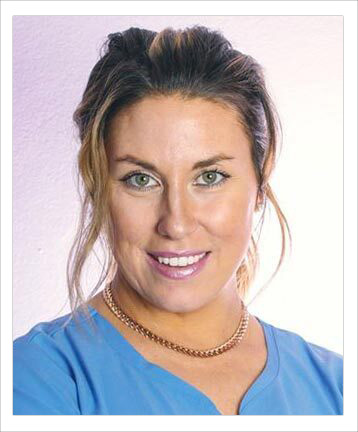 Dr. Anna Blessing, PhD, M.Msc, B.Msc, CNC is a Frequency Medicine Doctor out of Tucson AZ. She operates the Frequency Medicine Clinic, Tucson Biofeedback.
After traditional medical approaches failed in helping her overcome years of suffering from fibromyalgia, chronic fatigue, migraines and anxiety/depression and C-PTSD (trauma), Dr. Blessing set out on a path to heal herself leading her to Biofeedback and Frequency Therapies which ultimately resulted in a total remission and healing of all conditions and a renewed understanding of the Quantum Biophysics.
"For too long we have separated the aspects of what it is to be Healthy and ALIVE, fragmenting ourselves in the process. This has led to growing epidemics of mental, physical and spiritual illnesses. In order to move beyond this paradigm, we must look at the intimate and intertwined aspects of the neurological, physiological, spiritual and psychological aspects if we truly wish to see healing unfold. Without this, we will continue to see the health of people decline. Health is a recipe, unique to each of us. There is no cure outside of us, the Power that made the Body Heals the Body it is up to us to eliminate what is causing the dis-ease and incorporate the tools, support and understanding our body requires "
Dr. Blessing's staff of technicians all started as patients with her. Together, they work with people helping them overcome chronic previously written off Health Challenges. Conditions such as: Fibromyalgia, POTS, Autoimmune Conditions. TBI's respond especially well to their approach, attracting the attention of leading medical research clinics and hospitals inquiring into their unique approach to Healing.
[Like Tucson Biofeedback – Facebook] • [Request Appointment – Tucson Biofeedback] • [Learn More – Tucson Biofeedback]