=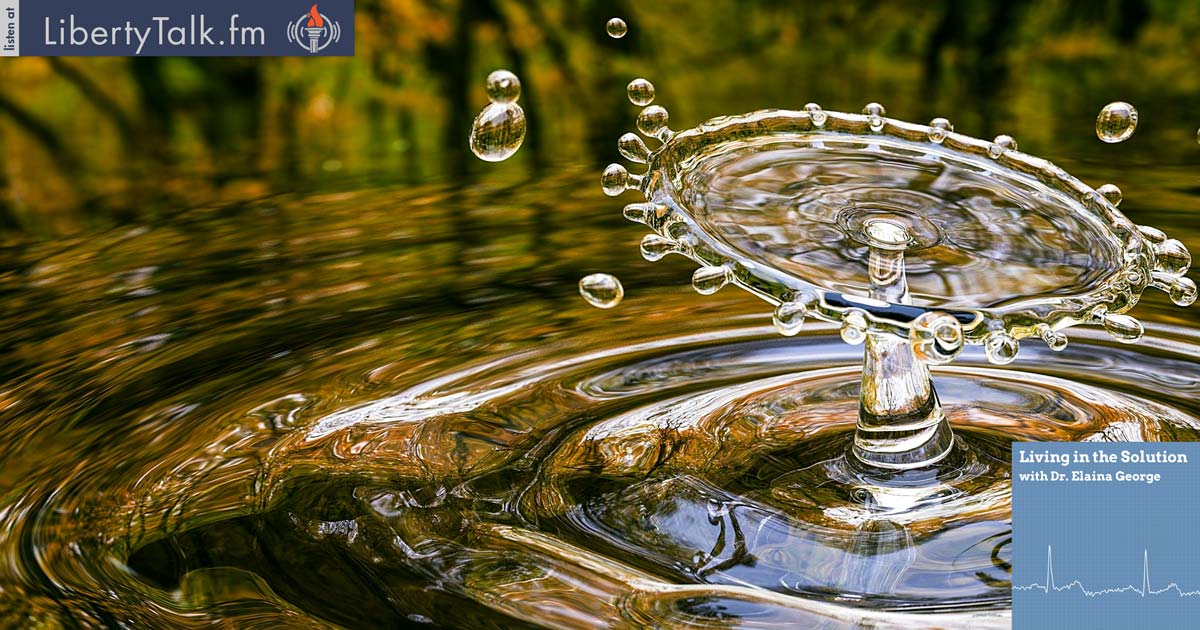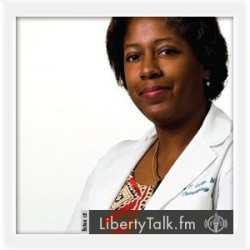 Customizable Health Through Functional Medicine
Dr. John Dempster, ND the founder of The Dempster Clinic – Center for Functional Medicine discusses the power of functional medicine to achieve optimal health using a custom-tailored approach to treat chronic disease.
Dr. Dempster, ND discovered the power of clinical nutrition and naturopathic solutions relatively young and decided to pursue it over traditional medicine in college. Both he and Dr. George agree, this kind of medical practice tends to be more collaborative among colleagues. They can actually help their patients in significant ways and avoid burnout as professionals. The goal is to attempt to treat chronic health issues with integrative and naturopathic solutions. They have seen the power of this kind of treatment help with all kinds of ailments from chronic and auto-immune to digestive disorders and mental health. 
Dr. Dempster, ND delves into the importance of digestive health and its connection to overall optimal health and well-being. He stresses that we need to take responsibility for our health and work to remove toxicities.
About Dr. John Dempster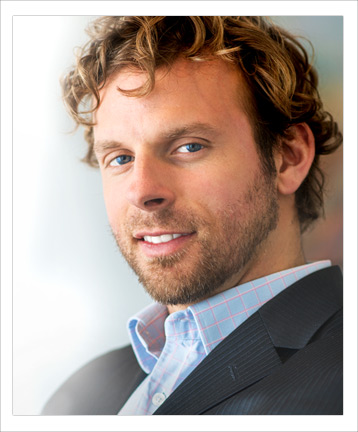 Dr. John Dempster, ND is board certified in both Naturopathic and functional medicine, and is the founder of The Dempster Clinic – Center for Functional Medicine.  He focuses on a functional medicine model to treat patients ranging from high performance individuals to those wanting to treat or prevent chronic illness. Dr. Dempster, ND is also the founder of the Healthy Gut Institute, an in-depth, online program designed to help identify and treat the root cause of chronic digestive issues.
Dr. Dempster, ND writes and speaks regularly for a number of publications and lectures on a variety of health & wellness topics. He is frequently featured on national television and radio. 
[Like The Dempster Clinic – Facebook] • [Complimentary 15-minute Session – The Dempster Clinic] • [Learn More – The Dempster Clinic]