=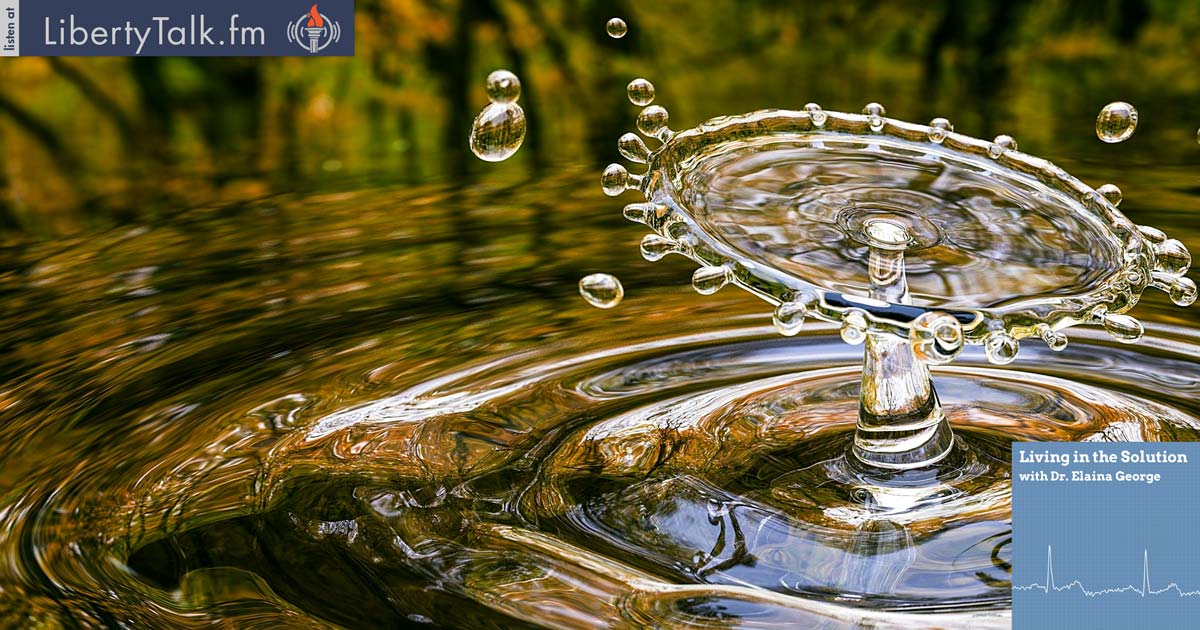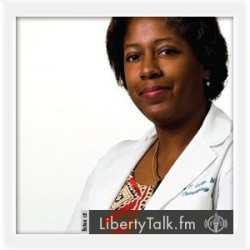 "Finding new solutions to old problems" with Water Quality
Dr. Joe Nieusma, PhD the CEO and chief Toxicologist at Superior Toxicology & Wellness, and the co-founder of Twin Oxide North America joins Dr. George to discuss how he is improving water quality to improve the foundation of health.
Dr. Nieusma starts the show with some astounding information regarding current water purification methods. The current methods lack long-term benefits and may even lead to such devastating side-effects as cancer for those who consume the water. The good news is, there are ways to fix it! One method, according to Dr. Nieusma, includes the use of TwinOxide, which "is a healthy and environmentally friendly way to disinfect water unlike chlorine or other products." Interestingly enough, there is also evidence that this kind of water treatment has reduced and effectively treated Covid-19 cases. Dr. Nieusma continues on to explain the endless application of TwinOxide from cleaning counters to toilets.
Both Dr. George and Dr. Nieusma end by sharing information about the benefits of Carbon 60. As always, they advocate for taking responsibility for your health and well being!  
About Dr. Joe Nieusma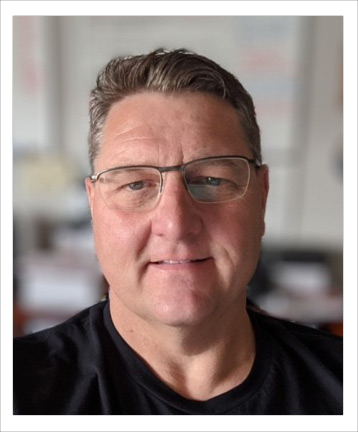 Dr. Nieusma earned his B.S. from Central Michigan University with a major in pre-med biology and a minor in chemistry. He went on to earn a Ph.D. in Pharmaceutical Sciences from the University of Colorado, School of Pharmacy and the Molecular Toxicology and Environmental Health Sciences Program.
Dr. Nieusma was a Senior Toxicologist for Affygility Solutions from October 2005 to February 2018. Dr. Nieusma has participated as an editorial board member for Micromedex, Inc. since May of 2001 primarily to provide toxicological evaluation of potential new products and databases as needed. Additionally, Dr. Nieusma has participated in research for a human health risk assessment involving over 100 chemicals of interest from a US Naval incinerator in Osaka, Japan. Dr. Nieusma also worked for Dow Chemical in the Biotransformation group from September 1989 until July 1991.
Dr. Nieusma has completed over 1500 drug monographs which highlighted potency, adverse effects, cumulative effects and developmental or reproductive effects of these pharmaceutical agents. Through his experience, professional judgment and knowledge of the drug, he formulates an opinion as to whether a certain effect is possibly due to exposure to a pharmaceutical agent in question. On a regular basis, Dr. Nieusma is asked to review specific jobs in specific environments with multiple potential exposures to drugs, chemicals, and excipients for potential reproductive hazards of occupational exposure.
[Superior Toxicology & Wellness – Website] • [Twin Oxide – Website] • [C60 Complete – Website]