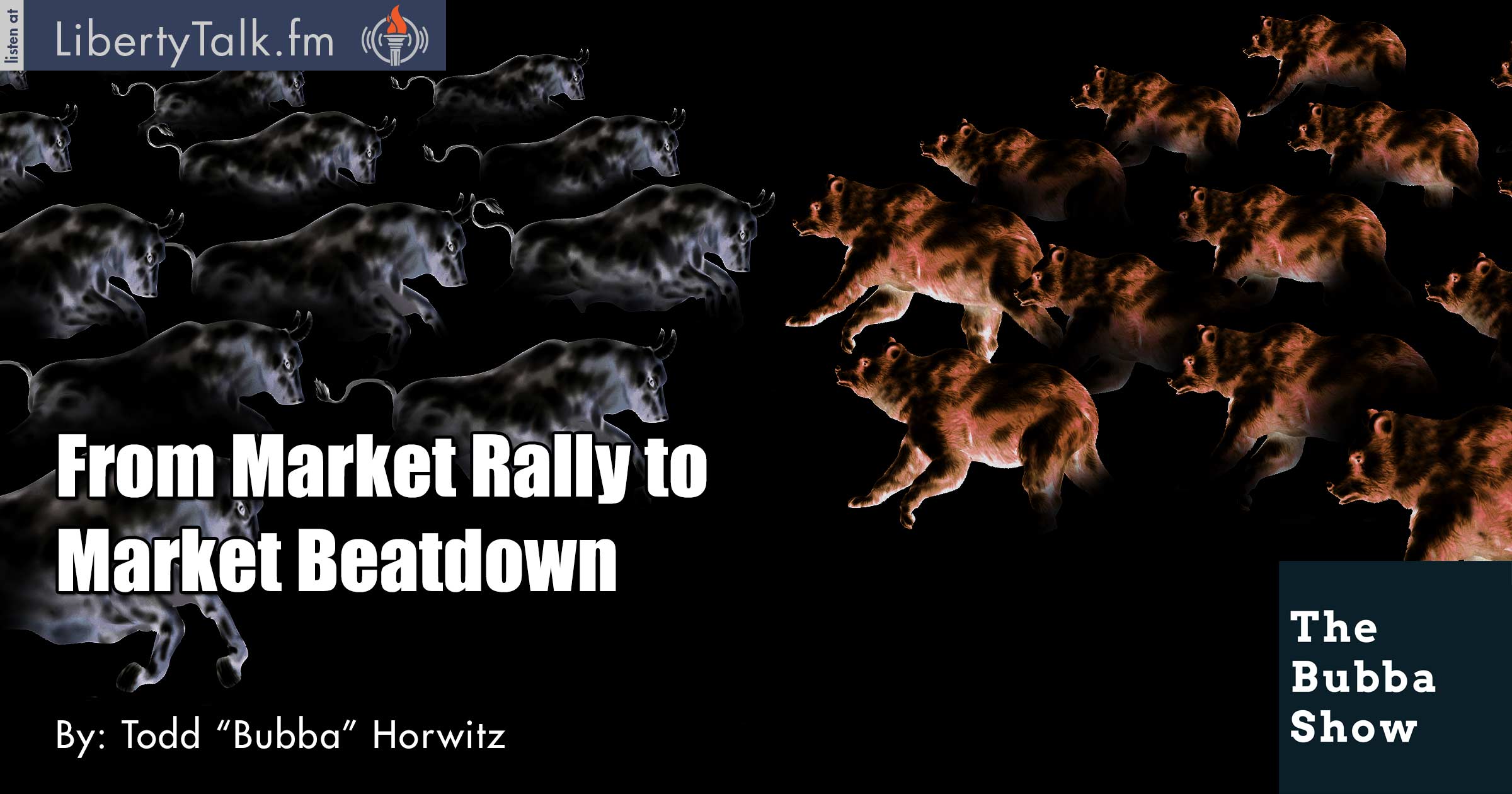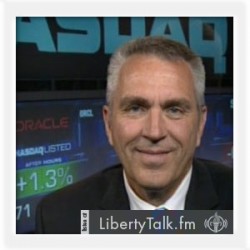 BY: Todd Horwitz, Host & Senior Contributing Analyst
PUBLISHED: March 28, 2017
Bubba Breaks Down the Markets
Monday's rip-your-face-off rally was met with a beatdown on Tuesday amidst selling pressure. This is no surprise as Bubba discussed this all week and has called the top of the market, explaining to listeners that in these conditions you look to sell rallies. The markets have changed from a buy-the-dip mentality to that of sell-the-rally.
Bubba shares his stock list with listeners and breaks down the markets while looking for buy and sell levels. The list consists of all the big names from AAPL to X and many in between. Understanding the market footprint is one of the most important things a trader can do.
No matter what the general markets are doing, there are always buy and sell levels in all stocks. Some are at levels to sell, some at levels to buy and some are neutral. Bubba explains the theory behind the footprint and gives out some trades to look at, explaining why they are a buy or a sell.