Oil and Dollar Expected to Slide Further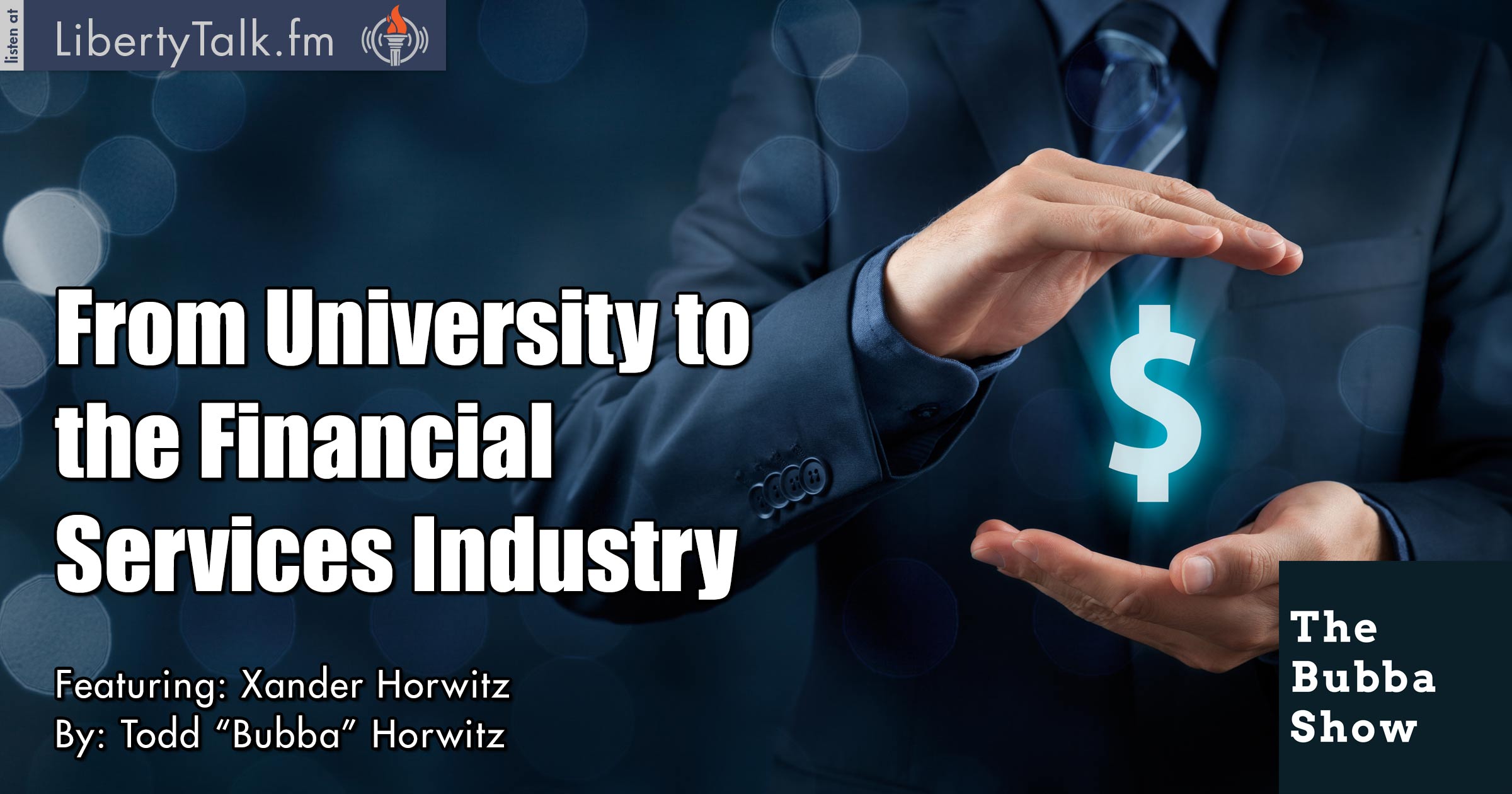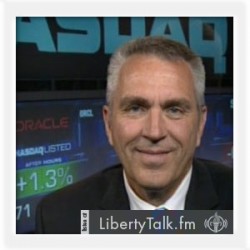 BY: Todd Horwitz, Host & Senior Contributing Analyst
PUBLISHED: May 17, 2017
Xander Joins Bubba to Share his Experience
T
oday on The Bubba Show, Bubba is joined by his son Xander, who recently graduated from Illinois Wesleyan University. Xander explains his journey to the financial services industry and how he eventually ended up at Edward Jones. He talks about his passion for financials in general and being on a team, and how that fostered his interest in being a financial advisor. 
Bubba asks Xander about his college experience in the classroom. Xander talks about how he started off as an economics major because of a class he took in high school, and also added a business major later on because he didn't want to graduate early!
Xander also shares his experience outside of the classroom, which he deemed almost as valuable. He talked about the bridge between childhood and adulthood and how valuable being a college student can be for crossing that bridge. Bubba and Xander discuss some of the great innovators in today's society, Jeff Bezos and Elon Musk. 
Bubba brings up the concept of artificial intelligence and asks Xander if he thinks it is helping or hurting. Xander is very torn and thinks A.I. is generally good, but the loss of jobs will be a necessary evil of more technology. Xander gives his best advice to someone just entering college. He says to take the time to enjoy yourself and all the new opportunities you have around you; don't spend all your time worrying about the next step in life.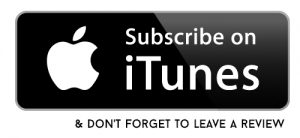 [/kt_box]
About Xander Horwitz
Xander Horwitz graduated from Illinois Wesleyan University. He studied economics and business administration there. After school, he hopes to be working and living somewhere in the city of Chicago. His goal is to work for a trading firm.