Oil and Dollar Expected to Slide Further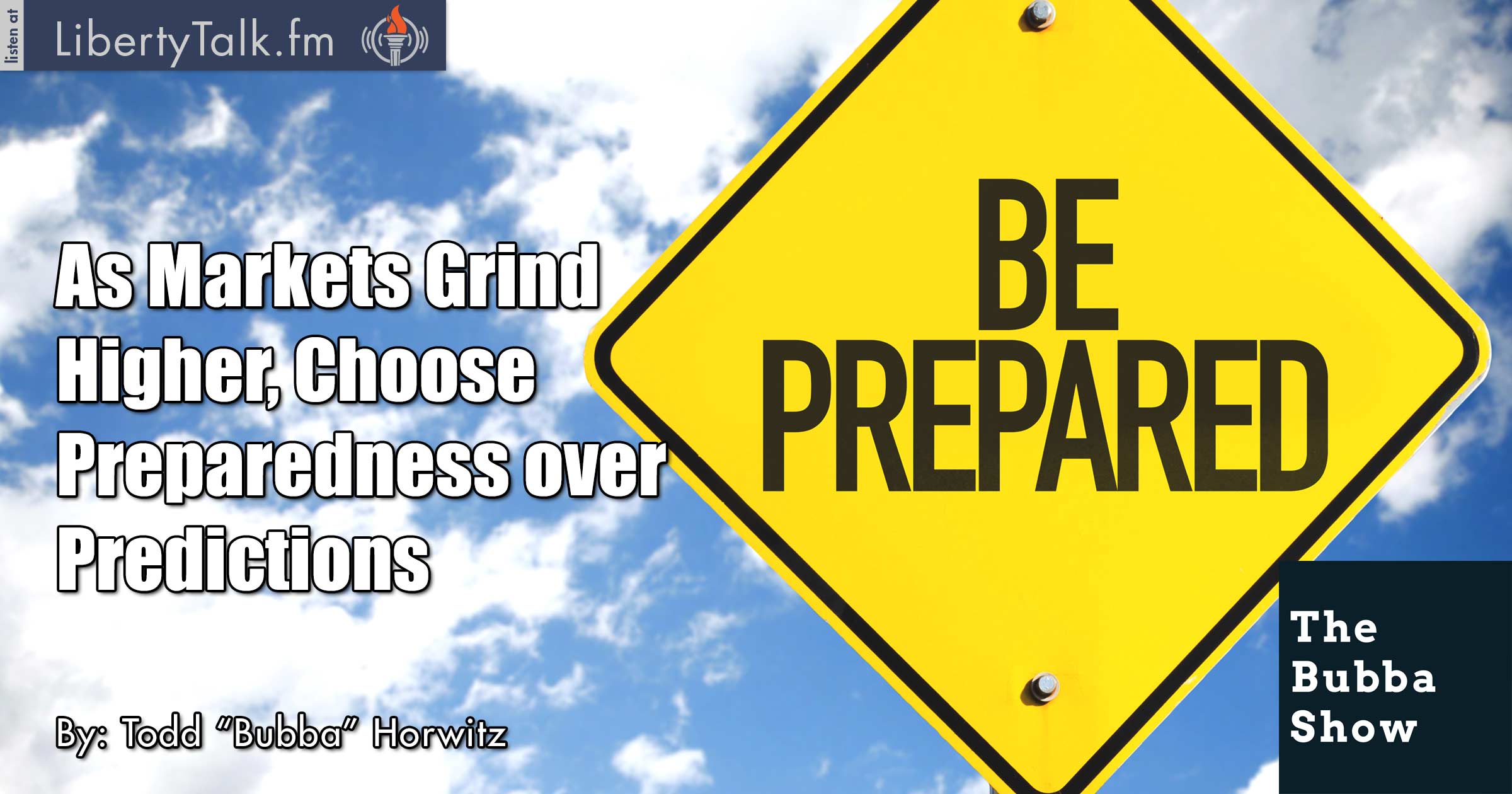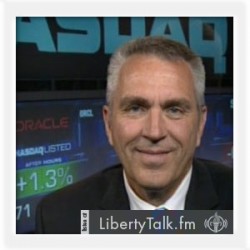 BY: Todd Horwitz, Host & Senior Contributing Analyst
PUBLISHED: May 16, 2017
Complacency Remains Strong on the Street
T
oday on The Bubba Show, Bubba discusses how the fear is gone, while the belief on the street is that the markets will never go down again. North Korean ransomware evidently means nothing to buyers who just want to pile into the market. The VIX is going to make an all-time low as Bubba has predicted for the past couple of weeks.
The system is a mess and no one cares. Markets are as complacent as they can be. There is no growth and yet, buyers cannot get enough. Complacency is at epic proportions, meanwhile creating a vacuum to the downside when the time comes.
There is no way to know when the market top will arrive, but it will be here and the longs will get toasted. The volume we see in markets today is retail money, the commercials are letting them buy as they sell. Short positions are at record numbers for banks.
Bubba explains that you cannot fight the market and you should not try unless you plan to lose big. Bubba urges traders to be aware of what is going on and be prepared to react, because predicting is a sure way to lose. Markets are dull, which means a grind higher, be ready to react to the turn.
[/kt_box]