Oil and Dollar Expected to Slide Further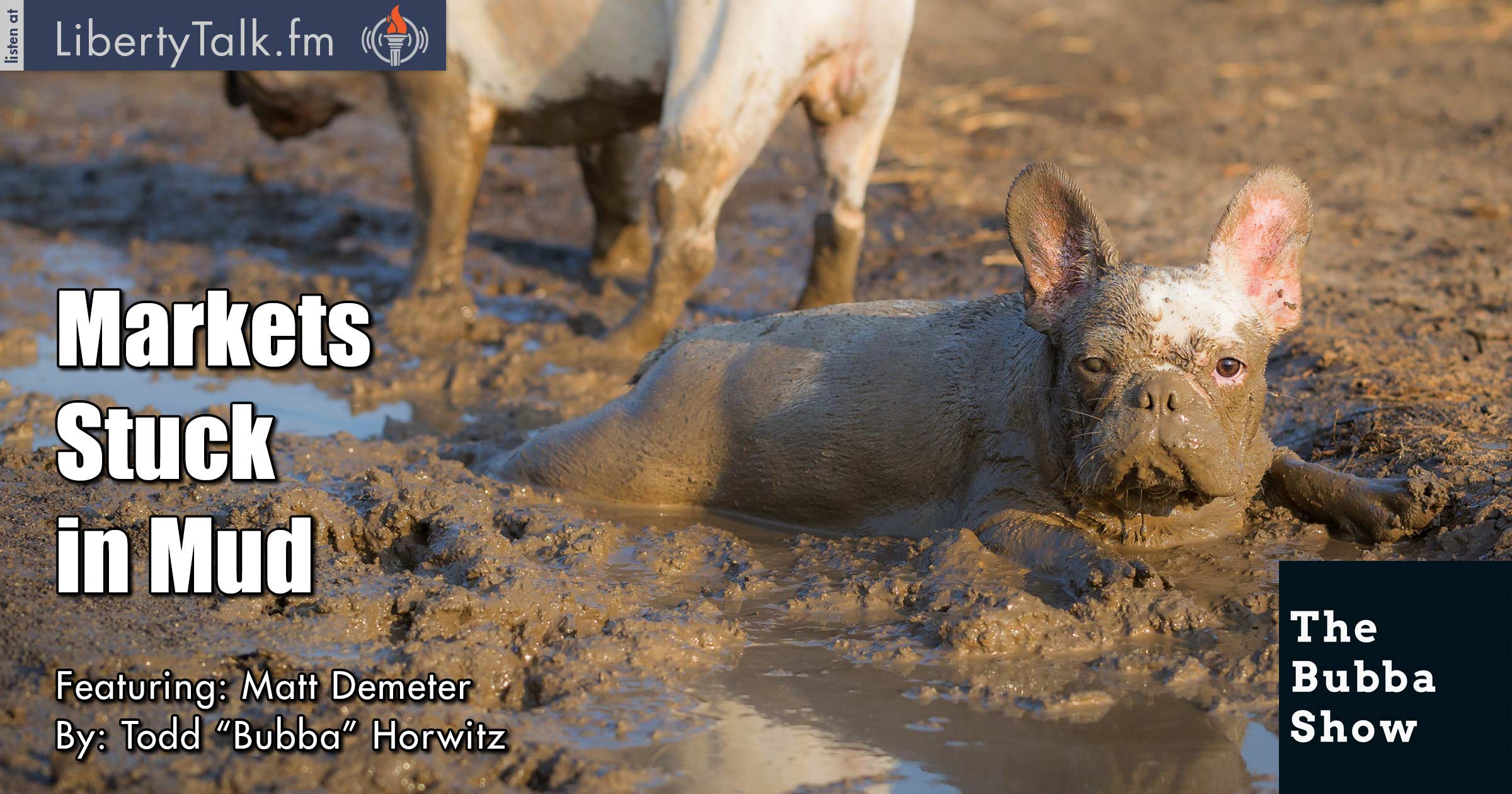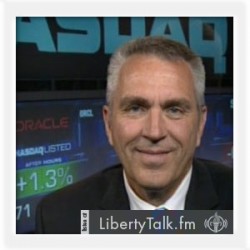 BY: Todd Horwitz, Host & Senior Contributing Analyst
PUBLISHED: May 15, 2017
Volumes Near Zero
B
ubba is back and starts today's show wishing all the Moms a Happy Mother's Day before digging into the issues with the markets. The relentless garbage being spewed by the pundits is getting under Bubba's skin, as he cannot stand the way the media and talking heads are misleading the average trader and investor. Volatility is crashing down and the media is misrepresenting the facts.
The markets are stuck in the mud and volumes are almost at zero. Bubba explains the challenges that are out there and why it's so important to be patient in these tough times. The battle that many try to fight against the market wind up losing as is common among traders who get caught up believing the market is wrong. The market is always right.
Matt Demeter from DemeterResearch.com joins the show for his weekly visit and read on the technicals in the markets. Matt says it has been frustrating and a real challenge to trade under current conditions. Bubba agrees, stating that there is no way to tell when this will end, as the consolidation is creating extremely tough trading conditions.
Bubba and Matt agree on the challenge of the markets and what we need to see. They talk about the ability to trade other markets like oil, which they were both short during the recent sell off. Matt and Bubba talk about Cattle, Hogs, Grains and the dollar, as well as what their expectations are in the near future.
[/kt_box]
About Matt Demeter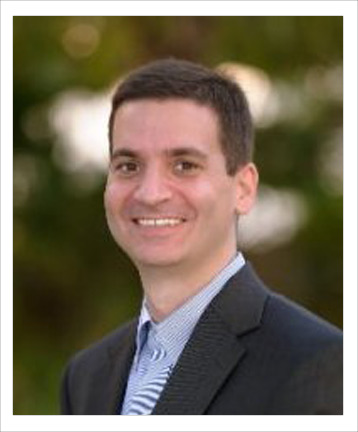 Matt Demeter is the master market technician behind DemeterResearch.com. From 2005 to 2012, Matt was an active money manager with audited total returns of 201.9% vs. the S&P's total return of 17.4%. In Nov 2015, Matt began offering his technical analysis to outside funds and individual investors on an affordable subscription basis.
[Join Matt on LinkedIn] • [Follow Matt on Twitter] • [demeterresearch.com – Website]