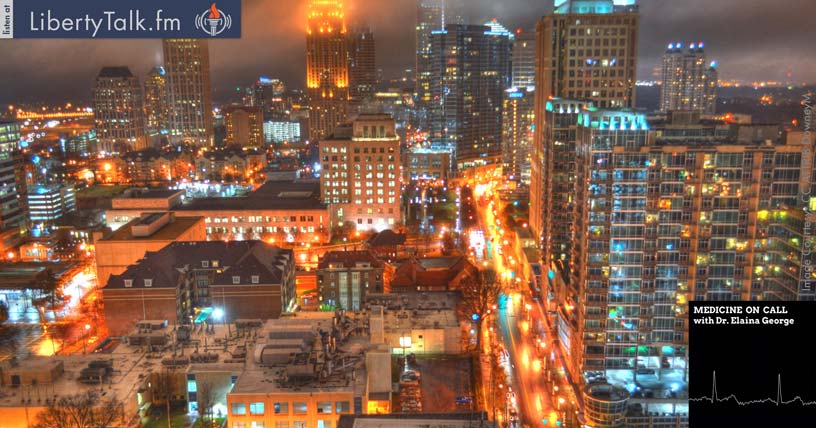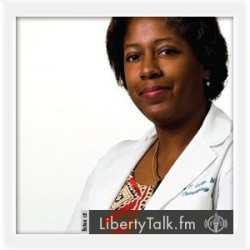 BY: Dr. Elaina George, Host & Contributing Health Editor
PUBLISHED: May 13, 2017
Why is there Little Effort by Congress to Lower the Cost of Healthcare?
The new American Healthcare Act, does it repeal Obamacare? Does it replace it? Does it make healthcare more affordable? When Congress passes a law, it usually has an adverse effect on its original intention. Dr. M Singleton a member of the Association of American Physician & Surgeons brings her expertise on the American Healthcare Act. The AHA doesn't repeal Obamacare. One of the few things that was repealed was the mandate for individuals and employers to purchase but it adds on a charge to anyone who allows their insurance to lapse. Otherwise, the law stays pretty much intact. 
One of the few improvements in the AHA, was health savings account was expanded to $6500 but its shortcoming is people can't use it how they see fit. Fitness, diet, alternative treatments and medical retreats are all things people can do for their health but AHA doesn't allow for this. The reason is, the government is worried about the cheaters who will spend it in different areas. 
Can the American Healthcare Act be fixed? Probably not but it can be improved. If the waiting period for people on disability can be reduced to use Medicaid it would help so many right now. The number of people in the high-risk pool is so small it will have little effect on the overall cost. That should ease some of the tension for the democrats. 
About Dr. Marilyn M. Singleton, MD, JD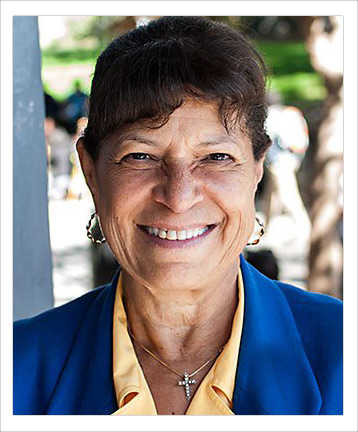 Despite being told, "they don't take Negroes at Stanford", Dr. Marilyn Singleton graduated from Stanford and earned her MD at UCSF Medical School. She then completed two years of surgery residency at UCSF, followed by an anesthesia residency at Harvard's Beth Israel Hospital. In addition, she went on to first become an instructor, then Assistant Professor of Anesthesiology and Critical Care Medicine at Johns Hopkins Hospital in Baltimore, Maryland before she returned to private practice in California.