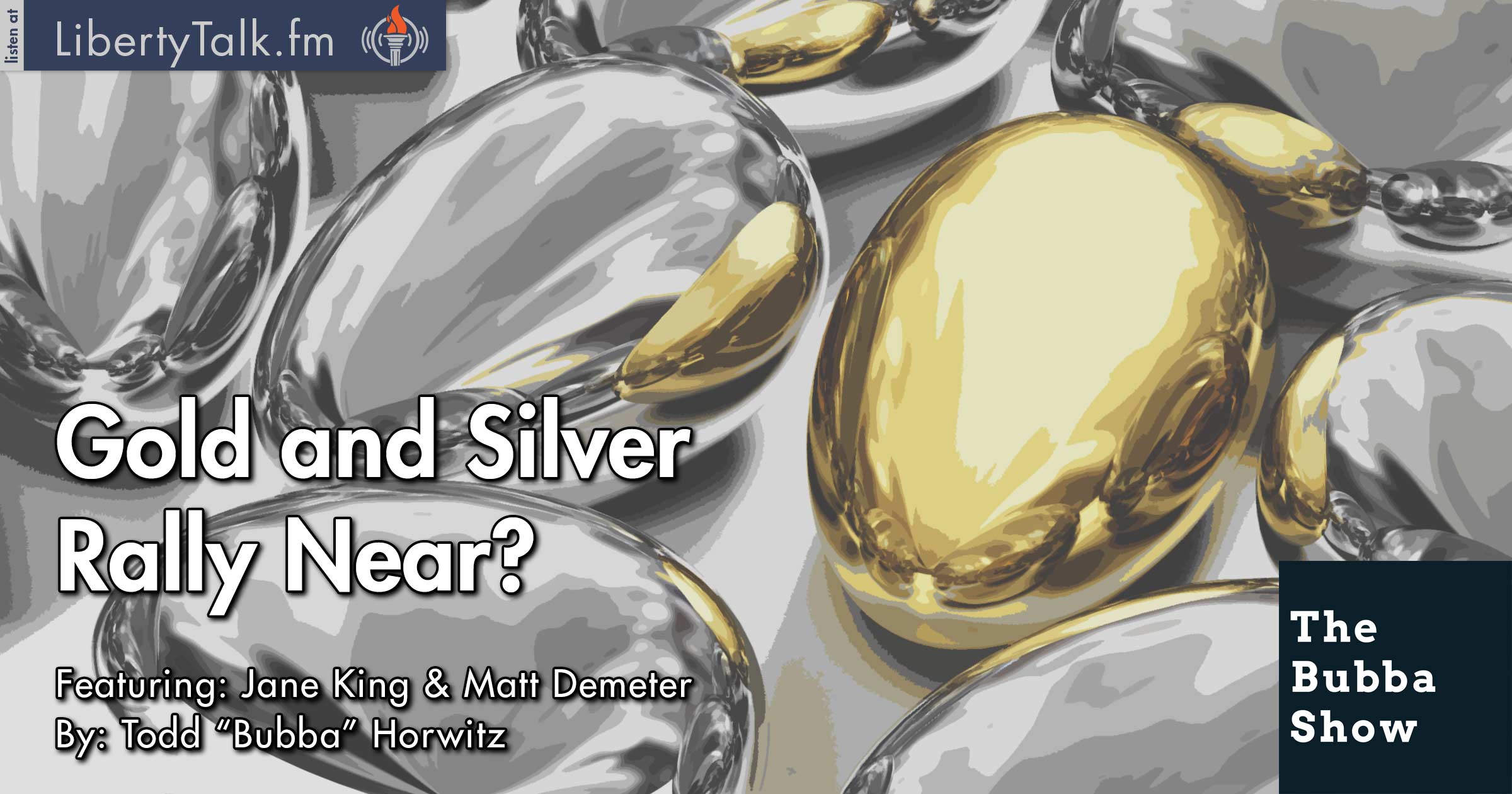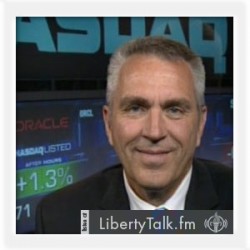 BY: Todd Horwitz, Host & Senior Contributing Analyst
PUBLISHED: December 19, 2016
Technical Analyst Matt Demeter Calls Market Top
The trading year is basically over according to Bubba as traders are pretty much gone until January 2017. That does not mean that there will not be a few days that are active, but Bubba expects the markets to drift the rest of the year. Bubba looks at selling oil, buying gold and silver, and opportunities to short the equities.
Jane King from LilaMax Media and The KaChing Report stops by for her weekly visit and talks about the polar vortex and the markets. Jane believes that things are starting to get better, but there is work to do and the changes will not happen overnight. Jane and Bubba talk about the education of our youth and reach out to listeners for help.
Matt Demeter from DemeterResearch.com joins Bubba and tells listeners his opinions on markets. The tops are in or very close and Matt does not see too much upside left if any. Matt tells Bubba he is still short the dollar, but is concerned the Euro could collapse here and if that happens the Dollar index could resume its rally and the Euro could go back to the 90's.
Bubba asks Matt about the agricultural markets, Matt continues to believe that the grains, except for Wheat, will test the lows and the meats are very near the top and would not be a buyer up here. Bubba believes that gold and silver are going to rally here soon and Matt agrees and is looking for a very big bounce, although he still believes the final low is not in.
[/kt_box]
About Jane King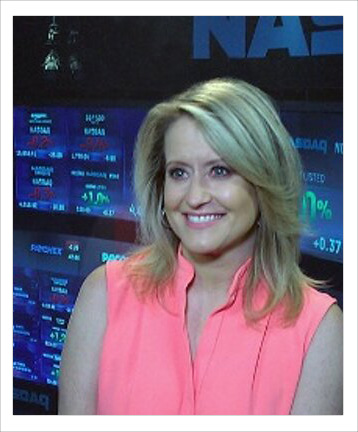 With 15 years of covering money news, Jane King has been bringing her audience not just breaking economic news but also "pocketbook" issues. The decisions moms make at the supermarket, high school students weighing various colleges, helping young couples buy their first home.
[Full Bio at LiliMax Media] • [Follow Jane King on Twitter]
[/kt_box]
About Matt Demeter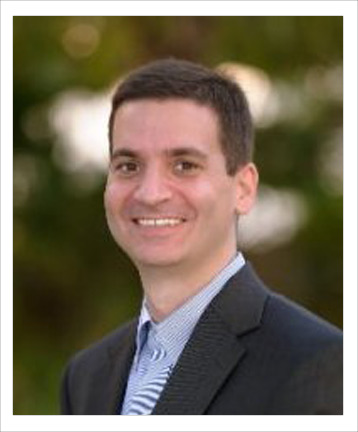 Matt Demeter is the master market technician behind DemeterResearch.com. From 2005 to 2012, Matt was an active money manager with audited total returns of 201.9% vs. the S&P's total return of 17.4%. In Nov 2015, Matt began offering his technical analysis to outside funds and individual investors on an affordable subscription basis.
[Join Matt on LinkedIn] • [Follow Matt on Twitter] • [demeterresearch.com – Website]