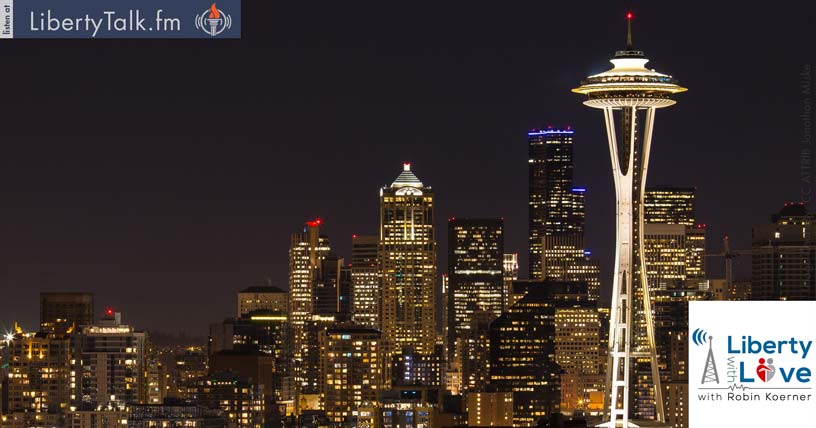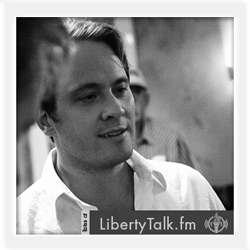 BY: Robin Koerner, Host
PUBLISHED: December 17, 2016
Do We have the Ability to Evolve Past Our Genetic Limitations?
Ford, my guest in this show, is making a documentary about a fascinating subject – trans-humanism, which refers to the use of technology to engineer changes human characteristics and abilities, such as by inserting devices into the body or brain, altering one's genome etc.
In this fascinating interview, I speak to Ford about the opportunities and threats posed by this potential future, as well as the politics of trans-humanism and the sub-culture of those who tend to be interested in it. With respect to the political implications, we particularly consider the involvement and intrusion of government into our lives.
This show got me thinking about a few things I'd never before considered. I hope it does the same for you!
[Link to FB page for "Transhuman", Ford's film project – Here]  •  [Ford's interview with Zoltan Istvan – Here] •
[Indiegogo site for Ford's documentary film project – Here] • [Transhumanist Party – Here]
About Ford Fischer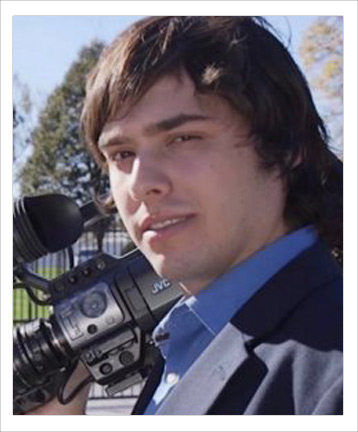 Ford Fischer graduated Cum Laude from the Honors College at American University School of Communication with a B.A. in Film and Media Arts, Minors in Business Administration and Computer Science. He is a Filmmaker, Videographer, Editor. Edited two feature films and wrote an award nominated feature screenplay and Co-Founder, Managing Editor, Executive Producer at News2Share.
 • [Follow Ford on Twitter] • [Join Ford on LinkedIn]