Oil and Dollar Expected to Slide Further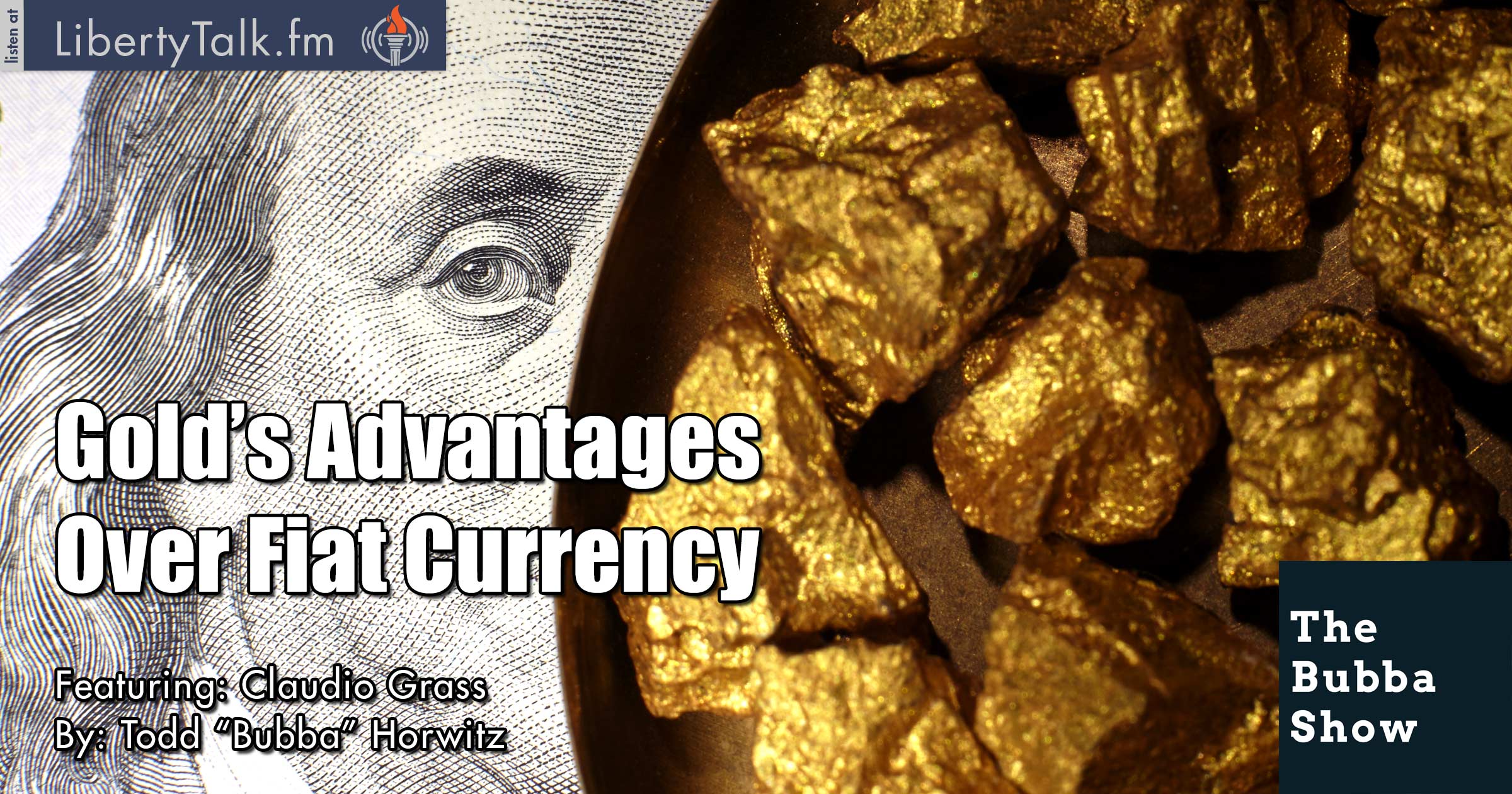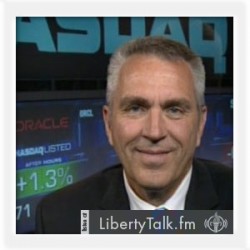 BY: Todd Horwitz, Host & Senior Contributing Analyst
PUBLISHED: May 19, 2017
Central Banks Produce Dire Consequences for Free Market
T
oday on The Bubba Show, Bubba welcomes back Claudio Grass from the
Mises Institute
and author of many great articles on gold. Bubba and Claudio discuss the current market conditions and what to expect.  Claudio expresses concerns about the economy and although an economist himself, he believes the central bank economists are wrong on their current read of the economy.
Bubba wants to know if the central banks realize that by destructing the middle class they are destroying the free market system. Claudio believes that wealth redistribution is a major problem and views the system as having so many flaws that they will end up destroying the middle class.
World War II is next up and Bubba asks about Switzerland's role in the war to end all wars. Claudio explains Switzerland's neutral stance and why the Franc was the currency of choice during the war. Claudio also tells Bubba about the misinformation delivered about the Swiss, explaining whether the gold in question is USA gold.
Bitcoin and alternative currencies are becoming a bigger factor and Bubba asks Claudio about his views. Claudio understands the Bitcoin, but has similar concerns as Bubba, as there is no way to really track it. Claudio is a big believer in gold and does not like the fiat currency model.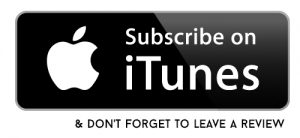 [/kt_box]
About Claudio Grass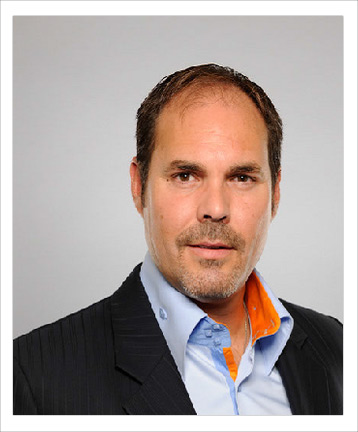 Claudio Grass is a passionate advocate of free-market thinking and libertarian philosophy. Following the teachings of the Austrian School of Economics, he is convinced that sound money and human freedom are inextricably linked to each other. He is one of the founders of GoldAndLiberty.com. He is also founder of GlobalGold Switzerland 
.[Join Claudio on – LinkedIn] • [Follow Claudio on Twitter] • [Visit Global Gold Website – Here]
[/kt_box]