Pro Football Weekly's Kevin Fishbain joins the show
W
itz and Roz are finally back in the studio and The Sporting Edge is giving out a free t-shirt to the person who can guess who Witz saw at Arlington Race Track last week. The only clue he gave was that this player is an NFL Quarterback. Witz and Roz break down their top 5 MLB players right now and of course at the top of both lists is Mike Trout.
The Sporting Edge is joined by Kevin Fishbain, Shaw Media's beat writer for the Chicago Bears and Senior Editor of Pro Football Weekly. Kevin takes the listeners through his career and talks about how he got started in media, later discussing his work during the season and in the offseason.
Kevin gives his take on the Bears No. 2 pick, Mitch Trubisky. He stresses that all the good teams in the NFL have a good quarterback and that the Bears reaching out to get their guy was not a bad move, as so many others seem to think. Kevin talks some Chicago sports with Witz and Roz and what he's up to next with the Bears.
The NBA playoffs are almost getting exciting as we have Cavs vs. Warriors on the horizon. Witz likens the NBA to the movie Rocky IV, where the entire thing is just a build up to his fight against Drago. Roz mentions he will not put the Lebron "best player of all-time" argument to rest ever again if the Cavs take home the title. See you next week and don't forget to hit us up on Facebook!.
About Kevin Fishbain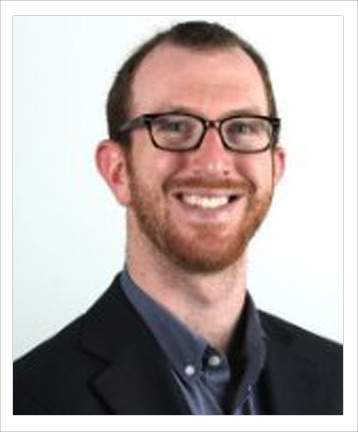 Kevin Fishbain is a Chicago Bears beat reporter for Shaw Media outlets, including the website ProFootballWeekly.com/Bears, the Northwest Herald and The Daily Chronicle in DeKalb. Kevin attends training camp, practices and games (home and road), filing 2-5 stories per day including blog posts, news stories, features, columns, mailbags and analysis pieces. He graduated from Northwestern University with a BS in Journalism. 
 [Follow Kevin Fishbain on Twitter] • [Checkout Kevin's Stories – Here]