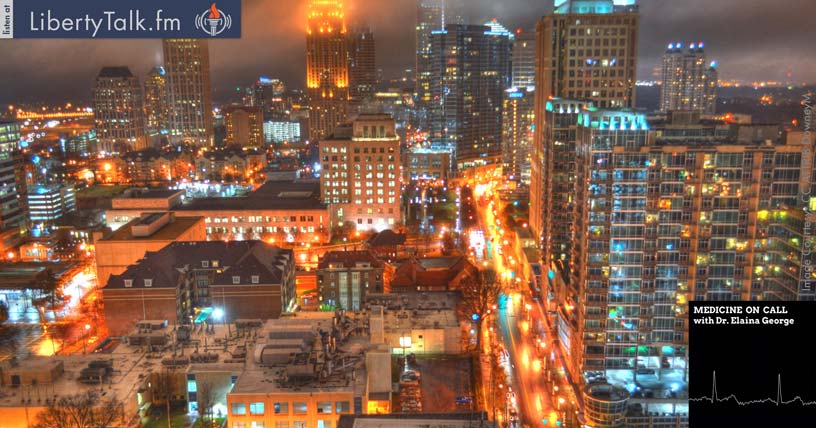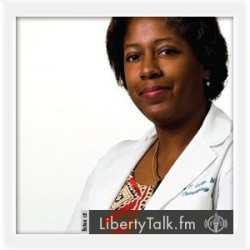 BY: Dr. Elaina George, Host & Contributing Health Editor
PUBLISHED: May 20, 2017
Unnecessary Regulations are Hurting Small Practices & Affecting the Cost of Healthcare
The rising cost of healthcare has been overbearing for private practices since the Affordable Healthcare Act became law. Dr. Niran Al-Agba a pediatrician, joins Dr. George to discuss the hidden costs and regulations of healthcare. The new regulations have affected patients seeking and getting proper, affordable healthcare. 
The public is being misled by politicians and "pundits" on TV why it is becoming more difficult to receive the same quality of care as they used to in the past. As these mandates build up on private practices, they have to hire more employees to cover the paperwork necessary to be compliant. 
As the private practices get maxed out in operating costs, they are slowly starting to disappear. The fewer doctor practices there are, it leaves more patients scrambling to find new doctors and waiting even longer to see them. This is something the advocates for single payer healthcare can't, or refuses to see. There won't be enough talent or quality of doctors around to service people's needs if this continues.
About Dr. Niran Al-Agba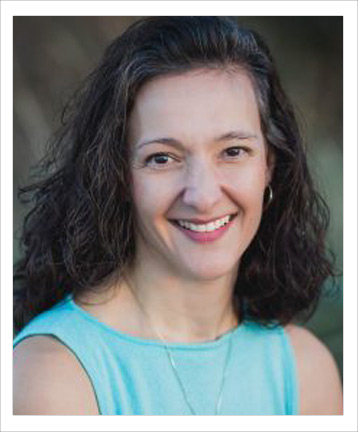 Dr. Niran Al-Agba is a pediatrician in Silverdale, Washington and is affiliated with multiple hospitals in the area, including Harrison Medical Center and MultiCare Mary Bridge Children's Hospital and Health Center. She received her medical degree from University of Washington School of Medicine and has been in practice for 11-20 years. Dr. Al-Agba accepts several types of health insurance, listed below. She is one of 21 doctors at Harrison Medical Center and one of 49 at MultiCare Mary Bridge Children's Hospital and Health Center who specialize in Pediatrics.
[Full Biography of Dr. Niran Al-Agba] [Join Dr. Al-agba on LinkedIn]