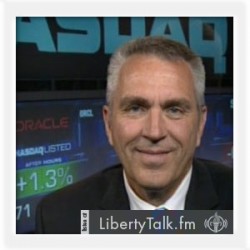 BY: Todd Horwitz, Host & Senior Contributing Analyst
PUBLISHED: February 14, 2017
Are Agricultural Markets Experiencing the Effects of the Dollar?
It's Valentine's Day and Bubba brings in his Valentine, the Goddess of Grains, Angie Setzer. Bubba and Angie talk about the recent rally in grains, which both of them thought was imminent. Markets are seeing more buying and the price levels were too low, indicating a rally was coming.
The agricultural markets have been under pressure up until just the last few days. Bubba and Angie discuss marketing plans, as Angie walks listeners through the process of setting themselves up for the new marketing year and the things that must be done to create success.
Bubba asks Angie about trading in different markets, explaining why he thinks forwards are not very good or reliable. Angie agrees with Bubba on the forwards and always worries about dealing with the problems they can create. Bubba believes in regulated exchanges.
The dollar is next on the agenda, as Bubba asks how the dollar is affecting the grain markets. Angie believes the dollar has lost its overall meaning to dollar denominated assets because of all the manipulation. 
About Angie Setzer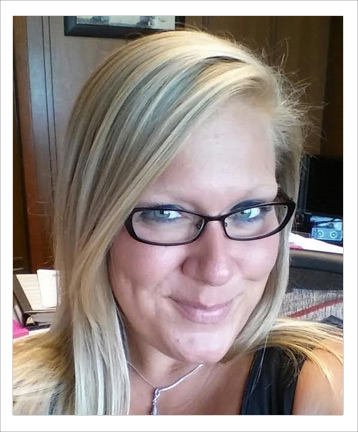 Angie Setzer is Vice President of Grain for Citizens LLC. Occasional talking head and writer. Unapologetic ag enthusiast and lover of markets. Tweets are my own.