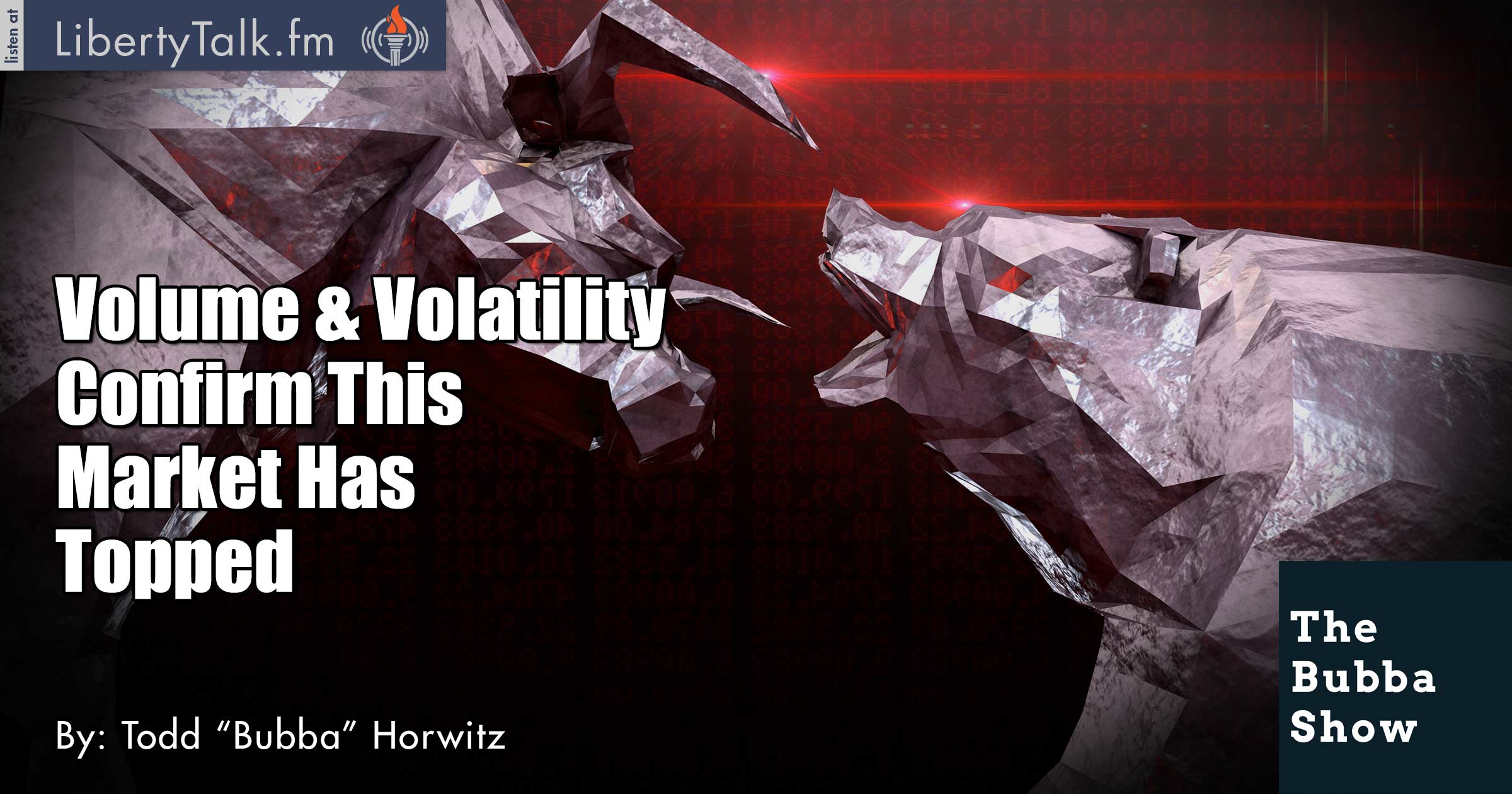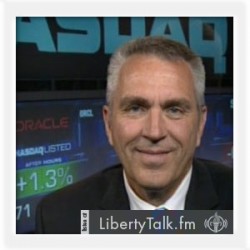 BY: Todd Horwitz, Host & Senior Contributing Analyst
PUBLISHED: February 13, 2018
Expect Vicious Rallies 
Markets put together a rip-your-face-off rally to start the week. Today on The Bubba Show, Bubba talks about why it happened and what to do about it. For weeks, Bubba has talked about the rising volatility and the market sell-off. There are always going to be rip-your-face-off rallies when the markets are putting in a top.
Volume and volatility are two parts of the footprint that identify market tops and bottoms. Bubba believes this market has topped and the volume and volatility confirm that opinion. The key is to be aware of the positioning of the markets and expecting these vicious rallies in a down market.
ls that the markets are near bottom, while Bubba feels there is more room to the downside.
The grain markets have finally started to take off and Bubba visits with John Jenkinson of Rural Rally Radio to discuss grains and why he believes they have put in a bottom. The market conditions are suitable for a big market in grains, especially if the equities continue to fail.
Bubba talks with John about the outside markets and explains the market theory. Bubba sees cattle selling off a little before he wants to step in and buy, while looking to buy April Hogs.
About John Jenkinson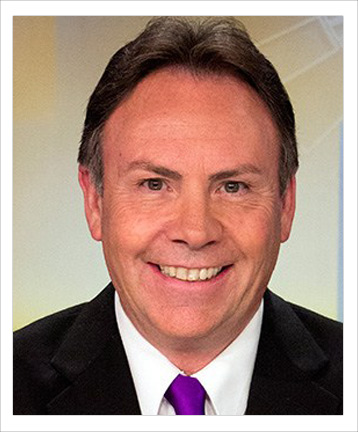 John Jenkinson joins the Rural Media Group news team as Markets Editor for RFD-TV and RURAL RADIO Channel 147 on SiriusXM. Working in the ag news industry since '97, Jenkinson brings more than 20 years of reporting experience to Rural Media Group.